Philabundance and other nonprofits get help from additional Pennsylvania tax credit funding
An extra $35 million in tax credits through the Neighborhood Assistance Program is designed to help for-profit companies do more for nonprofits.
From Philly and the Pa. suburbs to South Jersey and Delaware, what would you like WHYY News to cover? Let us know!
Philabundance is benefiting from some new state tax credit funding.
The group fighting food insecurity in Philadelphia hosted Pennsylvania Community and Economic Development Secretary Rick Siger Monday afternoon as he announced $36 million in new tax credits for the Neighborhood Assistance Program, or NAP.
"The NAP revitalizes and energizes Pennsylvania communities in a way that very few state or federal programs do by promoting and encouraging the public-private partnerships that put communities on the right track to fiscal health and long-term prosperity," Siger said. "Through this creative program, businesses can receive tax credits of up to 80% on contributions they make for a qualified community project."
Qualified community projects include groups like Philabundance through the Charitable Food Program (CFP) component of NAP. CFP is focused on improving food security in Pennsylvania by helping charitable programs that provide food to low-income populations in distressed areas.
"The reality is we could not provide them with the food, the healthy food that they need without a strong public-private partnership," said Philabundance CEO Loree Jones Brown. "What Governor Shapiro's administration has done through the NAP program is really incentivized and supported and mobilized private dollars that can help us help families put food on the table."
The program is designed to benefit long-term collaborations (five years or more) of business, government, and community leaders to produce a comprehensive, asset-based, and relationship-driven approach to community development.
The tax credit for companies providing assistance increases to up to 80% of costs depending on the length of the program.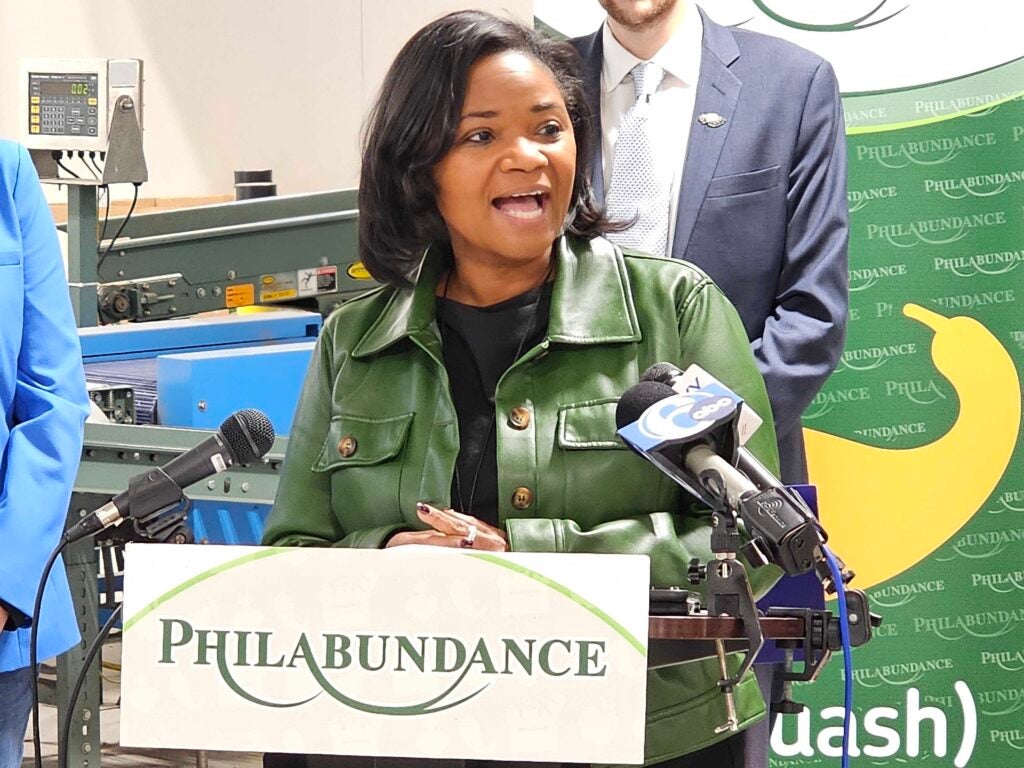 "The generous contributions to Philabundance have come from 12 businesses across Southeast Pennsylvania that participate in the NAP," Siger said. "We applaud them for helping people who need it most in their community."
Philabundance has a goal to distribute 50,000,000 pounds of food next year.
The $36,000,000 in new tax credits through NAP will support 261 community projects across Pennsylvania.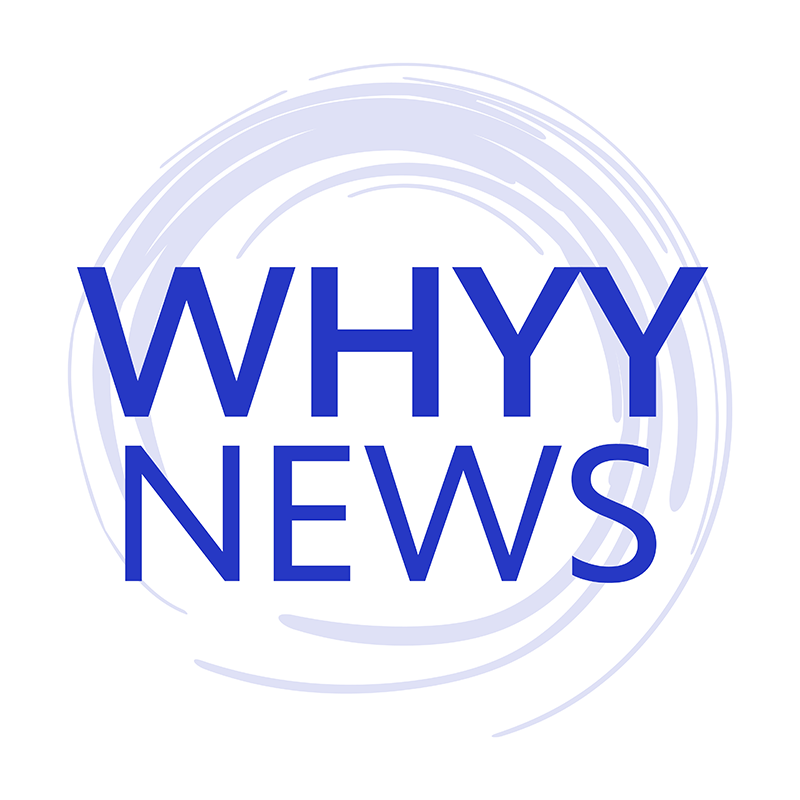 Get daily updates from WHYY News!
WHYY is your source for fact-based, in-depth journalism and information. As a nonprofit organization, we rely on financial support from readers like you. Please give today.