Pennsylvania has left soaring special education costs to districts, report says
Between the 2008-09 school year and the 2018-19 school year, special education costs grew by $2 billion, while state special education aid grew by only $110 million.
This article originally appeared on Chalkbeat Philadelphia.
—
Over the past decade, school districts in Pennsylvania have been forced to shoulder most of the escalating costs of educating students with disabilities due to meager increases in state aid, according to a report from the Education Law Center and PA Schools Work.
An increase in state aid — $50 million for the 2019-20 school year — has been "insufficient" to reverse a "decade-long trend of state neglect," the report said. This school year's figures aren't available.
Between the 2008-09 school year and the 2018-19 school year, special education costs grew by $2 billion, while state special education aid grew by only $110 million. The 2018-19 year is the latest for which full aid and expenditure figures are available.
In Philadelphia, the cost of educating students with disabilities doubled over that 10-year period, to more than $617 million from about $304 million. Yet its increase in state special education aid was only $20 million.
Reasons for the huge increase in costs include inflation, steeper personnel costs for health care and pensions, and a 14% increase in the number of special education students. There is a national trend toward identifying more students with complex needs, which often results in the hiring of additional personnel, such as one-on-one aides. In real dollars, the special education 10-year cost increase in Pennsylvania amounts to 38%, according to ELC's figures.
Another factor that hurts districts in Pennsylvania is special education payments to charter schools. Under the state's formula, the amount paid to charters for their special education students is often artificially high and does not relate to the actual cost of educating those students.
Philadelphia Superintendent William Hite, who had not yet read the report, said Thursday, "That's the case we've been making since I've been here."
Inadequate funding from the state "has been a historic problem in Philadelphia," he said. "We've had to shoulder the costs of a lot of things, particularly given our student demographics. We have greater concentration of poverty, greater numbers learning to speak English, and those with special needs, and we shoulder all of that….there is not sufficient revenue at the state level.
In Pennsylvania, school districts get most of their revenue locally. While the national average for sharing education costs is a fairly even split between states and local districts, in Pennsylvania districts shoulder around two-thirds of the burden, or 62%. Federal money only accounts for about 5%.
Between 2008-09 and 2018-19, the state share of special education funding has dropped from 32% to 22%, while in Philadelphia it has dropped from 42% to 24%.
Hite said the fair funding lawsuit proceeding through state court deals with the issue of whether the state is paying its fair share of education costs.
"All of that is part of what we hope will be heard during that lawsuit," he said.
Six districts and several parents are the plaintiffs in the lawsuit, which challenges both the adequacy of state education aid and whether the available funds are distributed in an equitable manner. Philadelphia as a district chose not to officially join, but one parent in the city is a plaintiff. The governor, state education officials, and state legislative leaders are the defendants. It is expected to go to trial next year.
A spreadsheet released with the report shows that almost all districts in the state have been forced to bear a higher proportion of special education costs.
The Education Law Center advocates for students with disabilities and for education equity in general. PA Schools Work is a coalition of groups representing educators, parents, and communities.
Chalkbeat is a nonprofit news site covering educational change in public schools.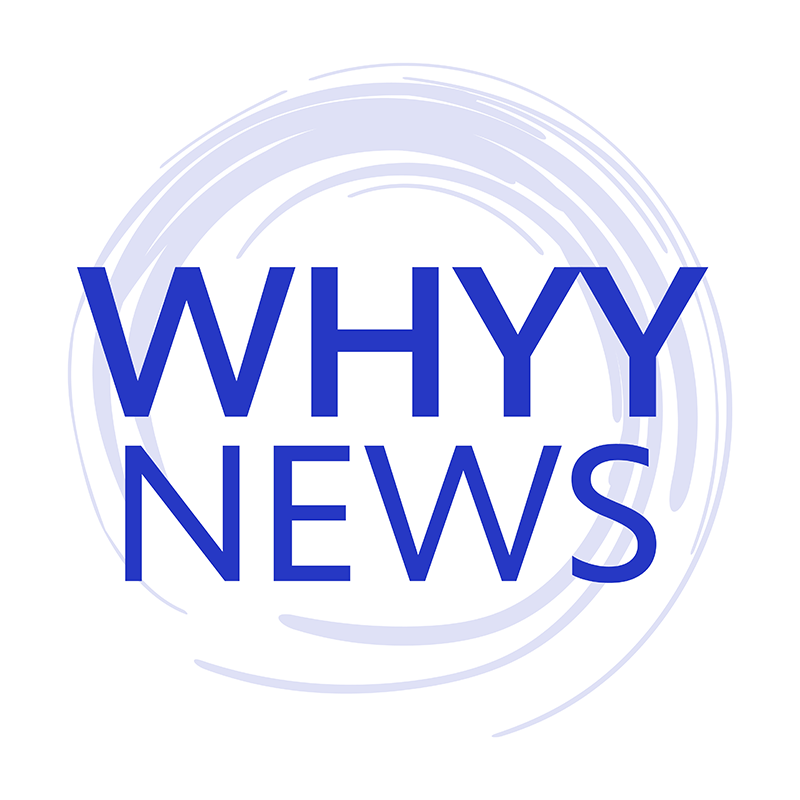 Get daily updates from WHYY News!
WHYY is your source for fact-based, in-depth journalism and information. As a nonprofit organization, we rely on financial support from readers like you. Please give today.