Pennsylvania's election will be headlined by races for statewide courts, including a high court seat
Judges and justices serve 10-year terms before they must run for retention to stay on the court.
Pennsylvania voters will settle four statewide judicial contests in Tuesday's election, filling an open seat on the state Supreme Court — which has played a hugely consequential role in election-related cases in the presidential battleground state — and three seats on two lower appellate courts.
The state Supreme Court election is the marquee race on the ballot.
In recent years, the high court justices have settled legal challenges emerging from a politically divided statehouse and a closely fought 2020 presidential election in which partisans battled over how to run elections and which ballots can be counted.
The court is in line to reprise that role, with continuing political stalemates in the statehouse and, in just one year, Pennsylvania expected to be one of several swing states that determine the winner of 2024's presidential election.
Judges and justices serve 10-year terms before they must run for retention to stay on the court.
Here is a look at the contests:
Supreme Court
On ballots for an open state Supreme Court seat will be Republican Carolyn Carluccio and Democrat Dan McCaffery in a race costing upwards of $20 million, believed to be a state spending record for a high court race in Pennsylvania.
McCaffery, 59, is a former Philadelphia prosecutor and judge who sits on a statewide appellate court, the Superior Court. Carluccio, 63, is a Montgomery County judge and a former federal prosecutor and public defender.
The race will not change the fact that Democrats hold a majority on the seven-seat bench. Democrats currently hold a 4-2 majority with an open seat following the death last year of Chief Justice Max Baer, a Democrat.
But the winner will join a bench that has issued pivotal decisions on major election-related cases.
That includes throwing out GOP-drawn congressional districts as unconstitutionally gerrymandered and rejecting a Republican effort to overturn the 2020 presidential election in the state after Donald Trump lost to Democrat Joe Biden.
It also upheld the constitutionality of the state's expansive mail-in voting law and settled a variety of voting-related disputes before the 2020 election, spurring an outcry from Republicans. Meanwhile, it settled a disagreement over drawing new congressional districts and picked the map that is currently in use in Pennsylvania.
Currently, the court is examining a challenge to a state law that restricts the use of public funds to help women get abortions as well as Philadelphia's challenge to a law barring it and other municipalities from restricting the sale and possession of guns.
Another politically charged case — former Gov. Tom Wolf's plan to fight global warming by making power plant owners pay for their planet-warming greenhouse gas emissions — also may come before it.
Superior Court
Two Republicans and two Democrats are running for a pair of open seats on the Superior Court.
On the Democratic ticket are Jill Beck and Timika Lane. Lane is a Philadelphia Common Pleas Court judge and Beck, of Pittsburgh, is a lawyer in private practice who has clerked on the state Superior and Supreme courts.
Both Beck and Lane ran for Superior Court in 2021 but lost, Beck in the primary and Lane in the general election.
The Republican ticket is Harry Smail, a Westmoreland County judge, and Maria Battista, a Clarion County lawyer.
Battista is a former county prosecutor who ran unsuccessfully for Clarion County district attorney in 2019 and has served as counsel for the state departments of Health and State.
The 15-member court hears appeals of civil and criminal cases from county courts. The two seats are open because one Republican judge retired and another Republican judge will reach the mandatory retirement age of 75 this year. The court currently has seven members elected as Republicans and seven elected as Democrats.
Commonwealth Court
For Commonwealth Court, one seat is open after Republican judge Kevin Brobson was elected to the state Supreme Court in 2021.
The Democratic candidate is Matt Wolf, a Philadelphia Municipal Court judge, while the Republican is Megan Martin, a lawyer who spent more than a decade as parliamentarian of the state Senate and lives in Cumberland County.
The nine-seat court hears challenges or appeals from county courts in cases involving laws or government actions. The court currently has five members elected as Republicans and three elected as Democrats.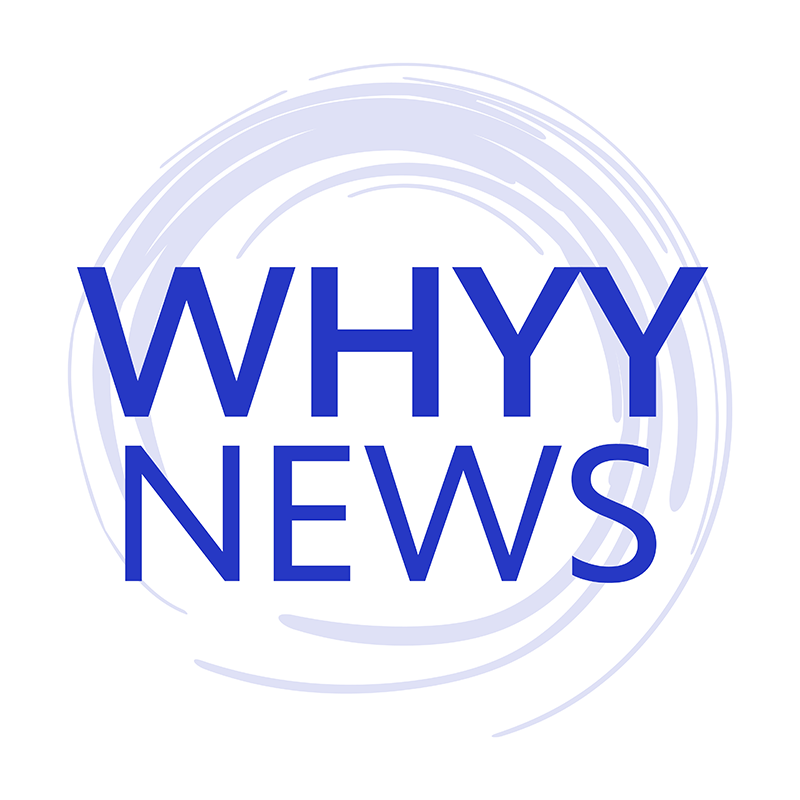 Get daily updates from WHYY News!
WHYY is your source for fact-based, in-depth journalism and information. As a nonprofit organization, we rely on financial support from readers like you. Please give today.