PECO providing customers with energy-saving tips as Philly enters summer months
PECO recommends customers turn off unnecessary lighting, keep curtains closed, and clean their A/C air filters once a month.
As Philadelphia heads into the summer months, PECO is giving out tips to customers to lower energy costs as the warmer weather hits the region.
Spokesperson Madison Davis said turning up the thermostat a few degrees when you're not home is a good tip for lowering your bill, and using appliances wisely.
"Appliances that produce heat, like your dryer or your oven and your dishwasher, if at all possible, plan and run those at night when it's not as hot outside," Davis said. "That can definitely help with your air conditioner, so it's not fighting against the heat that the appliance has produced."
PECO also recommends customers turn off unnecessary lighting, keep curtains closed to block unwanted heat from windows, and clean A/C air filters once a month.
Last year was one of Philly's warmest on record. And the National Weather Service Climate Prediction Center expects above-average temperatures for the Philly metro area for the coming months, which could lead to folks turning up the air.
The utility saw its highest demand during a heatwave in the area in 2011, where the city saw multiple 100-degree days. That year, 35 people died from heat-related causes in Philadelphia.
Since 2020, PECO has been investing more than a billion dollars to reduce the impact of storms on electric infrastructure.
"We've seen a significant storm, some of our most damaging storms in the company's history in the past decade, and that continues to trend, so a lot of the investments we're making is in storm hardening."
More than $600 million dollars has gone towards replacing 1,000 miles of cables, and another $300 million is going towards replacing outdated substations.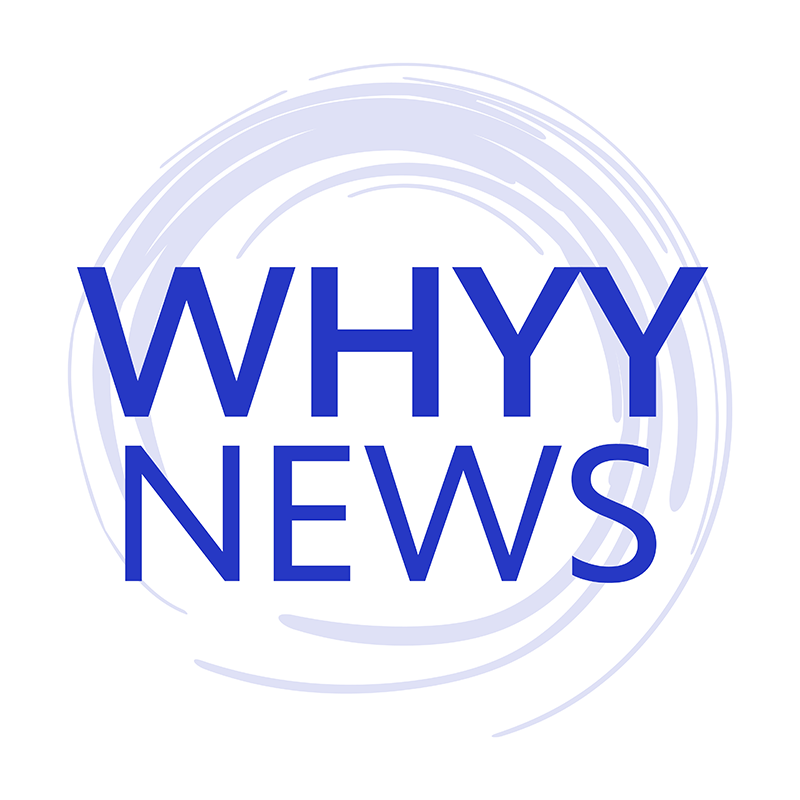 Get daily updates from WHYY News!
WHYY is your source for fact-based, in-depth journalism and information. As a nonprofit organization, we rely on financial support from readers like you. Please give today.