Pair of quadruple shootings in Philly leaves 6 teens wounded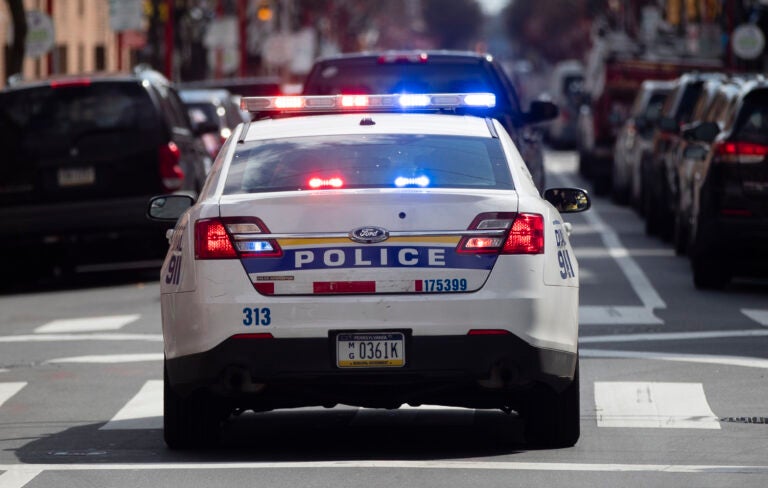 Six people in their teens were wounded in a pair of quadruple shootings over the weekend in Philadelphia amid a surge in gun violence in recent months.
Police said gunfire just after 10 p.m. Friday in Northeast Philadelphia wounded a 17-year-old girl in the leg, an 18-year-old male in the leg, a 19-year-old man in the arm and a 17-year-old girl in the elbow.
Shortly before midnight Saturday, police responded to a quadruple shooting in West Philadelphia.
Police say a gunman opened fire as three of the victims, two boys ages 15 and 16 and a 21-year-old man, were leaving a party on the 100 block of Lindenwood Street.
A 46-year-old man was also shot in the hip. Police say it was unclear whether he had been at the same party.
The victims were transported to Penn Presbyterian Medical Center, where they were listed in stable condition.
There was no immediate description of the gunman, who fled after the shooting. Anyone with information is asked to call the PPD's tip line at 265-686-8477 or send an anonymous tip online.
A double shooting and other gunfire injuries were also reported around the city, where police say the homicide rate is currently running more than 30 percent above last year's toll, which was already the highest in more than a decade.
NBC10 contributed reporting.