Pa. urban rescue team in New England to assist with Henri flood response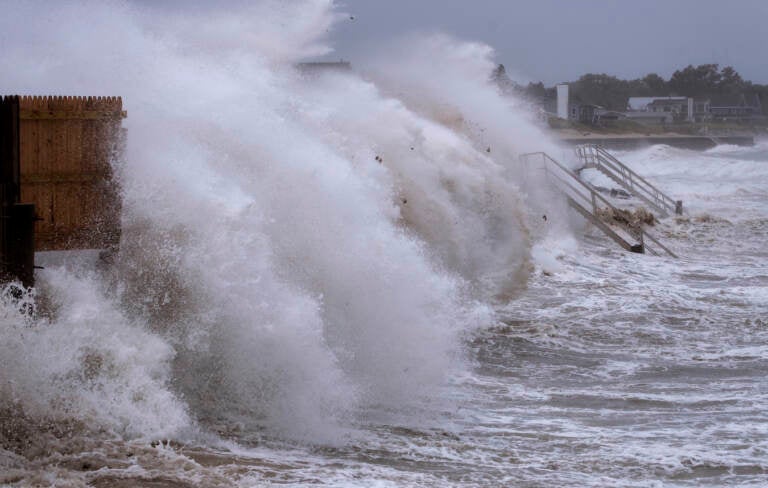 Pennsylvania has deployed 16 members of its federal disaster response team to Connecticut to help with water rescues and other issues related to Tropical Storm Henri.
Henri hit a wide swath of the northeast this weekend, bringing heavy rain and threats of flooding in a number of states. In the Philadelphia region, New Jersey was especially hard-hit, with Central Jersey — particularly Middlesex County — bearing the brunt of the storm.
The response team, Pennsylvania Task Force One, is based in Philadelphia and is sponsored by the city's fire department. It's one of the 28 teams that the Federal Emergency Management Agency has positioned around the country for urban search-and-rescue needs.
They activated Saturday and were staged at Connecticut Fire Academy in Windsor Locks by Sunday. They remain there in case they're needed as the storm weakens and moves back out to sea.
"I'm proud that Pennsylvanians have stepped up to assist with any water rescue efforts due to Tropical Storm Henri," Pennsylvania Gov. Tom Wolf said in a statement. "Water rescues are dangerous, so I'm grateful to these volunteers for answering the call to support communities who may be experiencing horrific flooding."
Members of the task force, commonly called PA-TF1, also deployed to Surfside, Florida in the wake of a catastrophic condo collapse there that killed 98 people.
That assignment took 17 days of around-the-clock work, involving 12-hour split shifts, and changed from a rescue mission to a recovery mission after a few days spent sorting through rubble alongside other responders.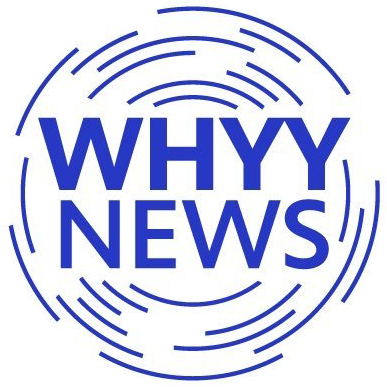 Get daily updates from WHYY News!