PA Supreme Court says city's anti-discrimination laws don't apply to SEPTA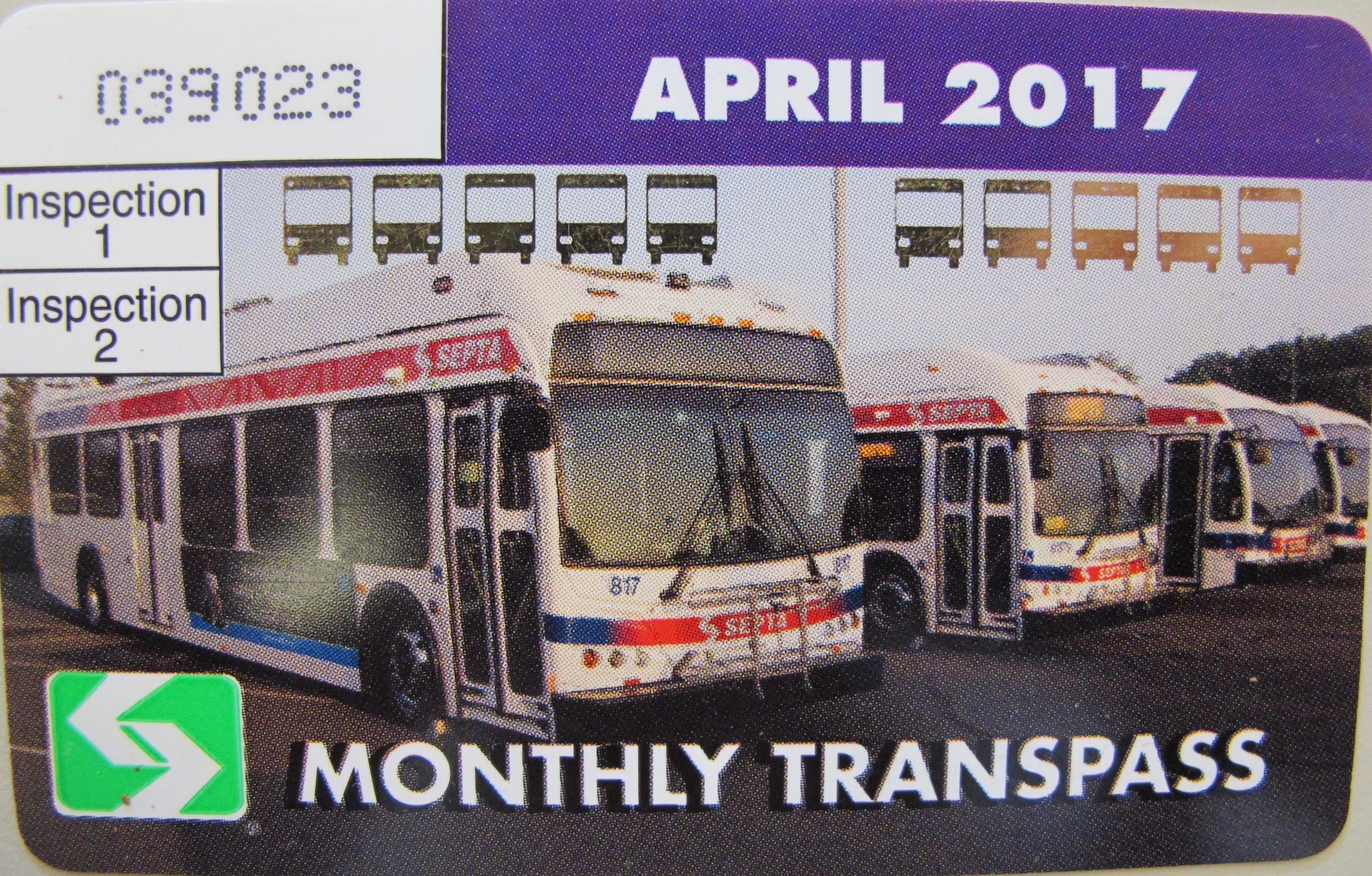 In a 4-3 decision, the Pennsylvania Supreme Court ruled Wednesday that Philadelphia's Fair Practices Ordinance does not cover SEPTA. The decision ends a decade-long legal saga that outlived both the original plaintiff and the offending SEPTA policy.
In 2007, a transgender woman alleged that SEPTA's policy of indicating a rider's gender on their transit passes violated the Fair Practices Ordinance (FPO). Between then and now, SEPTA ended that policy and the original litigant passed away. Still, the litigation between SEPTA and Philadelphia's Commission on Human Relations staggered on in zombie-like pursuit of the underlying legal question: Does the Commission have jurisdiction over a Commonwealth agency like SEPTA?
No, said Justice Sallie Mundy in her majority opinion for the Court, which affirmed a lower court's holding. "The legislature intended to shield SEPTA from entities initiating suits against it," wrote Mundy.
The decision is a big win for SEPTA, which worried that it could face myriad conflicting local ordinances in the more than 100 municipalities where it operates.
In general, states have sovereign immunity, meaning regular citizens cannot sue them. State legislatures often extend that immunity to state agencies, as it did SEPTA. But it also creates exceptions to that immunity, which is why you could sue SEPTA if a bus hits you or if the authority violates the Pennsylvania Human Rights Act, the state's anti-discrimination statute.
Philadelphia's FPO goes further than Pennsylvania's Human Rights Act, prohibiting discrimination based on sexual orientation and gender identity. The original lawsuit pit SEPTA's sovereign immunity against Philadelphia's broader anti-discrimination laws. It was a fight that made its way to the Supreme Court three times, creating a Rocky-like string of sequential legal decisions: SEPTA I, SEPTA II, SEPTA III, SEPTA IV, and now, finally, SEPTA V.
SEPTA and the City of Philadelphia are essentially equals in the eyes of the Pennsylvania Constitution, both being creations of the Commonwealth. When the laws that created both conflict, it's up to the judiciary to figure out whether one should preempt the other.
Justice Mundy interpreted SEPTA's sovereign immunity clause broadly, saying it protected SEPTA not just against lawsuits for monetary damages, but also the kind of lesser injunctive relief sought by the Commission here. Given that Harrisburg never explicitly exempted the FPO from SEPTA's sovereign immunity, the Philadelphia Commission cannot bring suits against the transit agency.
The decision may also affect Philadelphia's ability to bring lawsuits against other state agencies, not just SEPTA. In her opinion, Justice Mundy wrote that the Pennsylvania Human Rights Act's waiver of sovereign immunity for Commonwealth agencies like SEPTA is "an explicit expression of the legislature's intent to grant the State Commission exclusive jurisdiction over Commonwealth agencies in anti-discrimination matters." [Emphasis added.]
Despite assurances at oral arguments in September that the Court was focused on just the conflict between SEPTA and the Philadelphia Commission, the broad language in Mundy's opinion could limit the Commission's ability to investigate allegations against other state agencies.
Justice David Wecht's concurring opinion adopted a more narrow ruling, arguing that applying the FPO against SEPTA could frustrate its mission (provide public transportation) in a way that providing SEPTA broad immunity would not impede the Commission's mission (combat discrimination).
In dissent, Justice Christine Donohue argued that the Human Rights Act did not explicitly give the State Commission "exclusive jurisdiction," and, in fact, specifically states that its provisions should not prevent a city from passing and enforcing its own, more encompassing, anti-discrimination legislation. Adopting the same jurisprudential route as Wecht but arriving at a different destination, Donohue argued that SEPTA's mission — in light of the Pennsylvania Human Rights Act — is to "provide public transportation without engaging in discriminatory conduct," so subjecting the transit agency to the city's stronger laws would not frustrate that goal.
Both the majority opinion and Wecht's concurrence also seem to broaden the Court's interpretation of sovereign immunity. In previous cases, the Court said that sovereign immunity only shielded against lawsuits seeking monetary damages or mandatory injunctive relief to compel affirmative actions — court orders to actively do something rather than to simply not do something. Now, it appears that sovereign immunity bars all lawsuits, regardless of the relief they seek.
The decision split the bench ideologically, with two Republicans and two Democrats in the majority and three Democrats in the minority.
WHYY is your source for fact-based, in-depth journalism and information. As a nonprofit organization, we rely on financial support from readers like you. Please give today.