SEPTA hits pause button on $48M suburban park and ride
Officials with the borough of Conshohocken claim they were blindsided by the move and reject any alternatives proposed by SEPTA.
After five years in the planning process, SEPTA hit the brakes on a new $48 million parking garage complex with more than 500 parking spaces in downtown Conshohocken. The proposed project was supposed to replace a surface parking lot with roughly 100 spaces that regularly runs out of room for commuters.
The money is still earmarked in SEPTA's budget but board members tabled the project plans in April after negative comments from the public, officials said.
In late June, local officials in the borough of Conshohoken claimed they were unaware of SEPTA's plans before the board decided to temporarily shelve the project. SEPTA is considering alternatives to a new parking garage such as building a new surface parking lot, leasing extra parking spaces nearby or even partnering with a developer for a new residential project with attached parking.
The board meets again in late July, but it's unclear whether the project's future is on the agenda.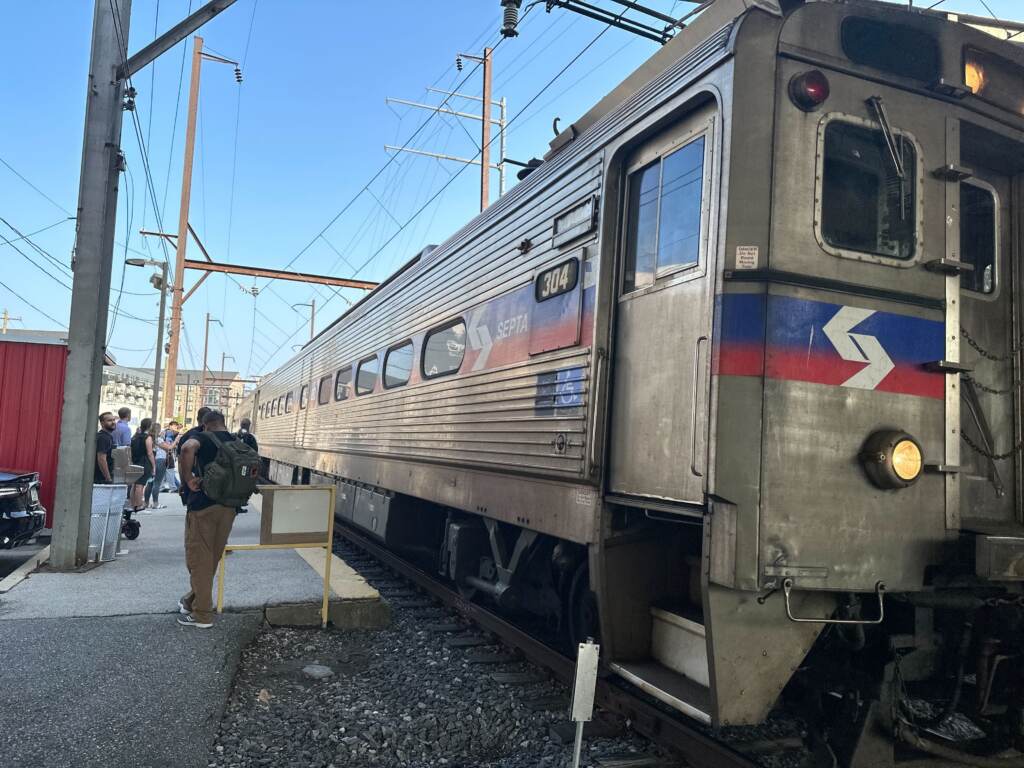 "We're looking at different situations in some areas, post-COVID, you know, we're obviously still trying to build up our ridership," said Andrew Busch, SEPTA's director of media relations. "This is due diligence on [the SEPTA board's] part and also on the part of the staff to make sure that we're utilizing what are very limited capital resources in the best possible way."
But all of those proposals have been flatly rejected so far even though there are several luxury apartment complexes and hundreds of renters within walking distance of the train stop.
"The borough cannot sustain additional multifamily development in that area," said Colleen Leonard, president of the Conshohocken Borough Council at a SEPTA board meeting in late June. "The borough will not engage in any discussion regarding zoning amendments or variances that SEPTA would need to develop the property for multifamily residential in the future."
Leonard did not respond to repeated requests for an interview for this story.
But SEPTA's Busch said that 'doing nothing' is not an option on the table.
"It's more a matter of whether we're moving ahead with the project as it's proposed. We're looking at one of those alternatives," Busch said.
It's unclear whether SEPTA will have to repay the funds if the project does not move forward as planned. The project was part of PennDOT's plan to divert more vehicular traffic from I-76, especially during peak commuting hours. The Federal Highway Administration's Congestion Mitigation and Air Quality Improvement Program money was earmarked for the project to meet Clean Air Act requirements. More than $10 million has already been transferred to SEPTA, according to PennDOT.
"Since a final decision has not been made yet on whether SEPTA is advancing their original project, we do not have information yet on whether funds would have to be paid back," according to a PennDOT spokesperson.
Leonard says that businesses and real estate developers invested in the region banking that the project would move forward.
"The entire AmerisourceBergen Unified Development Project was approved based on a TOD — transit oriented development plan," she said. "Hundreds of millions of dollars were spent based around a new SEPTA station and garage."
There's a $100 million mixed-use development in Conshohocken anchored by Amerisource known as Sora West. The 12-story building is for the pharmaceutical giant's headquarters and 1,500 employees. Plans include a 130-room hotel with a restaurant and rooftop lounge in addition to a parking garage with 1,200 spaces.
"Some individuals are shortsighted and can't see the bigger picture. It is our job as public officials to make the right decisions, even when they're hard decisions," Leonard said during the meeting.
Connor Descheemaker, manager of the Transit Forward Philadelphia Coalition said that SEPTA's board should be thinking beyond commuters for public transportation access.
"Since the onset of the pandemic, we know that the commuting patterns have changed and are not going to be like they once were," Dscheemaker said. "They will never be what they once were. And so that means we have to rethink the way that we do transit oriented development."
So a parking garage with the purpose of a park and ride for 9-to-5 commuters is a limited transit project. Dscheemaker pointed to retail and multifamily residential projects such as a proposed site near the Ambler regional rail stop as a model of transit-oriented development.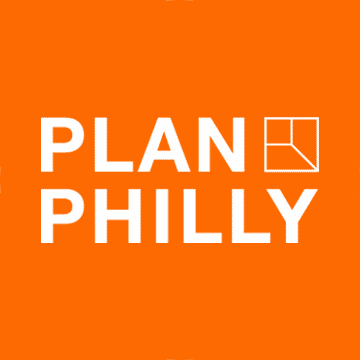 WHYY is your source for fact-based, in-depth journalism and information. As a nonprofit organization, we rely on financial support from readers like you. Please give today.