Pa. Dept. of Human Services vows to take 'anti-racist' approach
Pennsylvania's Department of Human Services serves more than 3 million people annually and employs nearly 16,000 employees, making it one of the state's largest employers.
After a year of protest over racial injustice, they are taking steps to embrace an anti-racist approach.
"After the last year, we've learned more than ever that it is not enough to speak in opposition to racism and a commitment to equity. Black Lives Matter – but this is not just a value," said Secretary Theresa Miller at a press conference Thursday marking the release of the agency's first racial equity report. "This must be a call to action for all of us to use our privilege and our position to try to make the world a better place for everyone."
The report came after a summer during which the agency heard concerns from employees over the racial diversity within the agency's management and executive leadership. Though 18% of employees identify as Black or African American, "this is not proportionally represented in management positions," the report's authors wrote, noting that Hispanic and Asian employees were also underrepresented in management. The report did not include specific goals for diversity and inclusion within the agency brass but said leadership would take steps to facilitate professional development opportunities for people of color and change recruitment practices.
The report, which included other details about other changes designed to advance equity and lessen racial disparities, earned praise from Jalila Parker, executive director of the Governor's Advisory Commission on African American Affairs.
"Working to dismantle institutional racism and discriminatory practices is uncomfortable work that needs to become standard and comfortable in today's diverse society," Parker said. "We are committed to supporting Secretary Miller and DHS in this work."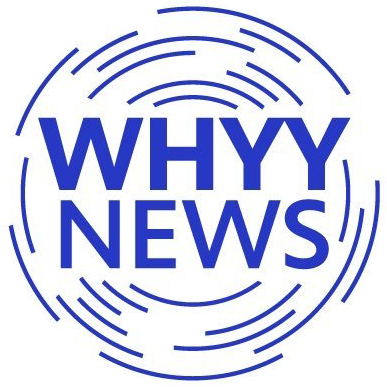 Get daily updates from WHYY News!