Pa. coronavirus update: Wolf to enforce mask-wearing, limit pre-Thanksgiving booze sales as cases surge
Businesses will now be penalized if they do not force customers to wear masks indoors, following an existing health advisory.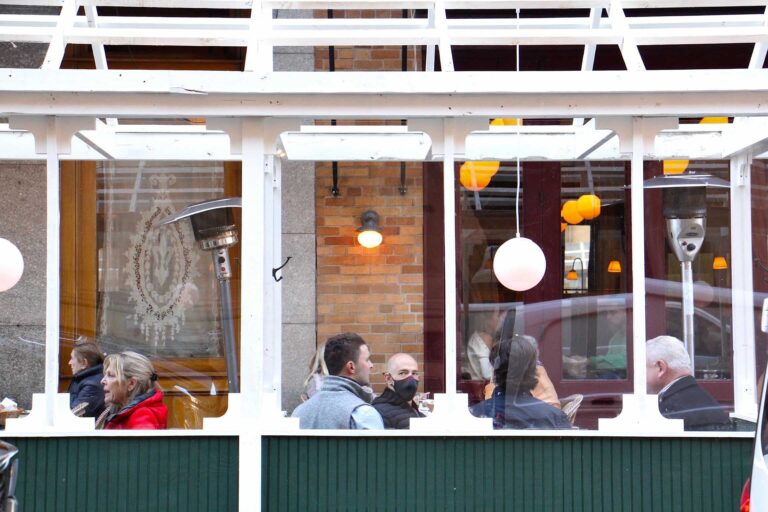 Ask us about COVID-19: What questions do you have about the current surge?
As Pennsylvania heads into Thanksgiving week, Governor Tom Wolf and Secretary of Health Dr. Rachel Levine announced new enforcement measures aimed at businesses, schools and the biggest drinking night of the year.
Businesses will now be penalized if they do not force customers to wear masks indoors, following an existing health advisory.
"If they come inside, they need to follow the procedures," said Wolf. "We have those signs that say 'no shirt, no shoes, no service. Well, no mask, no service."
When businesses do enforce these regulations, they will be shielded from any liability they incur. Such protections, long sought by the state Chamber of Commerce, recently passed through the Pennsylvania state house.
Other new business regulations include a mandate that employees who can work from home must, unless in situations where it is "impossible." Indoor gatherings are capped at 10% capacity or 500 people max, and outdoor gatherings at 2,500.
The state will also require public K-12 schools providing in-person or hybrid instruction in areas with "substantial transmission" to do more to show that they are following all safety measures, including universal mask use. Failure to fill out this paperwork, which state officials called "attestation," or violating the safety measures set forth will result in kids being sent home to learn virtually.
Secretary of Health Levine also took aim at the likelihood of superspreader events around the year's biggest drinking night, Thanksgiving eve, by ordering restaurants and bars to halt all alcohol sales at 5 p.m. this Wednesday.
"When people get together, it leads to an increase in the exchange of the fluids that leads to increased infection," said Wolf, by way of explanation.
While urging residents to stay home whenever possible, Levine and Wolf did not further restrict business activity itself, allowing gyms, salons, barber shops and restaurants to operate as before, with the same reduced capacity.
Last week, Levine imposed travel restrictions, asking anyone visiting another state to get a COVID-19 test within 72 hours of returning to Pennsylvania, or barring that, quarantine for 14 days.
Firming up regulations comes as officials sound the alarm about the unabated surge in cases. Pennsylvania could run out of intensive care unit beds within a week, according to modeling by the University of Washington. Its hospitals are now treating more people for coronavirus than they were during the spring peak, with thousands of new confirmed cases every day.
However, how dire that scenario is remains unclear. Levine said the state is not near the thresholds it set to limit elective surgeries due to lack of capacity.
"The goal is that the ICUs are not overwhelmed, are not filled, particularly within a whole region," she said, sketching out a scenario in which hospitals near each other will transfer patients as needed, "so if one hospital is having difficulty … then others will take that load."
In order to trigger a cut back in other care, a region of the state must experience: staffing shortages at at least a third of area hospitals; a greater than 50% increase in COVID-19 admissions in the last 48 hours; and fewer than 10% of beds expected to be available in the next three days.
Andy Carter, president and CEO of the Hospital Association of Pennsylvania, reiterated that hospitals are not yet at the brink, saying they have what "we believe to be adequate current capacity to handle the increase in COVID cases, as well as other health care needs."
Still, cases rise unabated. The commonwealth experienced 36,133 new coronavirus cases during the week ending November 19, up from 27,326 the previous week. Over the weekend, it marked nearly 12,000 more cases.
There is little information about where the spread is concentrated, as local and state contact-tracing programs falter amid overwhelming numbers. More people reported going to a business or mass gathering prior to testing positive according to the Department of Health, but the response rate for that question is still low. Fewer than half of people answered that question.
Just last week, Pennsylvania hit a somber milestone, crossing 300,000 total infections since the start of the pandemic. There is a particularly "significant increase" in the number of cases among college-aged residents.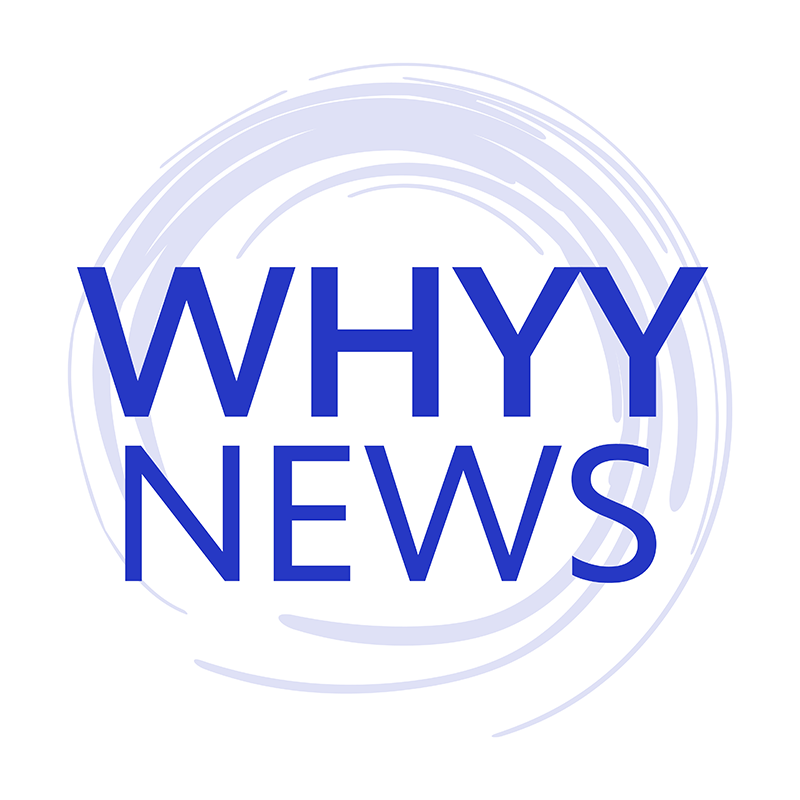 Get daily updates from WHYY News!
WHYY is your source for fact-based, in-depth journalism and information. As a nonprofit organization, we rely on financial support from readers like you. Please give today.