Pa. coronavirus recovery: Lag in Montco lab results for COVID tests; cases rise in Chesco
Are you on the front lines of the coronavirus? Help us report on the pandemic.
On Wednesday, Pennsylvania saw 763 new cases of COVID-19, bringing the statewide total to 103,528. The state recorded 32 new deaths for a total of 7,070.
Philadelphia reported 132 new cases, bringing the total number of confirmed cases to 28,874. The city reported 7 new deaths on Monday for a total of 1,673.
Montco case counts holding 'steady' amid lag in lab results
Montgomery County is actively searching for other labs to help the county process its COVID-19 tests more quickly.
During a virtual news conference on Wednesday, County Commission Chair Valerie Arkoosh said a "significant majority" of the area's coronavirus tests are taking up to a week to process. In some cases, residents are waiting 10 days to learn whether they have COVID-19.
Tests collected at six county sites are sent to Quest Diagnostics for processing.
"This slow turnaround time is unacceptable," said Arkoosh.
The news comes as daily case counts in the county remain steady. And as positivity rates — the percentage of tests coming back positive — remain below 5%. Health officials say the threshold shows the virus is largely contained if it lasts for least 14 days.
As of July 10, Montgomery County had a positivity rate of 3.3%.
As of July 17, it was 3.54%.
"Having our positive rate less than 5% indicates that we have pretty good control on this virus. It's being suppressed," said Arkoosh.
Since Tuesday, the county has recorded 59 new positive cases of COVID-10, bringing the total to 9,150 positive cases since the start of the pandemic. There were no new deaths, leaving the county death toll at 817.
Arkoosh urged residents to continue wearing face masks whenever they leave the house, staying six-feet apart from each other, washing their hands and getting tested if they believe they've been exposed to the virus.
Cases rise in Chester County
Health officials in Chester County say the number of new cases of COVID-19 has risen almost 65% in the last week, according to the Daily Local News.
The county has reported 300 new cases in the last week, compared to 182 over the previous week, the newspaper reported.
A significant number of cases are among people under the age of 30, which health officials said may be related to people participating in Fourth of July activities without wearing masks or maintaining social distancing.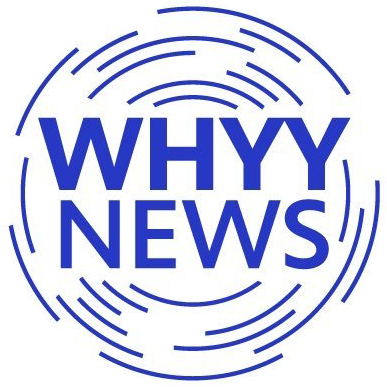 Get daily updates from WHYY News!