1 year after Dobbs, Pa. clinicians say it's time to revise the state's physician-only abortion law
Pennsylvania law only allows physicians to perform abortions. Advanced practice clinicians say they want to be able to do the same.
Listen
3:56
As a women's health nurse practitioner in Philadelphia, Kara Pravdo typically sees patients for routine health exams, contraceptive care, prenatal visits, fertility counseling, and more.
But what Pravdo also really wants to offer is abortion care, which can involve some of the same medications and procedures that advanced practice clinicians use to treat a miscarriage.
However, Pennsylvania law only allows physicians to prescribe or perform these services for abortion.
Some nurse practitioners, physician assistants, and certified nurse midwives across the Commonwealth want to change that and say last year's U.S. Supreme Court's ruling in Dobbs v. Jackson Women's Health Organization created more urgency and interest to do so.
"I provide this care for miscarriage. I've been doing it for years," Pravdo said. "But if somebody comes in [for an abortion], I actually have to wait for a doctor to come even hand them a pill, which the patient knows doesn't make sense. The doctors know it doesn't make sense."
In the 12 months since the Dobbs decision, which overturned national abortion protections under Roe v. Wade, more than a dozen states have banned or further restricted the practice.
Other states have protected and expanded access to services by allowing non-physician health care workers to perform abortions in addition to physicians.
Pennsylvania health providers said they plan to support new legislation this year to take the same approach in the Keystone State.
"We are sometimes getting patients now from other states where [abortion] is more restrictive," Pravdo said. "So, we could be a place where we can help people, but we could be a place where we could help a lot more people."
Proponents say expanding the abortion provider pool could increase access to services for patients, reduce any wait times, and create new medical education opportunities.
Research and studies show that safety and efficacy data on abortions done by advanced practice clinicians are similar to those done by physicians.
About 20 states allow non-physician health workers to offer some abortion care. New Jersey and Delaware are among them.
The Delaware legislature passed new laws last year around the time of the Dobbs decision, allowing advanced practice clinicians to do early-term medication and vacuum aspiration abortions.
"We've already seen that we've been able to expand the number of medication abortions we've been able to offer," said Kelly Nichols. "That has definitely increased access."
Nichols, a women's health nurse practitioner, is the associate medical director of Planned Parenthood of Delaware.
Nichols actually lives in Philadelphia but said she wouldn't want to practice there.
"It would actually be limiting my scope of practice, which would be frustrating on many levels," she said. "It's definitely not an incentive to want to look for a job where I live since I would be able to do less."
In Pennsylvania, Katrina Lipinsky said having a physician-only law in place creates a lost opportunity to attract and retain health care providers who could offer not just abortion care but a whole range of reproductive health services.
Lipinsky, a certified nurse midwife who practices in Berks County, said that's especially true for more rural areas of the state, some of which have both abortion and maternity care deserts.
"Imagine if we allowed midwives, nurse practitioners, and physician assistants to provide abortion," Lipinski said. "And that was a big enough draw — which I know it would be for some people — in places where there aren't currently any available options, and [clinicians] moved to those places."
Lipinski testified alongside two Pennsylvania physicians and abortion providers before state lawmakers at a public hearing in March about future legislation, even though it is unlikely to succeed, at least in the current session, with divided party control of the House and Senate.
Previous efforts to expand the abortion provider pool have also faced opposition from anti-abortion groups and some physicians who oppose encroachment on their practice scope.
However, aspiring abortion providers remain optimistic and committed for the long haul.
"I think that there's always a temptation to go somewhere that's going to be idyllic," Pravdo said about leaving the state to practice elsewhere, but it's not in her plans. "Pennsylvania needs people like us who care enough to stay here and fight."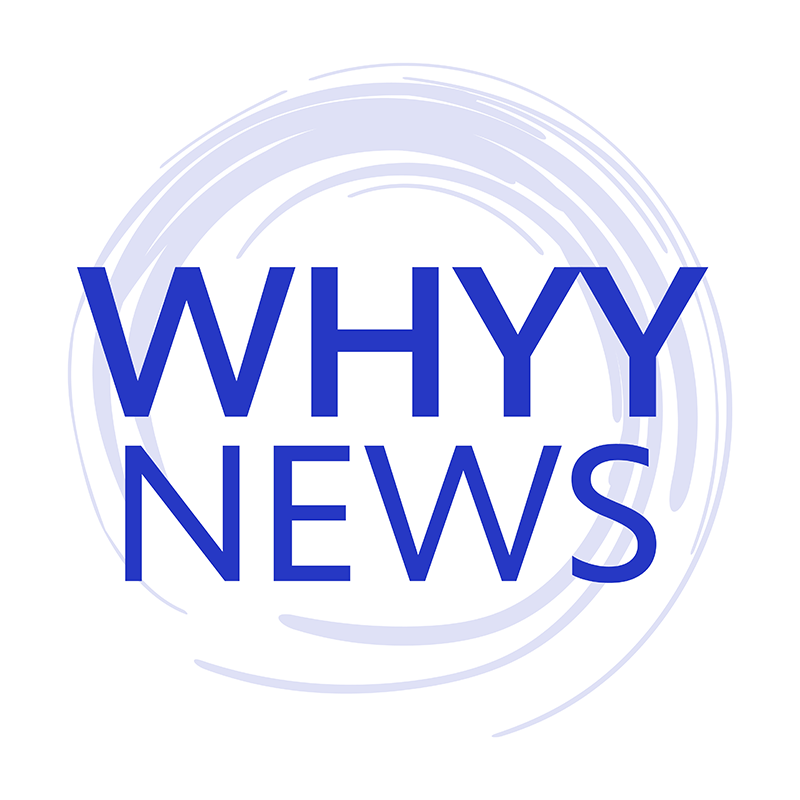 Get daily updates from WHYY News!
WHYY is your source for fact-based, in-depth journalism and information. As a nonprofit organization, we rely on financial support from readers like you. Please give today.