October 17: Universities fight property tax | Monthly payments for tax delinquents | Building collapse hearing postponed | Transportation funding vote | New Center City, Brewerytown restaurants | Mobile history truck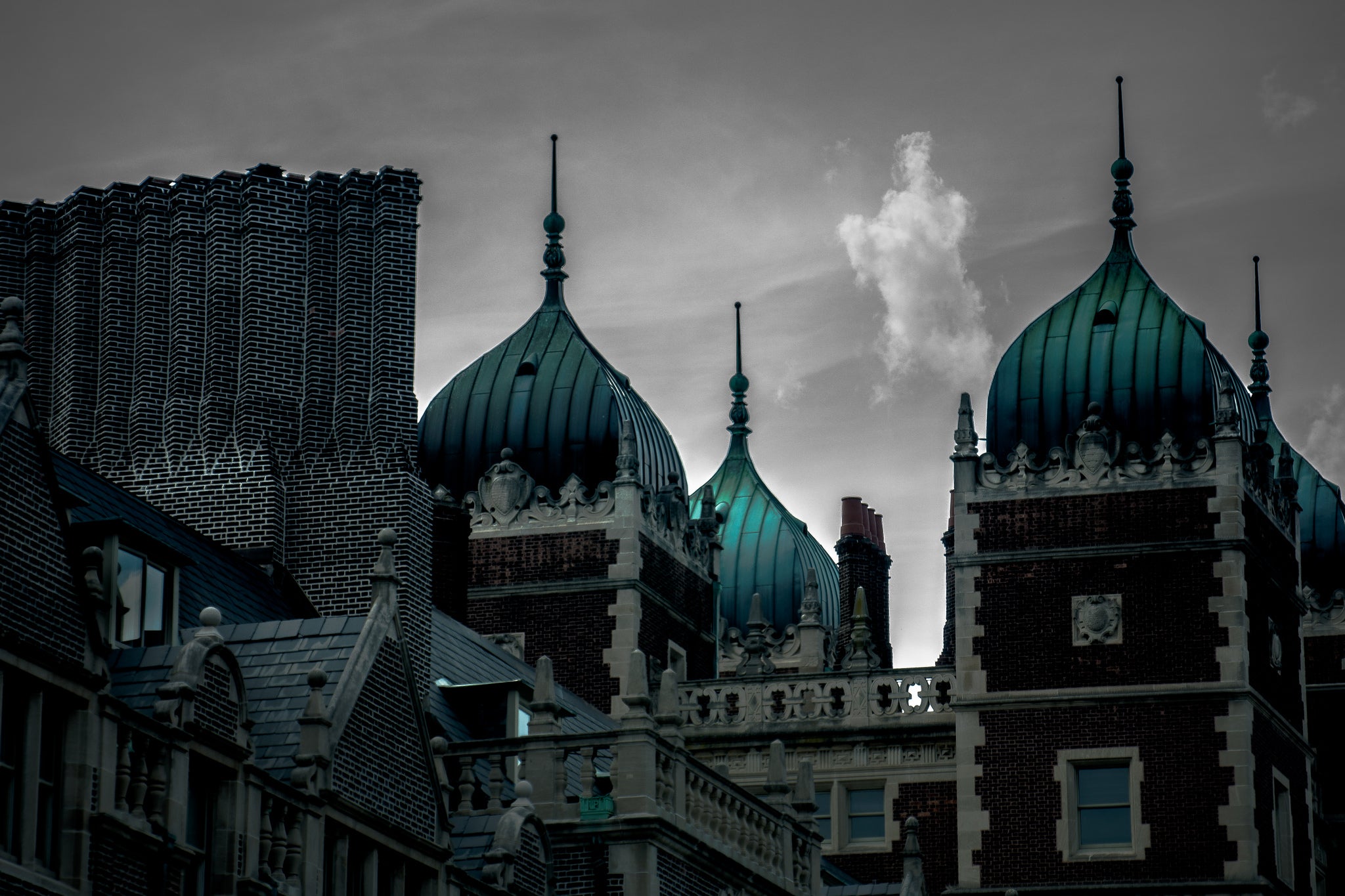 Hello Eyes on the Street! The government is back in action after Congress passed a bill last night that will fund the government through Jan. 15 and allow the Treasury to borrow normally through Feb. 7.
Philadelphia universities are fighting back against the idea that they should make property tax payments to the city to help fund the Philadelphia School District and other needs. Econsult Solutions is expected to release a report today that shows that 12 of the city's universities collectively produce an economic impact of $10.9 billion, which includes generating $211 million in city tax revenues. The 12 universities included commissioned the report.
The Nutter administration announced a monthly payment plan for tax delinquent homeowners. The Owner-Occupied Real Estate Payment Agreement will allow homeowners to make monthly installments rather than lump-sum payments.
A hearing over subpoenaed records in this summer's fatal building collapse has been postponed. Philadelphia architect Plato Marinakos has been asked to turn over documents related to correspondence with the Occupational Safety and Health Administration's (OSHA). Marinakos is invoking his Fifth Amendment rights to deny the request in-order to avoid self-incrimination.
The Pa. House Majority Leader Mike Turzai said he will push for a vote on the anticipated transportation funding bill next week. Turzai said talks about how to provide additional funding for roads, bridges and mass transit are ongoing, but he will move a bill next week even if everyone agrees that it does not have the votes needed to pass. Turzai wants the issue brought to a head, The Inquirer reports.
The owners of Zahav and Federal Donuts will open two adjacent restaurants in Center City early next year. Dizengoff, a hummus restaurant, and Abe Fisher, with cuisine from Jewish communities outside of Israel, will open on the 1600 block on Sansom Street. A new brewpub called Crime and Punishment will open at 2711 W. Girard Ave sometime next summer. The nonprofit that occupies the space now, Give and Go Athletics, will move to a co-working warehouse that is currently being developed.
A truck that has delivered everything from mail to drum kits, protest material and water ice has taken on a new life. The Philadelphia Mobile History Truck is traveling around the city collecting stories, questions and personal artifacts from passersby. Next spring, Founder Erin Bernard and collaborator Jordan Klein will use the stories and artifacts to create an exhibition, which will fit into the back of the truck.
The Buzz is Eyes on the Street's morning news digest. Have a tip? Send it along.
Follow us on Twitter @EOTSPhilly | Like us on Facebook | Share your Philly photos in our Flickr Group