November 14: Transportation funding at stake | Please Touch Museum layoffs | New 9th & Girard shopping center | Water Commissioner Howard Neukrug | Kimmel Center exhibit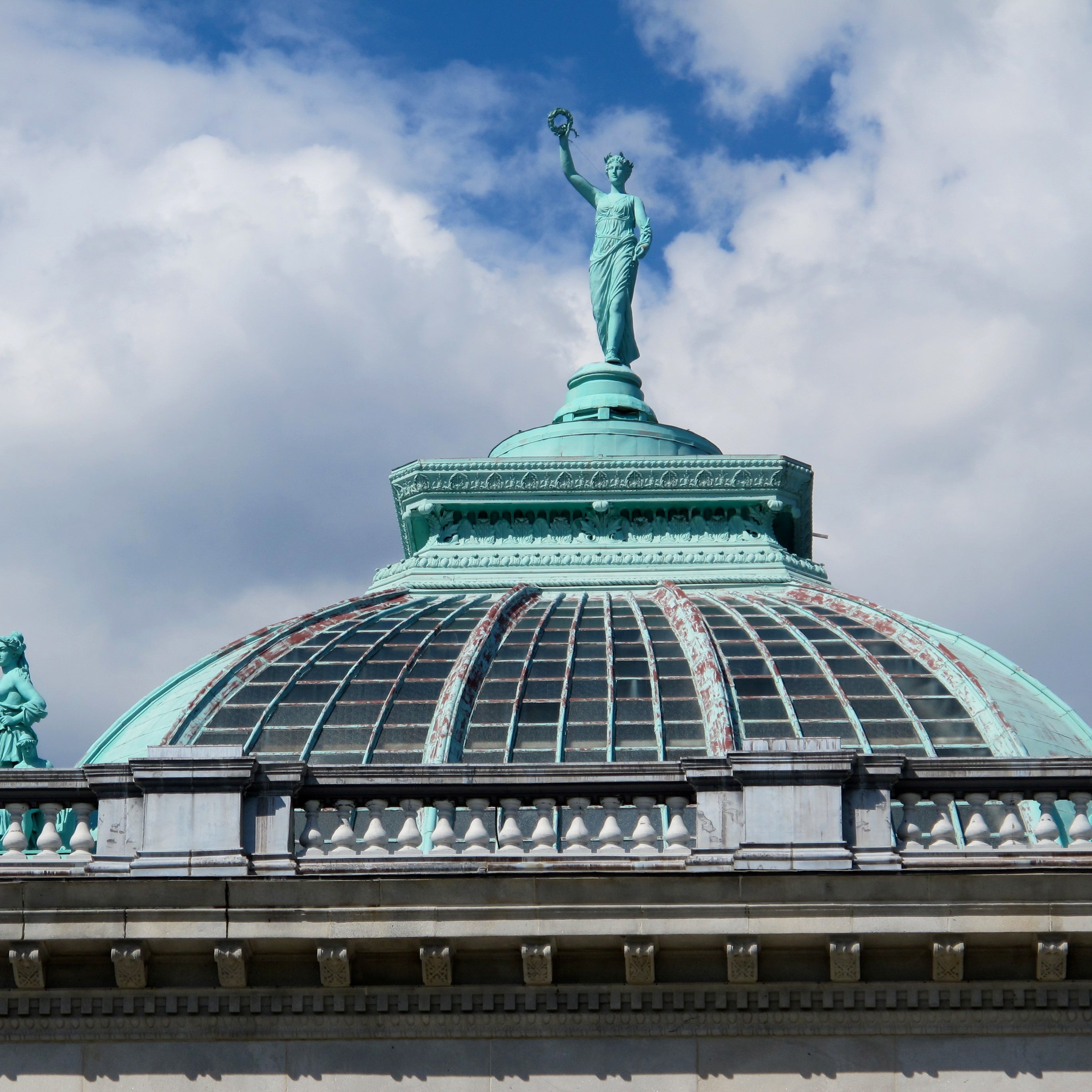 Leaders in Harrisburg seem to agree that if the transportation funding bill is not voted on by the middle of next week, "the bill is as good as dead," The Inquirer reported. Nearly $2.5 billion in additional spending for roads, bridges and mass transit is at stake, but the House and Senate have been unable to agree on final dollar amounts.
The Please Touch Museum laid off 9.5 staff Wednesday in an effort to save $400,000 for the current fiscal year. Since 2008 when the museum relocated to Memorial Hall, it has faced both increased attendance and debt load. The museum attracts 550,000 visitors per year.
Crews broke ground on the 9th Street Marketplace Shopping Center at 901 West Girard Ave yesterday. The 42,000-square-foot shopping center is expected to create 75 jobs. It will include a Dollar General store.
GRID takes a look at Water Commissioner Howard Neukrug's 35-year (and counting) career at the Philadelphia Water Department and discusses how Neukrug has been instrumental in the Green City, Clean Waters plan.
A real wreck is coming to the Kimmel Center – a real-life, real slow head-on car crash. The crash is part of "The Slow, Inevitable Death of American Muscle," an exhibit that will occupy the Kimmel Center's visitor plaza for the next few months. As part of the exhibit, two cars will creep head-on toward each other. When they meet in the middle the hydraulic machinery moving them will continue to operate and crush them into each other.
The Buzz is Eyes on the Street's morning news digest. Have a tip? Send it along.
Follow us on Twitter @EOTSPhilly | Like us on Facebook | Share your Philly photos in our Flickr Group