November 14: Air Bridge | Trump's HUD | #NotMyAIA | Delaware Basin drought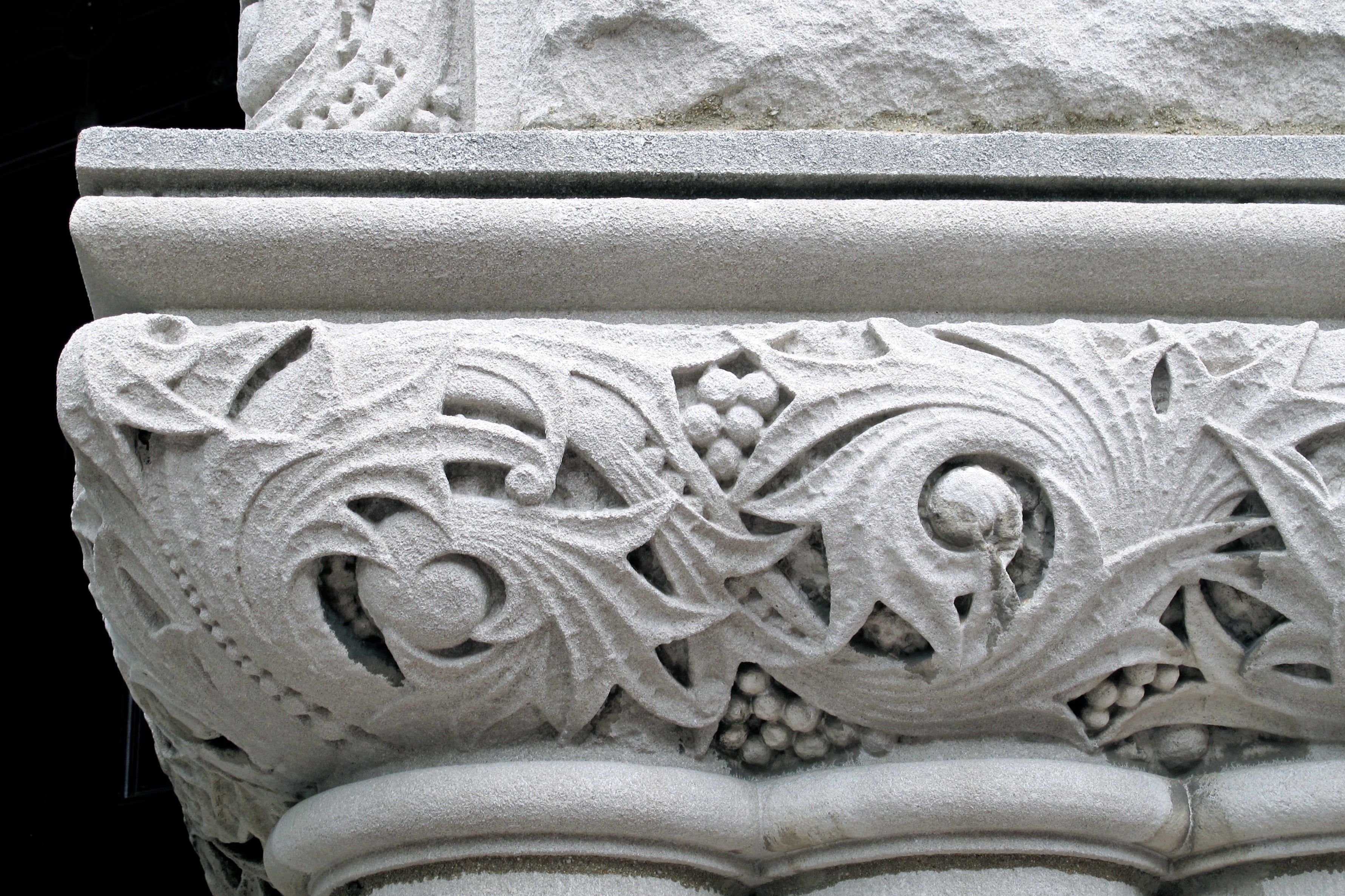 Alfred Lubrano takes a deep dive into the pipeline of Puerto Rico's heroin addicts being dropped into recovery houses in Kensington and Frankford, in a "pattern of exploitation from the Caribbean to North Philadelphia that has increased the numbers of homeless and HIV-positive people in the city, torn apart families, and confounded advocates. The practice is known as Air Bridge. A few critics call it a form of human trafficking." Addicts are shipped off with the false promise of employment and proper treatment, stuck in unregulated recovery houses proximate to Kensington's seemingly boundless supply of narcotics. "Air Bridge has flourished for years, mostly hidden, in a dismal push-pull dynamic in which addicts are shoved off the island, then grabbed by Pennsylvania importers bent on personal profit, said Roberto Abadie, a anthropologist from the University of Nebraska. Abadie and others say the ministers who run recovery houses cash in on addicts' benefits, such as food stamps, and generate money by referring them to drug-treatment centers for group therapy."
City Lab starts unpacking the high stakes for the U.S. Department of Housing and Urban Development programs in President-elect Donald Trump's pick to lead the agency.
The American Institute of Architects (AIA) issued a statement after the election, striking a conciliatory note, pledging to work with president-elect Donald Trump on infrastructure projects. Architect members are not having it, and an editorial in Architects Newspaper decries the concept of supporting the kinds of infrastructure it says Trump would likely emphasize: militarized infrastructure to support deportation and inequality. "To ignore the role design and designers could play in instituting and perpetuating the inequality inherent in the racist patriarchy Trump's ideology embodies is irresponsible and reprehensible."
Inga Saffron casts an eye on Mother Bethel AME at 6th and Lombard streets, designed in the late 19th century by Hazlehurst & Huckel, on the oldest piece of real estate continuously owned by African Americans. (column detail above)
Drought has brought Delaware River's "salt line" to near the Philadelphia International Airport, the second highest spot since Delaware River Basin's worst drought in 1963 and 22 miles from to drinking water intakes in Philadelphia. Jon Hurdle reports "the front has risen three miles since October 20, when it was 13 miles farther upstream than is normal for this time of year."
Two pedestrians were struck in a crosswalk at 11th and Market streets by a driver early Sunday morning, suffering major injuries. That stretch of Market Street is among the most crash-prone in Center City.
Keep an eye out for tonight's Supermoon, rising at 5:20 p.m., the closest moon since the 1948 and the closest it will be until 2034.