Graduating from 'junk' grade, Philly schools get historic credit rating boost
Listen
0:58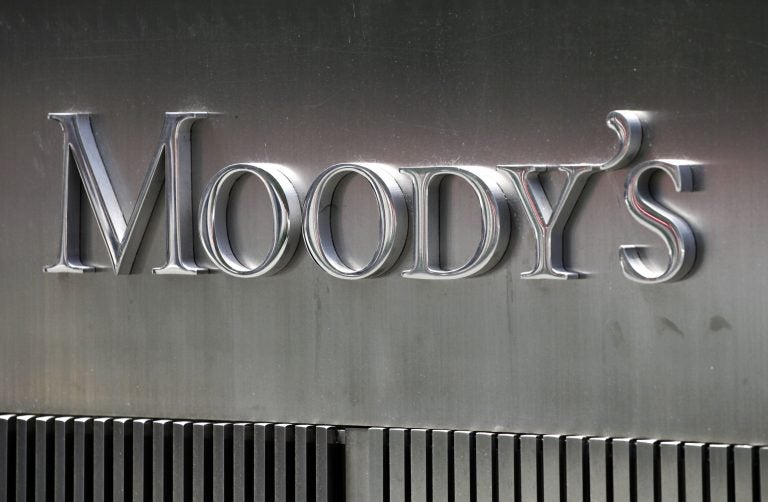 For the first time since "Margaritaville" invaded radio airwaves across the country, Philadelphia's public school system isn't issuing "junk" bonds.
Yes, it's been a while.
Since 1977, the credit-rating agency Moody's has considered bonds issued by Pennsylvania's largest school district to be "below investment grade," according to district officials.
That label was a bright red warning light to investors, and it forced the district to pay higher interest rates when it borrowed money for school construction and maintenance.
Over the last few years, though, Moody's has taken a more optimistic view of district finances. After the district notched three consecutive years of operating surpluses and received a new injection of cash from city government, Moody's took the unusual step of boosting the district's credit rating two levels.
With that leap, the district moved just above the agency's threshold separating "investment-grade" bonds from junk bonds.
The district's debt rating is still lower than that of the city and state governments, which together are the primary funders of Philadelphia's public schools. Moody's also remains concerned about the long-term impact of charter schools' on the district's already-thin reserves, district officials said.
Still, the change in credit rating should save the district money by allowing it to borrow at a lower interest rate. District CFO Uri Monson said he's already fielded congratulatory calls from investment bankers.
"For the investment public there's a sense that we're in a good place," said Monson.
But more importantly, Monson added, "When we are fiscally stable, it's easier for us to focus on our true mission. The district's mission is not to be fiscally stable. It's to educate children in Philadelphia."