N.J. commission to release rules for recreational weed businesses
Several months after voters overwhelmingly approved recreational marijuana, potential businesses will learn the rules they have to follow to operate.
New Jersey's Cannabis Regulatory Commission is expected to release the rules of the road for the Garden State's cannabis marketplace on Thursday.
The guidelines come nearly a year after voters approved recreational marijuana at the ballot box 2-to-1, and six months after Gov. Phil Murphy signed three bills that effectively made the personal use of marijuana legal.
The commission will release the rules during a public meeting scheduled for noon. The public portion is expected to begin after a one-hour executive session. The commission must also choose a date for sales to begin within 180 days. It will mark a high point in the yearslong effort to establish legal weed in the Garden State.
However, the new rules do not guarantee these businesses will be allowed to open statewide. At least 200 municipalities in the state have banned cannabis businesses ahead of an Aug. 21 deadline, according to an analysis by NJ Advance Media.
The city of Camden is among those that have banned them, though it's part of a plan to eventually craft its own rules for the cannabis marketplace in the city.
Municipalities that do not take action on whether to allow cannabis businesses by Saturday will not be able to take any action for five years, according to the commission's communications director Toni-Anne Blake.
Ahead of Thursday's meeting, the ACLU of New Jersey released its "Baseline Cannabis Justice Plan," which includes making sure tax revenue from cannabis businesses go to the neighborhoods hit hardest by the war on drugs and transparency on data about the industry, including diversity. An ACLU analysis of 2018 arrest data found that Black New Jerseyans were arrested for marijuana possession at a rate 3.5 times higher than white residents, despite similar rates of usage.
"Legalization was only the first step in undoing the harms and disparities of marijuana enforcement, and it can only succeed if we maintain our focus on equity and racial justice through the process of regulation and beyond," said ACLU-NJ Policy Director Sarah Fajardo.
The state law provided that licenses must be prioritized in so-called impact zones, cities and towns "negatively impacted by past marijuana enterprises that contributed to higher concentrations of law enforcement activity, unemployment, and poverty."
Meanwhile, the New Jersey Business and Industry Association is hoping the commission will respond to its concerns about allowing for zero-tolerance testing, especially for more dangerous occupations.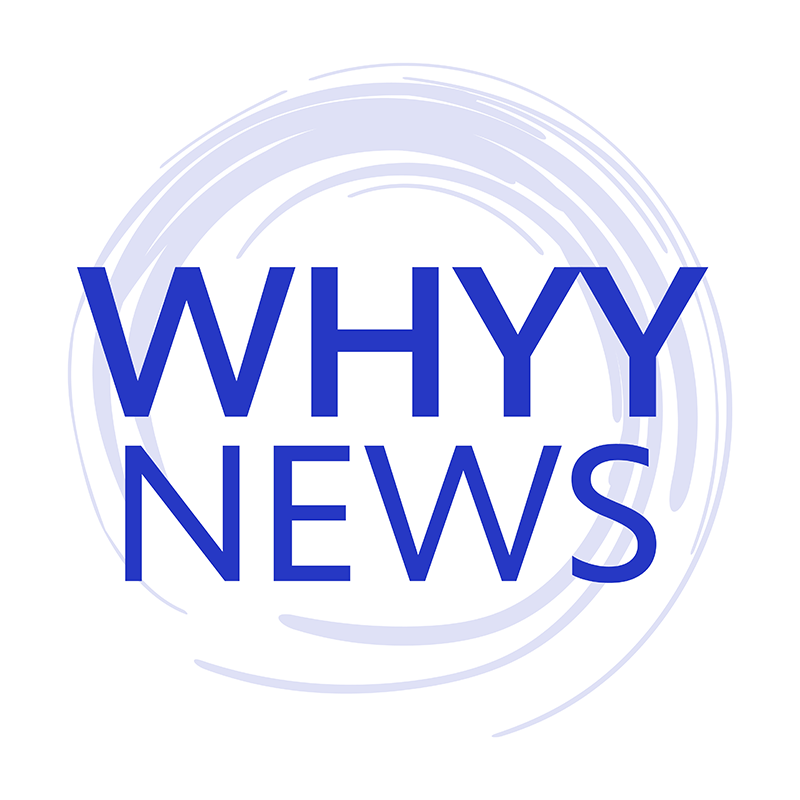 Get daily updates from WHYY News!
WHYY is your source for fact-based, in-depth journalism and information. As a nonprofit organization, we rely on financial support from readers like you. Please give today.