N.J. foundation strives to find homes for abused and discarded standardbred racehorses
Standardbred Retirement Foundation provides new hope for abused and neglected standardbred horses that can't race any more.
From Philly and the Pa. suburbs to South Jersey and Delaware, what would you like WHYY News to cover? Let us know!
New Jersey-based Standardbred Retirement Foundation finds homes for hundreds of discarded and sometimes abused standardbred horses once they are past their racing days.
On Saturday, the foundation held their annual event to raise awareness about the plight of these horses.
The Holiday at the Farm celebration featured a horse parade, mounted police demonstrations, a gift auction, line dancing, special events for kids, and a tour of the Walnridge Farm in Cream Ridge.
Twenty-four-year-old Alex Ott of Medford, N.J., came to the event because she's thinking about getting a standardbred horse for herself, and her mother.
"We're checking this out so we can all ride together," she said.
"Most of the horses I've met are like big dogs. From what I've read and seen today, standardbreds seem like a very calm and versatile breed."
Nine-year-old Tess, who came to the event with her aunt, said she loves horses.
"They're friendly and they're very intelligent, they're sweet because they have a sense of humor," she said.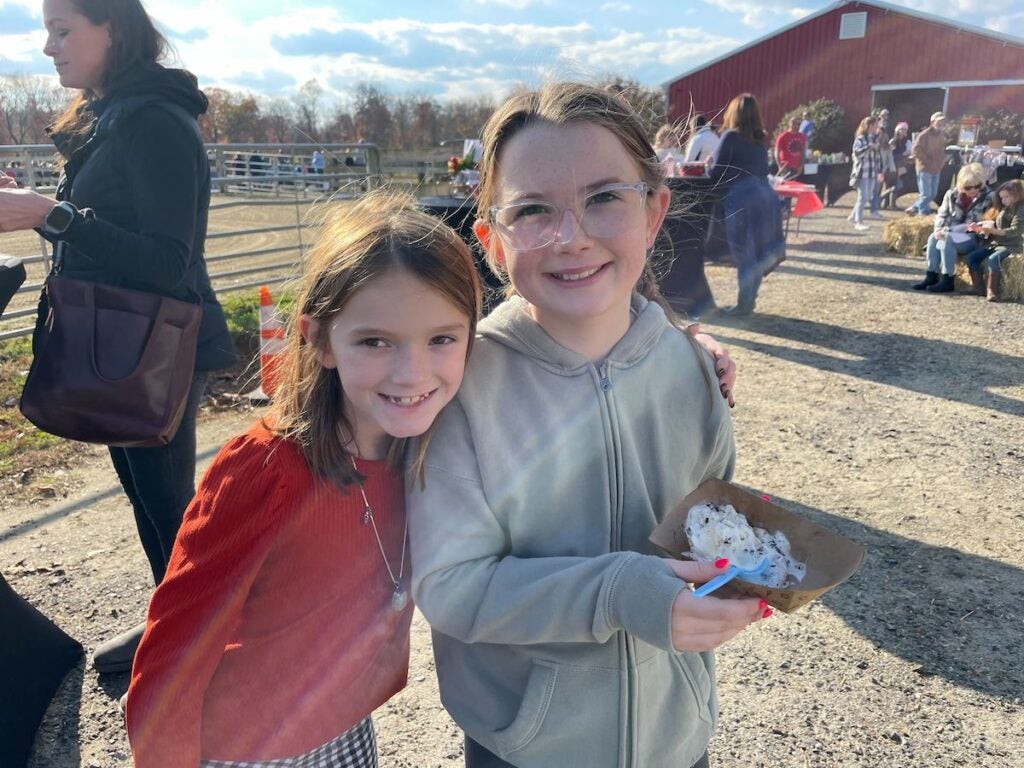 Foundation Executive Director Judy Bokman, a self-described animal lover, created the foundation 34 years ago.
"Sometimes people are not comfortable applying to adopt a horse, and they don't know much about how we do. They like to see it for themselves," Bokman said.
Bokman said many standardbred horses that aren't fast enough to race are sent to slaughter or sold off as work horses, even if they are elderly or injured and in bad shape.
She said when standardbred horses first arrive at the foundation farm, many of them are given time off to heal and recover. Depending on the condition of the horse, that can take a few days or even a few months.
"Most of them are sore when they're done racing, and then we work with them to become riding horses," she said.
"Sometimes if they've been working in rural areas, plowing fields or working in other ways, they are sore and underweight and need time to recover," she said.
She said most of the horses taken in are put up for adoption, but there are some that are so severely injured that they are incapable of being ridden.
"We have about 240 of those that are just living out their lives under our care and expense," she said.
Bokman said standardbred horses are calm and are used in harness racing,  usually where they pull a two-wheeled cart called a sulky. Thoroughbreds, on the other hand, are mounted by jockeys during a race and those horses tend to be a lot more high strung.
Because of their demeanor, police departments in Philadelphia, New York City, and New Jersey are using foundation standardbred horses.
"They are so quiet, they are so well-mannered, they are so cooperative, they are so willing to do whatever you ask of them," she said.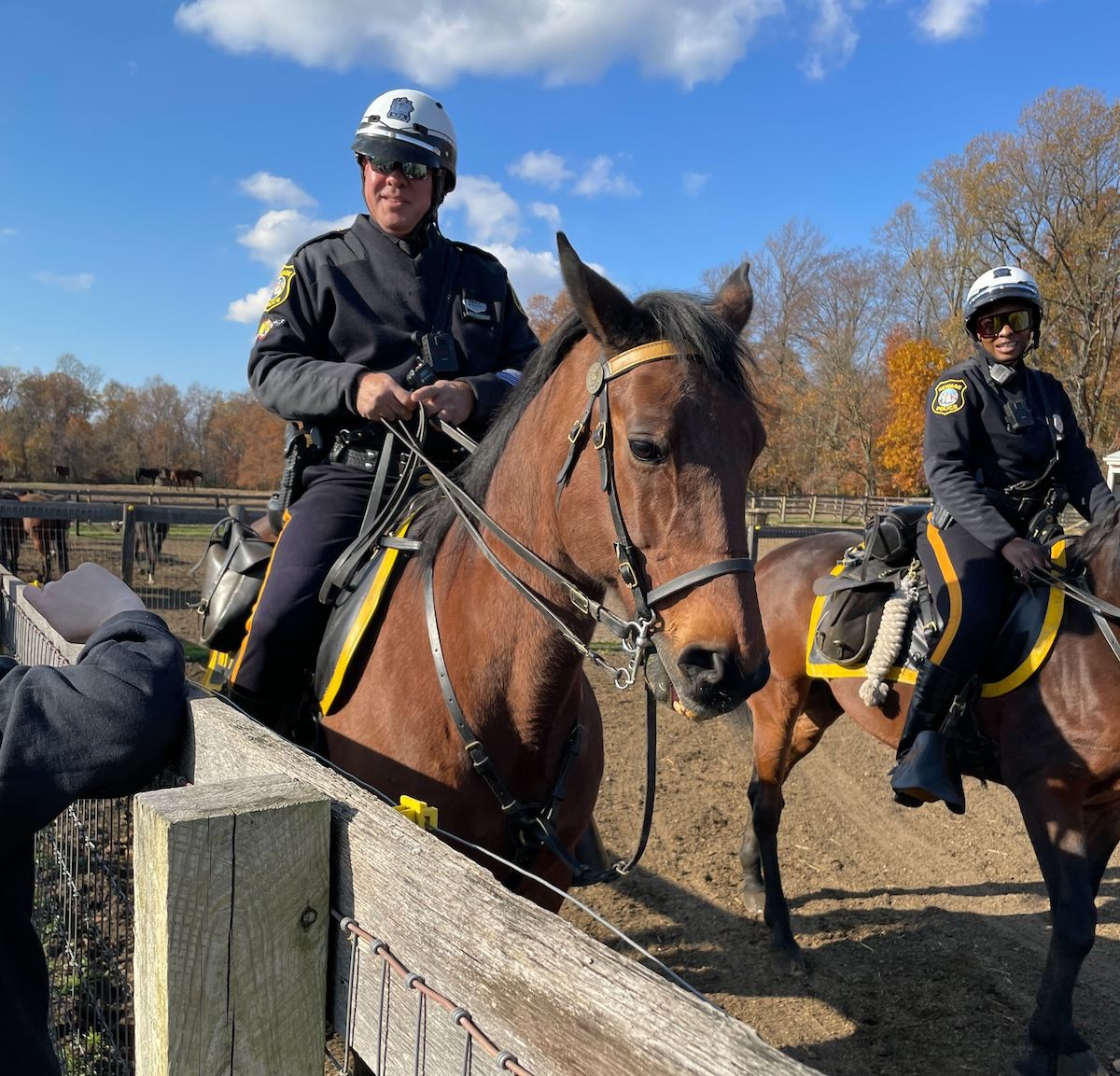 Many of the horses under her team's care are also adopted by therapeutic riding programs that treat a variety of conditions, including PTSD.
She said some top-notch standardbred horses can earn hundreds of thousands of dollars for their owners over their careers.The Standardbred Retirement Foundation, which relies 100% on donations to operate, is currently caring for roughly 80 horses living at the Walnridge Farm in New Jersey and more than 400 more at farms in Pennsylvania, New York, Virginia, Kentucky, and Oklahoma, where costs are lower.
The average cost of care for a horse is roughly $3,000 to $4,000 a year, Bokman said.
Bokman works alongside her husband, an equine veterinarian in the racing industry, to find loving homes for standardbreds.
Donations made during Saturday's event were being matched by an anonymous donor.
For more information about the foundation is available at adoptahorse.org.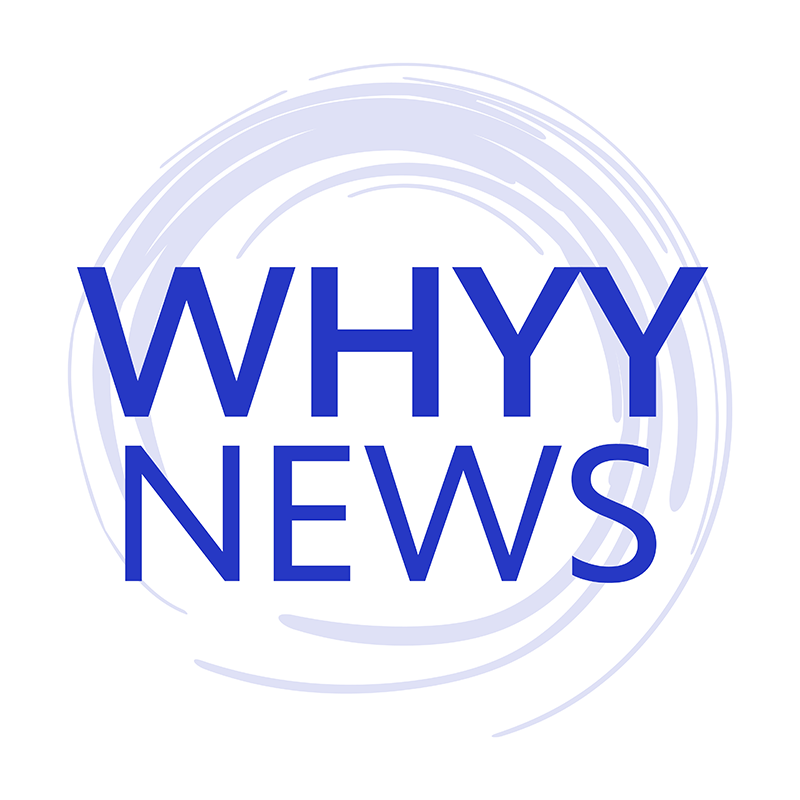 Get daily updates from WHYY News!
WHYY is your source for fact-based, in-depth journalism and information. As a nonprofit organization, we rely on financial support from readers like you. Please give today.