N.J. lawmakers eye election reform ahead of summer recess
With the legislative session set to wrap up for the summer this week, New Jersey lawmakers have moved on nearly half a dozen measures related to election reform.
New Jersey legislative leaders want to do more to ensure state elections run smoothly in time for midterms this fall.
State lawmakers have moved on nearly half a dozen measures that would do things like permit opening and canvassing of mail-in ballots prior to election day, authorize people to apply for a mail-in ballot online, and allow college students to receive course credit for serving as a poll worker.
Thursday, the Senate State Government, Wagering, Tourism, and Historic Preservation Committee advanced the election package, potentially setting the stage for voting reform to reach the governor's desk later this fall when lawmakers return from a summer recess, amid a looming poll worker shortage and as trust in the electoral process wanes nationwide.
The Senate approvals came after the full General Assembly passed the measures earlier this month.
"Vote-by-mail has become so popular and it's overwhelming a lot of the staff in the Board of Elections offices," Sen. Shirley Turner (D-Mercer) said. "And the longer you take to provide results, the more suspicious people become. And when you have to wait weeks, and in some cases a month, to gather the results from the election people think there's 'hanky panky' going on."
It was apparent during last week's public hearing that some were concerned about the potential for election result leaks if the state allows election workers to canvass mail-in ballots before polls close on election night.
The committee also cleared bills that would allow certain New Jersey residents who live overseas to vote in state and federal elections, expand the hours in which minors are permitted to serve as poll workers, change certain mail-in ballot deadlines, and require the state to bear the costs of a new election "if the State is at fault for errors during initial election that requires new election to be held."
Some members of the public also urged lawmakers to consider removing state and county residency requirements for poll workers. Currently, people can only serve as poll workers in the county in which they are registered to vote.
"This is particularly challenging for college students," said Henal Patel, director of democracy and social justice programming at the New Jersey Institute For Social Justice. "We've been working with Rutgers in New Brunswick, and they have a number of students, unfortunately, who are registered in other counties. And they want to be able to serve as poll workers…but they can't because they're registered elsewhere."
According to Politico, many U.S. states had trouble recruiting people to work the polls during the 2020 general election. At the time, the nation was deeply entrenched in the throes of the coronavirus pandemic.
During Thursday's Senate committee hearing, lawmakers indicated they were not in a rush to pass election reform before they head for summer recess later this week. They are expected to be in recess from July 1 through Labor Day.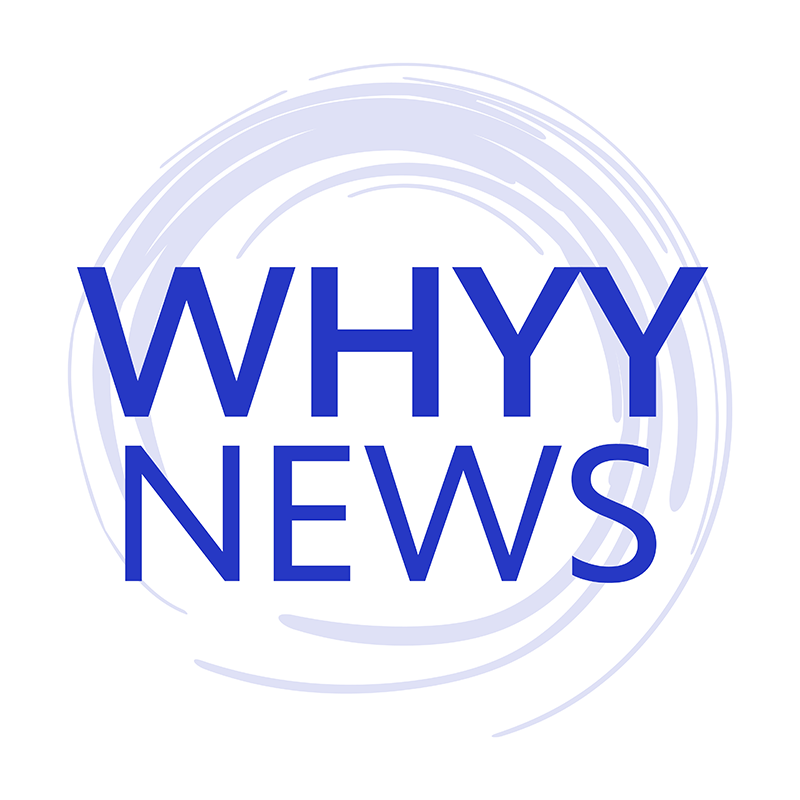 Get daily updates from WHYY News!
WHYY is your source for fact-based, in-depth journalism and information. As a nonprofit organization, we rely on financial support from readers like you. Please give today.