N.J. lawmakers move to redact addresses for elected officials from the public record
The Legislature is a step closer to removing a requirement that lawmakers' addresses be kept private, except for the town and county where they own land.
Each year, local and state government officials in New Jersey must disclose public financial statements with the address or addresses of each property they own.
However, the state legislature is one step closer to removing such a requirement after the General Assembly approved a bill on Thursday that would only require officials to disclose the town and county where they own property.
Leaders like Speaker Craig Coughlin (D-Middelsex) reportedly claim the move is about safety for public officials given recent incidents at the homes of prominent politicians, like the break-in at U.S. House Speaker Nancy Pelosi's home in October.
"It just makes sense," said Assemblyman Brian Bergen (R-Morris) who voted in favor.
"I could see it potentially becoming a slippery slope. But it's a tough thing. I'm not at all worried that my address is on there. But some people may be for the stances that they take. And it's very accessible," Bergen added.
Advocates for better government transparency say the bill hampers public accountability.
CJ Griffin is a lawyer and director at the Justice Gary S. Stein Public Interest Center at Pashman Stein Walder Hayden. Griffin says she has filed several lawsuits in New Jersey over government transparency issues and access to public records. She says the bill would make it harder to monitor potential conflicts of interest, and noted that a majority of the bill's primary sponsors own multiple properties.
"New Jersey has a long history of being notorious for corruption. And so this is a step back from transparency because now, it makes it much more difficult to know what land transactions our political officials are engaging in," Griffin said. "And so you can't track them, who's transferring property to them, or who they're transferring property to."
The approval in the Assembly comes the same week that an Assembly committee advanced legislation that would require home addresses of elected officials and candidates in the state to be redacted from the public record.
"Instead of scaling back ethics laws that require disclosure, [lawmakers] need to be thinking about how they can be more transparent, how they can be more ethical, how they can rebuild the public's trust because that lack of trust is what helps fan the flames of hostility and hatred towards the government," Griffin said.
The Senate has yet to conduct a full vote on either proposal. The upper chamber is not expected to vote on the first bill at Monday's voting session.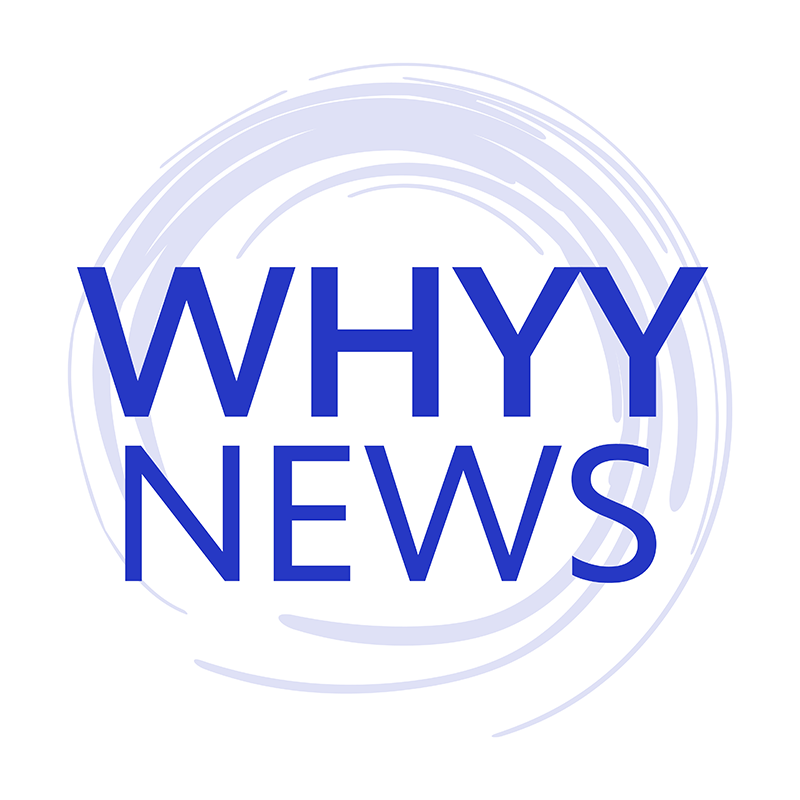 Get daily updates from WHYY News!
WHYY is your source for fact-based, in-depth journalism and information. As a nonprofit organization, we rely on financial support from readers like you. Please give today.