Advocacy groups, N.J. lawmakers decry lack of transparency in American Rescue Plan funding process
This week, Gov. Murphy will hold two public hearings where people can weigh in on how the remaining $1.4 billion in N.J.'s ARPA funds can be spent.
New Jersey still has $1.4 billion from the federal American Rescue Plan Act at its disposal.
President Joe Biden signed the American Rescue Plan, or ARPA, in March 2021, to combat economic hardships incurred by the coronavirus pandemic.
The historic spending plan sent a cumulative $1.9 trillion back to the states.
New Jersey received more than $6 billion, and this week, the Governor's Office will hold two public hearings where people can weigh in on how the remaining funds should be spent.
Some advocacy groups said the state should use the money to advance racial equity and efforts to close in-state socioeconomic disparities.
Investing in racial equity
Racquel Romans-Henry, policy director at Salvation and Social Justice, a Black-led and faith-based racial justice advocacy organization in Trenton, said her group hopes the state will make "significant investments" in healthcare, housing, education, and youth services.
"The community is demanding that the youth be prioritized, specifically Black youth. Young people need safe spaces to receive support and navigate some of life's challenges," Romans-Henry said. "Such as community centers or counseling facilities specifically designed for the youth, as well as violence interruption and intervention programs."
While financial literacy is generally low in the U.S., people in predominantly Black, Hispanic, and Native American neighborhoods tend to have lower rates of financial literacy than people in majority white and Asian communities, an Investopedia report said.
The report claims that many people of color have historically been "channeled into using predatory financial services and denied access to sources of financial skills."
"Historically, there have been large amounts of investments in punitive measures," Romans-Henry said. "However, not nearly enough in the way of programs that really empower our young people, such as financial literacy programs, or mentorships, or internships."
Romans-Henry, who plans to testify at one of this week's hearings, also called on the state to invest in initiatives that combat food insecurity in low-income neighborhoods, high maternal mortality rates for people of color, and a rise in mental health emergencies.
Transparency over the rollout of funding
Advocacy groups and some state lawmakers have recently criticized state leaders over transparency in the state's budget and allocations process, especially as it relates to ARPA funding — which Gov. Phil Murphy has some authority over.
"The overall consensus, I think, from the community is that they are dissatisfied with how things have been rolling out, there seems to be a lack of transparency," Romans-Henry said. "Our communities are in dire straits."
Romans-Henry said there needs to be more public accountability even after funds are allocated.
"[Reports need to be] available for people to actually reference to see how things are rolling out. So I think the hearing is a good step in the right direction, but it by itself is not enough," she said.
In April, the New Jersey Policy Perspective, or NJPP, published a report tracking how the state had spent funds that were already allocated, noting that much of the allocated portion had not been expended yet.
Peter Chen, a policy analyst at NJPP, stated that New Jersey's public hearings on spending are missing a step that ensures accountability and full transparency for state residents.
"I think the missing step has been that there's public comment, and then they go back and cook up whatever their proposal is," Chen said. "Once they announce the proposal, basically that's it. There's no more real opportunity for feedback before it's either voted on or it's already a done deal."
Senate Budget Officer Sen. Declan O'Scanlon (R-Monmouth) agreed that transparency over funding-related issues in Trenton can be lacking. In June, he complained that key decisions in the state's fiscal year 2023 budget, which took effect last month, happened in back rooms with little input from the public and his Republican colleagues in the Senate.
The new state budget allocated $2.1 billion to initiatives around the state, including $300 million for Rutgers University (the top line item).
"What about other universities?" O'Scanlon said.
O'Scanlon said he did not agree with the Legislature's process for allocating that money in June and he suggested that decisions were politically motivated.
The public and many members of the Legislature did not see the budget proposal until the eleventh hour — right before lawmakers were set to vote on it.
"There are, again, hundreds of items, road projects being funded… just randomly in municipalities where we have no idea why those funds were given to that particular municipality, and not one right next door," O'Scanlon said. "So the lack of transparency is dramatic and unfortunate. Some of these funds were given to entities that are directly connected to Democratic legislative leaders."
He also suggested that this week's hearings may be nothing more than political theater.
"Will the hearings be real transparency? Or is it going to be window dressing, transparency in name only," O'Scanlon said.
Chen noted that full budget resolutions for this year's budget are still not on the Legislature's website, more than a month after the budget was signed.
The remaining funds must be allocated by 2024 and spent by 2026.
Hearings are scheduled for Tuesday and Thursday at noon and 4 p.m., respectively. People can register online to attend.
Members of the public can email written testimony to outreach@nj.gov.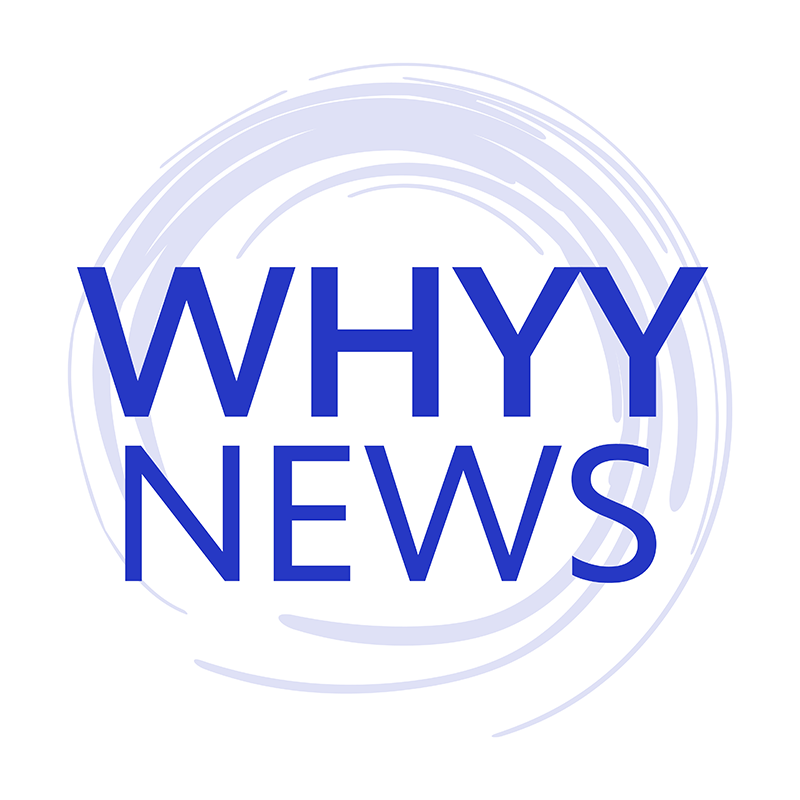 Get daily updates from WHYY News!
WHYY is your source for fact-based, in-depth journalism and information. As a nonprofit organization, we rely on financial support from readers like you. Please give today.