New Jersey begins shaming neighboring states' gun laws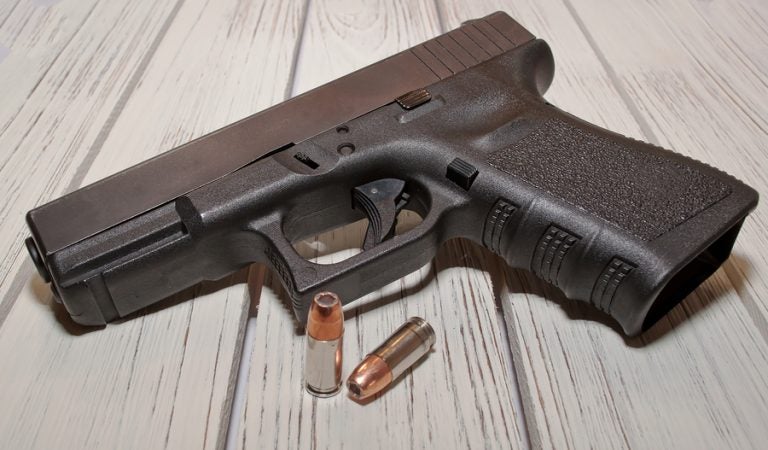 The first of the quarterly reports on gun crime statistics that New Jersey Gov. Phil Murphy ordered to be made available to the public has been released.
The governor said 77 percent of the guns used in crimes in New Jersey in the first quarter of this year came from out of state.
"The most, 83, did not travel far. They crossed the Delaware River from Pennsylvania. Gov. Tom Wolf is pushing his legislature and taking them to task for their failure to pass common sense gun safety laws and I applaud his efforts," said Murphy.
Many of the firearms were originally purchased is states farther South said Attorney General Gurbir Grewal.
"In places like North Carolina, places like Georgia, where they have weak gun laws. This quarter 7 states alone accounted for 326 of the crime guns we recovered on the streets of New Jersey."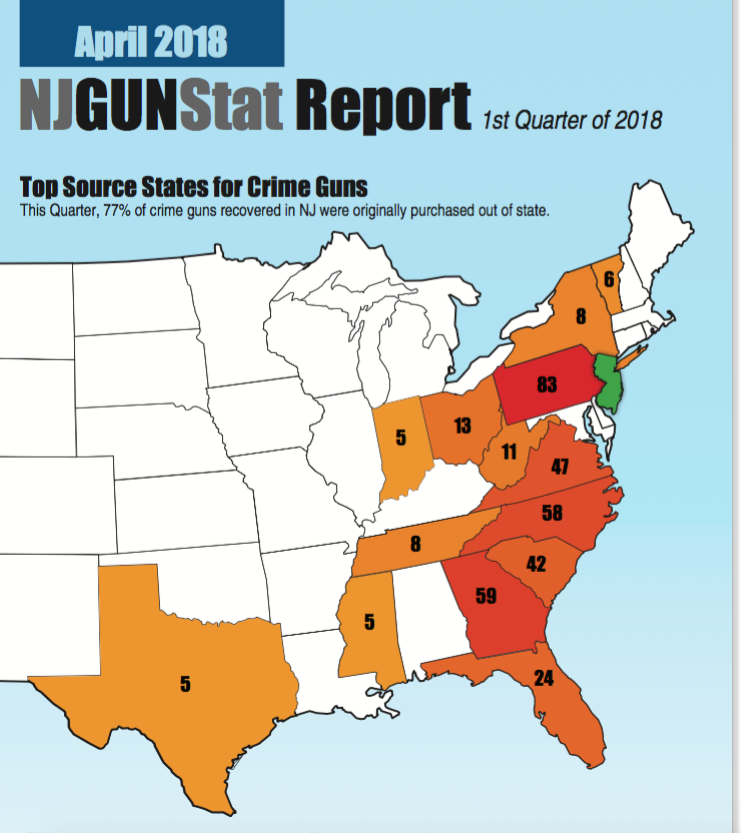 Grewal said the report shows why law enforcement need to work collaboratively,
"We must work together, our county prosecutors and our federal prosecutors, to address gun trafficking, to address illegal possessors of firearms. And that we must work together with partners like the ATF to root out bad faith dealers and to root out straw purchasers in other states."
The scope of gun violence is immense, said Grewal, and no community is immune from the problem. He says there were 93 shooting incidents in the state last month, 17 of them murders.