N.J. minimum wage goes up again on Jan. 1 amid rising inflation
One economist said what was intended to be a boost for workers when Gov. Murphy signed the minimum wage law in 2019 has now become a "catch-up game."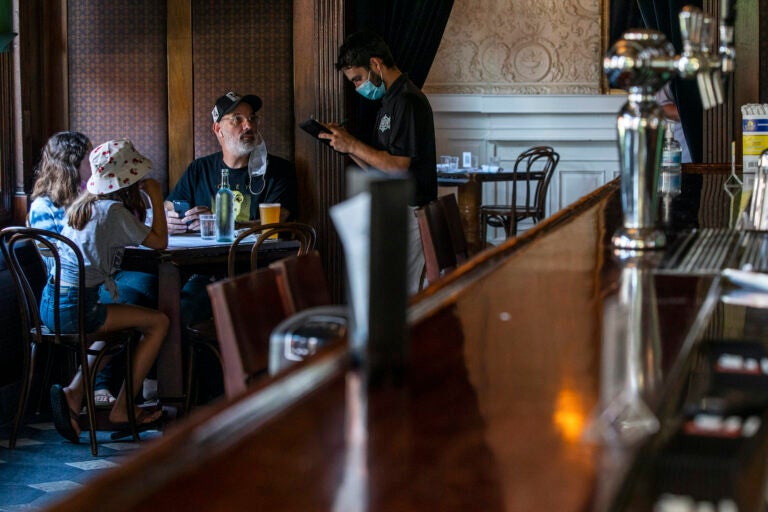 New Jersey's minimum wage goes up by a dollar beginning Saturday, Jan. 1. While business owners brace for the change amid rising inflation, workers' advocates who pushed for the increase say it's still not enough for people to live on.
The minimum wage will increase to $13 an hour for most hourly workers as part of a five-year plan signed by Gov. Phil Murphy two years ago to bring the minimum wage up to $15 in 2024. 
Some economists and business leaders said the increase could hurt small business owners, many of whom have already increased wages and offered bonuses to attract workers in an economy rocked by the coronavirus pandemic.
"Even just one extra dollar per hour makes the difference for New Jersey's smallest businesses," said Michele Siekerka, president and CEO of the New Jersey Business and Industry Association. "You take that $ 1 per hour times the number of employees, times the number of hours they work in a year, and it winds up being a significant impact on the small businesses.
"Unfortunately, it's a very challenging time when it comes to expenses for New Jersey businesses, and any added new cost is significant for them," she added.
Seasonal or small employers with less than six workers are being given until 2026 to reach $15 an hour. The minimum wage for those workers will increase to $11.90 an hour in 2022 from $11.10. 
Tipped workers, which includes many bar and restaurant employees, will see their wages go up to $5.13 per hour. If a tipped worker's minimum wage and tips do not equal the state's minimum wage, the law requires employers to pay the difference. 
Luis Portes, an economics professor at Montclair State University, said employers at least had time to prepare for each gradual increase in the minimum wage. 
He said rising inflation and persistent supply chain problems caught many employers and workers off guard. 
"What was meant to be a gain for workers actually is becoming a catch-up game," Portes said.
According to the U.S. Bureau for Labor Statistics, inflation rose to 6.8% in 2021, the highest one-year inflation rate since 1982. 
Even with the minimum wage set to increase twice more over the next two years, some labor unions think it's now insufficient.
John Niccollai, president of United Food and Commercial Workers 464A, said New Jersey needs a better standard of living.
"I think people really need to make $18 to $20 an hour … If you live in a state like New York, or New Jersey or Connecticut, where their income taxes and real estate taxes are high, it becomes more difficult," Niccollai said.
His union represents 15,000 supermarket and grocery store workers.
"We need to partner with the government to get wages where they should be. Niccollai said. "What we've seen, unfortunately, in this country, is a scenario where the top executives are making most of the money. And not enough of it goes to provide for a middle class."
According to the state Department of Labor, New Jersey's unemployment rate fell to 6.6 % in December, higher than the national rate of 4.2%.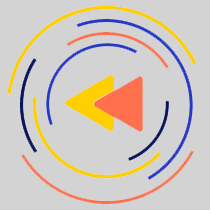 Saturdays just got more interesting.
WHYY is your source for fact-based, in-depth journalism and information. As a nonprofit organization, we rely on financial support from readers like you. Please give today.