N.J. files fraud complaint against 'shameless' Sandy contractors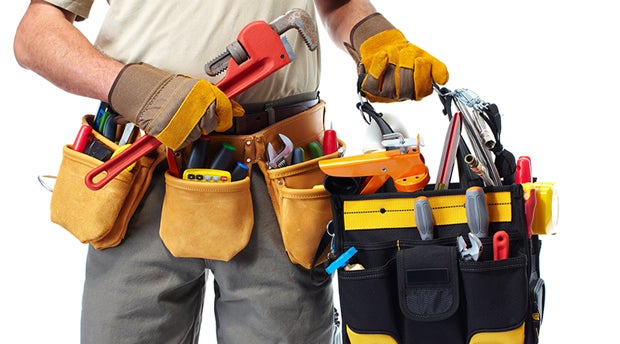 A Jersey Shore contracting company and its owners allegedly employed "deceptive practices" in obtaining Sandy relief funds from homeowners and didn't begin or failed to complete jobs, New Jersey authorities announced.
Attorney General Christopher S. Porrino and the Division of Consumer Affairs have filed a complaint against Werks Intended LLC (known as McAllister Building Group) of Somers Point along with the company's owners, Lawrence "Tre" McAllister, III and Monica McAllister, for allegedly receiving $1.3 million in federal relief funds from 23 homeowners.
"It is an outrage that unprincipled, shameless contractors have taken advantage of residents whose homes were damaged by Superstorm Sandy," Porrino said in a news release. "This office will continue to pursue those whose fraudulent behavior has victimized these people again."
The complaint alleges that the defendants received the funds for home elevation, demolition, and renovation projects. According to state authorities, four homeowners claim that the defendants took the deposit money and did not work, while others received substandard work or damage to their homes from the contractors.
The complaint seeks consumer restitution, reimbursement of attorneys' fees and costs, and civil penalties. In addition, the state seeks to permanently ban the defendants from owning or operating a home improvement business within New Jersey.
"The Division has made it a priority to find and confront those contractors who have committed fraud and have done substandard work following Superstorm Sandy," said Sharon M. Joyce, Acting Director of the Division of Consumer Affairs. "We will continue to seek the return of federal money spent as well as restitution for consumers in these cases."
The public can report consumer abuse by filing an online complaint or calling 1-800-242-5846.