N.J. officials: 74 percent not cooperating with contact tracers amid COVID spike
Health officials continue to struggle to convince residents to cooperate with contact tracers, who attempt to track how the virus is spreading among people.
Ask us about COVID-19: What questions do you have about the current surge?
New Jersey reported another 3,573 cases of coronavirus Monday, bringing the state's cumulative total to 371,579 lab-confirmed infections since the start of the outbreak.
Another 17 residents died from the virus. There have now been 15,550 lab-confirmed coronavirus fatalities and another 1,836 probable deaths.
There are 3,110 coronavirus-positive patients in New Jersey hospitals, including 637 in critical care and 391 on ventilators.
The state had an 11.4% positivity rate for COVID-19 tests administered on Dec. 3.
Indoor dining will stay open for now, Murphy vows
Gov. Phil Murphy said he is not considering shutting down indoor dining to stop the spread of coronavirus, even with some of the highest daily case counts since the spring surge.
His comment came during a press briefing Monday after Gov. Andrew Cuomo of New York warned that he may limit indoor dining if hospitalizations there continue to spike.
Murphy said that, absent another federal stimulus bill, such a move could devastate New Jersey restaurant owners who have already suffered economic hardship due to the pandemic.
"We've got no lifeline to throw these folks right now, so we better darn be sure if we're going to shut something that it's based on transmission, it's based on the facts," Murphy said.
He added that the state could change course on indoor dining if there was evidence that significant virus transmission was occurring in restaurants.
Contact tracers 'are not on a witch hunt'
Health officials continue to struggle to convince residents to cooperate with contact tracers, who attempt to track how the virus is spreading among people.
Murphy said 74% of people did not cooperate with contact tracers, a number he called "unacceptable" as the virus continues to rage across the state.
"Our contact tracers are not on a witch hunt," he said. "They are only concerned with stopping the spread of this virus."
Murphy noted that the state now has more than 30 contact tracers for every 100,000 residents.
He said there was an "urgent need" for contact tracers who speak Spanish.
Tighter restrictions to remain in Trenton into next year
Enhanced rules to control the spread of coronavirus in New Jersey's capital city will remain in place into 2021.
Trenton Mayor Reed Gusciora announced Friday that the restrictions set to expire over the weekend were extended through Jan. 3.
"Given the fact we had nearly 1,200 new cases since we announced these restrictions back in November, it's clear that we are not out of the woods in this second wave," Gusciora said in a statement.
Among the restrictions is a requirement that businesses — including restaurants, bars, and grocery stores — close by 10 p.m. each night. Eateries and drive-through businesses can stay open for pickup or delivery until 11 p.m.
Gusciora's order also encourages city residents to remain indoors after 10 p.m.
The city is able to impose the restrictions under an order signed by Gov. Phil Murphy that allows municipalities and counties to implement stricter rules on non-essential businesses to control local coronavirus spikes.
N.J. certifies election results
The New Jersey Board of State Canvassers met Monday to give the final sign-off on the state's general election tally.
Murphy said there was a record 4.6 million votes cast in November, up from the previous record of about 3.9 million votes in the 2016 general election.
"So not only was the record broken, it was shattered," he said.
In the presidential contest, New Jersey's 14 electoral votes went to Democratic President-elect Joe Biden.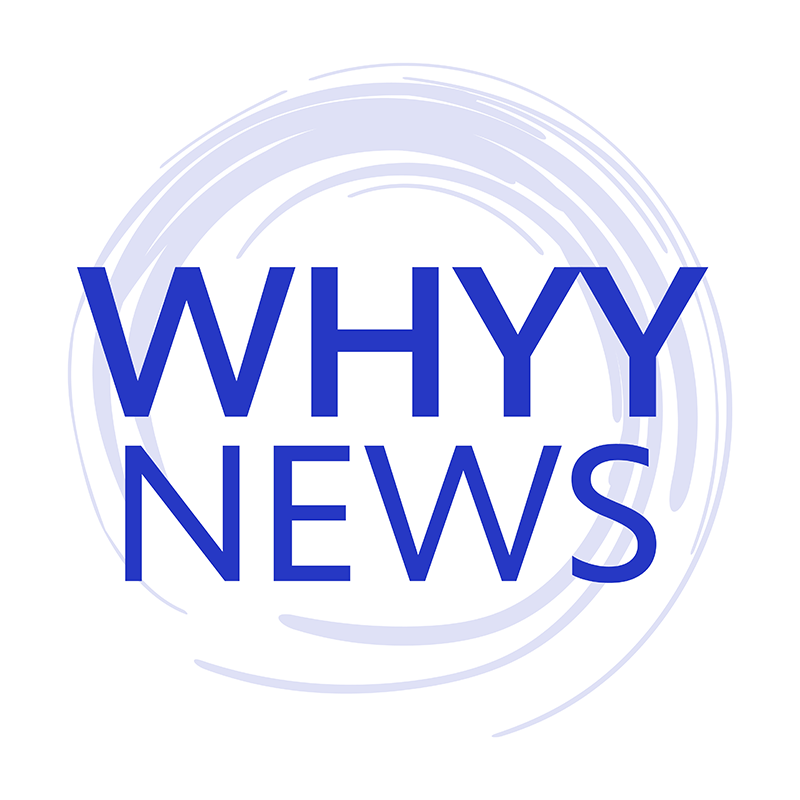 Get daily updates from WHYY News!
WHYY is your source for fact-based, in-depth journalism and information. As a nonprofit organization, we rely on financial support from readers like you. Please give today.