N.J. coronavirus update: State will phase out six vaccine megasites
Ask us about COVID-19: What questions do you have about the coronavirus and vaccines?
Gov. Phil Murphy on Wednesday held his 200th COVID-19 briefing since the pandemic began, saying things are looking up in the Garden State.
With 4.2 million residents fully vaccinated, Murphy said he is encouraged that the state is among those with more than 60% of residents with a vaccination
Jeff Zients, head of the Biden Administration's COVID-19 task force, called New Jersey's effort one of the "best performing vaccine programs in the nation."
Zients says from working with houses of worship to incentivizing vaccinations, to setting up mobile vaccine sites at the beaches over Memorial Day weekend, the state is close to becoming one of the top five states for vaccinations.
He added the federal government is offering extended vaccination hours starting next week, including at some 24hour pharmacies, and even free beer for those over the age of 21, courtesy of Annheiser-Bush.
The push is designed to celebrate freedom from the virus on the Fourth of July.
N.J. to phase out vaccine megasites
Murphy says the six mega-sites will be phased out, with Gloucester and Atlantic counties only giving second vaccines and other sites also winding down. He said the smaller sites can handle the dwindling demand for vaccines.
"For the past five months, these sites have been the backbone of our vaccination effort having delivered more than 2 million doses of the vaccine," Murphy said. He congratulated the health care groups that helped provide essential on-the-ground services to make the service available, with 954,000 people receiving vaccinations at these sites.
"We still have work to do," he said, noting plans to continue smaller vaccination sites at drug stores, houses of worship, and other locations.
The state is also actively calling people who have not returned for a second vaccine shot, according to Health Commissioner Judy Persichilli. She said 92% of people who need the second shot have returned. If you have missed your second dose, you don't have to return to your original vaccination location to get it.
She also added that 80% of those 65 and older are fully vaccinated, while 20% of children ages 12 to 15 have gotten vaccinated.
Indoor gathering restrictions lift Friday
Effective Friday, all indoor gathering limits will be removed in New Jersey, but the governor asked people to respect those who want to wear a facemask inside.
Even with restrictions relaxed, the governor added that public transit and many state buildings still require masks and he encouraged residents to respect that request.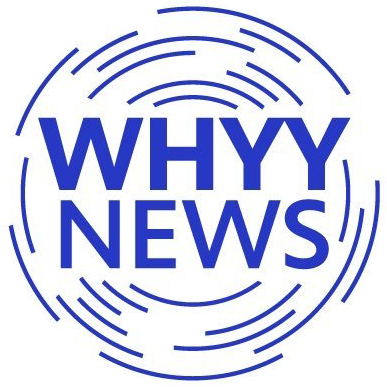 Get daily updates from WHYY News!