N.J. coronavirus update: State developing plan to vaccinate 12- to 15-year-olds
Updated: 5:42 p.m.
–
Ask us about COVID-19: What questions do you have about the coronavirus and vaccines?
New Jersey reported another 459 positive PCR tests as well as 106 new positive antigen tests, for a cumulative total since the start of the pandemic of 1,008,046 known infections.
The statewide rate of transmission was 0.94. The positivity rate for PCR tests taken on Thursday was 3.55%.
On Sunday there were 1,063 coronavirus patients in New Jersey hospitals, including 250 in critical care and 165 on ventilators. Hospitals discharged 114 live patients.
The state also reported another 10 confirmed COVID-19 deaths. New Jersey has now seen 23,170 lab-confirmed fatalities and another 2,640 probable deaths due to the outbreak.
State developing a plan to vaccinate children ages 12-15
Hours before the federal government approved the use of the Pfizer vaccine on adolescents between the ages of 12 and 15, New Jersey officials said they are devising plans to inoculate this younger population.
Gov. Phil Murphy said on Monday that the state, as well as the private sector, would be ready as soon as the emergency use authorization was approved.
"Our partners at Walgreens have already been working with multiple school districts across the state to vaccinate students ages 16 and over," Murphy said, "and they too will be ready to transition to vaccinating this younger cohort once the approvals come forward."
A plan in development by the state Department of Health could also include dispensing the drug at pediatricians' offices and through partnerships with schools, Murphy said.
Murphy decries low vaccination rates among LTC staff
Ongoing coronavirus outbreaks at New Jersey's long-term care facilities can be directly attributed to staff members, Health Commissioner Judy Persichilli said Monday.
It came as Murphy continued to raise concerns about the "unacceptably low" vaccination rates among long-term care staff members.
He urged people with friends or family members in long-term care facilities to get involved.
"If you've got a loved one in a long-term care facility, please ask management two questions: what percentage of your staff is vaccinated and what's your plan to get that number up if it's not at an acceptable level," he said.
New Jersey's long-term care facilities were hit especially hard during the early days of the COVID-19 pandemic. According to state data, 7,878 long-term care residents and 144 staff members have died as a result of the outbreak.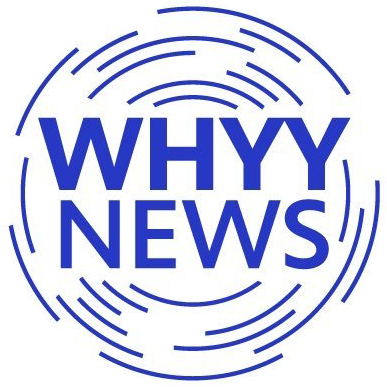 Get daily updates from WHYY News!