N.J. coronavirus recovery: State adds nearly 1,900 suspected COVID-19 deaths
New Jersey's official count of coronavirus-related deaths surged overnight as the state began counting "probable" fatalities toward its overall tally.
Are you on the front lines of the coronavirus? Help us report on the pandemic.
New Jersey reported another 406 cases of coronavirus Thursday, bringing the state's total number of residents who tested positive for COVID-19 to 170,196.
Another 26 people were confirmed to have died from complications of the virus. The state also reported 1,854 probable deaths throughout the course of the pandemic, the first time it has released such a figure. It means New Jersey's death toll now stands at 14,872.
Deaths spike as state begins counting 'probable' fatalities
New Jersey's official count of coronavirus-related deaths surged by nearly 2,000 overnight as the state began counting "probable" fatalities toward its overall tally.
Health officials said the new data point will give a clearer picture of the impact the COVID-19 pandemic has had on the state by not simply counting deaths that were confirmed by a mainstream lab test.
With the addition of 1,854 probable deaths and another 26 lab-confirmed deaths Thursday, the state's death toll from the coronavirus pandemic now stands at 14,872.
"While we know that it will provide little solace to family members, we also believe that knowing that we make every effort that we can to count their loved ones that have died is some little help," said state Department of Health Communicable Disease Service medical director Ed Lifshitz.
Lifshitz said health officials reached the number of probable deaths by counting those who died as part of known outbreaks and had symptoms of the virus but were never tested as well as those who may have had a less specific test for COVID-19. He added that investigators also reviewed death certificates to find other likely cases of coronavirus infection.
Guidance for schools coming Friday
Gov. Phil Murphy said Thursday that guidance for the reopening of schools for the upcoming school year would be released tomorrow.
Murphy said Education Commissioner Lamont Repollet would join him at his daily briefing on Friday to discuss the details.
"This guidance has been in the works for weeks and will take into account the many differences that exist among our schools and education communities," Murphy said.
Whether and how schools would reopen has been one of the major questions for countless children and parents across New Jersey, especially as many adults return to work outside the home as the economy restarts.
Murphy said the guidance would have clear rules that should be followed by every district but also give superintendents and local boards of education flexibility to create plans that suited their specific needs.
New unemployment claims tick up, but remain far short of peak
More than 33,000 New Jerseyans filed new unemployment claims with the state last week.
It was the second consecutive week the state saw an increase in new unemployment claims after reporting a significant decline since the height of the pandemic, which has wreaked havoc on the state's economy.
New Jersey fielded a record 214,836 unemployment claims between March 29 and April 4, but the weekly rate progressively dropped until it reached just over 23,000 new claims in early June.
It then crept up to 26,392 claims from June 7-13 and increased again last week.
According to the Department of Labor, New Jersey workers who lost their jobs or had their hours cut because of the coronavirus outbreak have received a total of $8.2 billion in state and federal aid.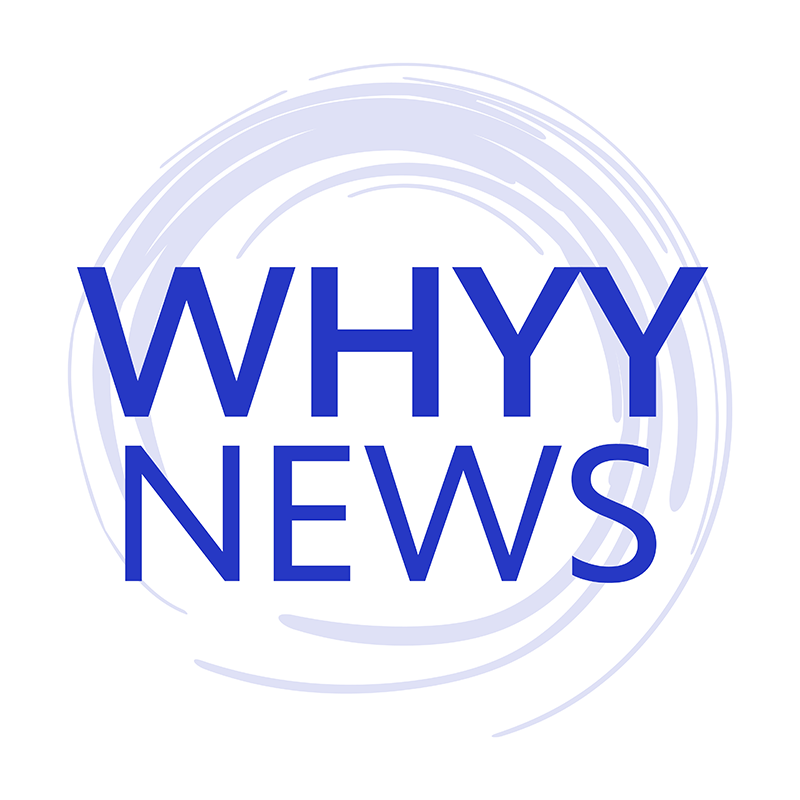 Get daily updates from WHYY News!
WHYY is your source for fact-based, in-depth journalism and information. As a nonprofit organization, we rely on financial support from readers like you. Please give today.