N.J. coronavirus recovery: Murphy limits capacity for indoor gatherings
New rules restrict Indoor groups to 25% of a room's capacity, or 25 people, down from 100. Excluded: weddings, funerals, memorials, religious services.
Are you on the front lines of the coronavirus? Help us report on the pandemic.
New Jersey reported another 264 cases of coronavirus on Monday, for a total of 182,614 cases since the start of the pandemic.
Officials also announced another 10 deaths related to coronavirus. The outbreak has caused 13,971 lab-confirmed fatalities and another 1,875 probable deaths.
New indoor-gathering limits
At Monday's coronavirus briefing, Gov. Phil Murphy issued new limits on the number of people allowed at indoor gatherings. Such gatherings are now limited to 25% of a room's capacity, with a maximum of 25 persons total. This number is down from earlier guidance allowing 100 total persons.
The new restrictions do not apply to weddings, funerals, memorial services and religious services, which are also limited to 25% of a room's capacity but with a maximum of 100 people.
Murphy issued the new ruling "not with joy but out of necessity" and as "the actions of a few knuckleheads leave us no other course."
The change comes as the rate of viral transmission has risen to 1.48. For comparison, one month ago the rate of transmission was 0.87. According to the governor, the uptick can be attributed to indoor house parties and other indoor events, such as a house party in Middletown that resulted in 60 cases among teens and a house party in Long Beach Island that resulted in three dozen cases among lifeguards.
Murphy also clarified that restaurants may not serve indoors with only open windows. Restaurants must have at least two open walls to serve guests indoors.
On Saturday, the governor extended New Jersey's public health emergency.
Students now required to wear face masks at all times
Murphy also announced new guidance on face coverings in schools. Masks are now required for students at all times regardless of social distancing, unless wearing a face covering would inhibit the student's health.
Earlier guidance said students, teachers, staff, and visitors should wear face coverings in school, but only in crowded hallways or where social distancing is not possible. The change in guidelines is due to the evolving science around the significance of face coverings and the rising numbers of cases in the state.
The Department of Education is finalizing a checklist to make sure districts meet the new state guidelines, as well as an FAQ document to answer common school-reopening questions.
Public employees eligible for health care immediately
Murphy announced that he will sign a new executive order to allow public employees eligible for the state health benefits plan to enroll immediately rather than wait the usual 60 days to enroll.
The enrollment waiting period was previously waived for public employees hired in response to the pandemic, but was not applicable to all employees hired. The waiting period will now be waived for all public employees who are hired or returning to work.
Murphy did not say exactly when the order would be signed.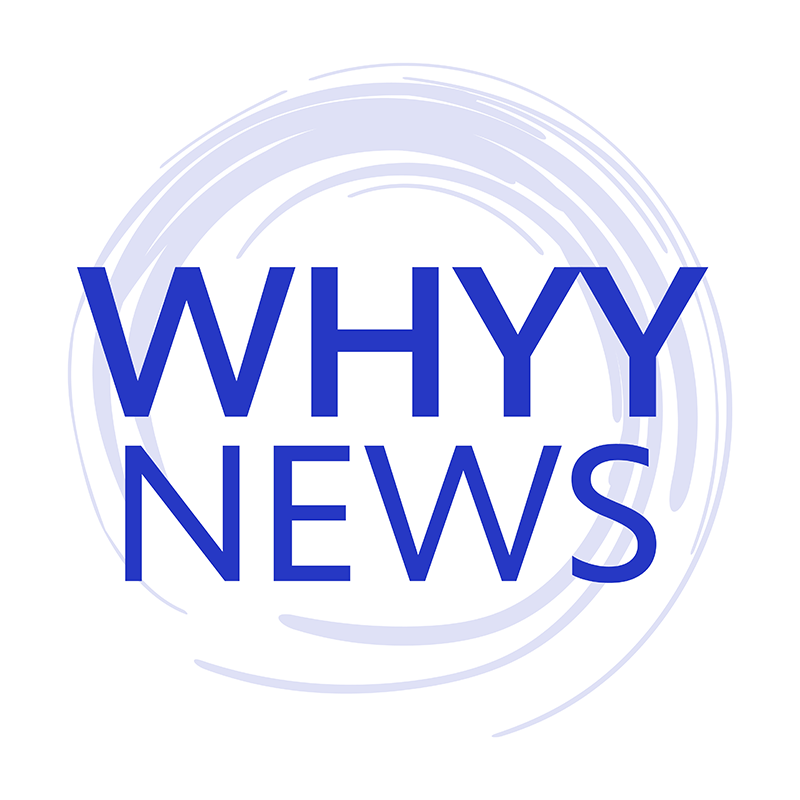 Get daily updates from WHYY News!
WHYY is your source for fact-based, in-depth journalism and information. As a nonprofit organization, we rely on financial support from readers like you. Please give today.