N.J. coronavirus recovery: Murphy signs budget extension
Gov. Phil Murphy has signed a bill from the Assembly that extends the current budget year to the end of September.
Are you on the front lines of the coronavirus? Help us report on the pandemic.
New Jersey reported Tuesday an additional 461 positive tests for COVID-19. The total number of cases now stand at 171,667. An additional 47 mortalities were added, raising the toll to 13,181 confirmed cases. There are also 1,854 probable deaths.
According to the state hospital association, there are 992 COVID patients in hospitals across the state as of 10 p.m. Monday; 211 are in intensive care. It is the second day in a row that hospitalizations remained under 1,000.
"These numbers continue to fuel positive trends that are allowing us to continue moving forward with the majority of our announced restart dates," said Gov. Phil Murphy.
Three-month budget extension signed
The governor said during his Tuesday briefing that he signed the $7.6 billion three-month spending plan passed by the legislature.
"In the most essential terms, this three-month plan can be described in two words; cuts and uncertainty," Murphy said.
Among the cuts, about $1.2 billion to previously authorized spending, a five percent in non-salary operating expenses across the board and 10 percent to what the governor called other discretionary grants.
Murphy says the state anticipates a $956 million surplus at the end of the current fiscal year, which he says will provide a cushion for the months ahead, but added "we need a bigger cushion."
Eight states added to travel advisory
The state health department doubled Monday the list of states under a travel advisory.
Under the advisory in conjunction with New York and Connecticut, travelers from the states deemed COVID hotspots are being advised to self-quarantine for 14 days if they travel to New Jersey.
The states added to the list are California, Georgia, Iowa, Idaho, Louisiana, Mississippi, Nevada and Tennessee.
Washington was dropped from the list; Alabama, Arkansas, Arizona, Florida, North Carolina, South Carolina, Utah and Texas remain under the advisory.
The advisory applies to states with a positive COVID test rate higher than 10 per 10,000 residents or a 10 percent or higher positivity rate over a seven-day average.
Murphy explains why indoor dining is delayed in N.J.
Murphy on NBC's Today show said while the numbers for COVID are "way down," the last thing the state wants to do is "go through hell again" citing the nearly 15,000 confirmed and probable deaths from the coronavirus.
"This virus indoors is a whole different beast than it is outdoors," Murphy said. "When you look at Florida, Arizona, Texas, other places in the country; we just can't go through that."
New Jersey @GovMurphy explains his decision to pause on reopening and not allow indoor dining which was initially planned.

"This virus indoors is a whole different beast than it is outdoors." pic.twitter.com/nePaNVI6ZB

— TODAY (@TODAYshow) June 30, 2020

The governor announced Monday that indoor dining will not be allowed to resume Thursday, citing the spikes in cases out-of-state and "knucklehead behavior" seen within the Garden State.
Murphy said he understands "the pain" restaurants in the state are going through but "jumping the gun" on reopening was unaffordable; repeating his mantra "public health creates economic health."
"My fear – our fear – is that it could reignite a public health crisis; that's the last thing we can afford," he added.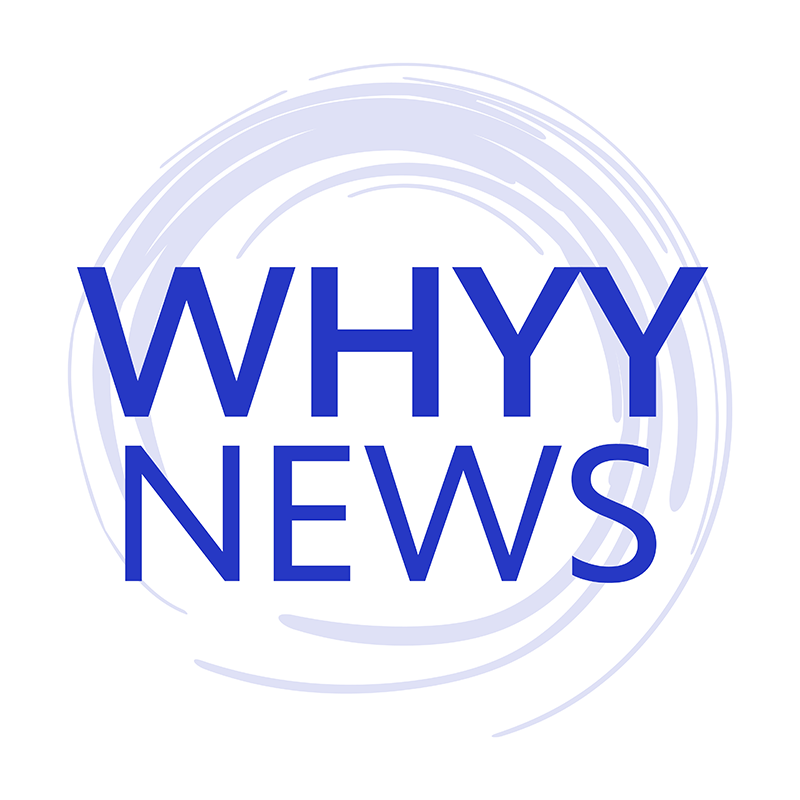 Get daily updates from WHYY News!
WHYY is your source for fact-based, in-depth journalism and information. As a nonprofit organization, we rely on financial support from readers like you. Please give today.