N.J. coronavirus recovery: Camden County unveils youth-focused public health campaign
The public health campaign, called "Protect Your Circle," will focus on encouraging youth to not open their circle to people they do not know and to get tested.
Updated: 2:22 p.m.
___
Are you on the front lines of the coronavirus? Help us report on the pandemic.
New Jersey officials on Wednesday reported that the total number of coronavirus cases has grown to 194,990, including 14,220 confirmed deaths and 1,783 probable deaths.
'Protect your circle'
Camden County says it's rolling out a new public health campaign focused on protecting kids and young adults from COVID-19. Freeholder Director Louis Cappelli Jr. noted that the average age for those testing positive for the coronavirus is lower than it was at the start of the summer. At the end of May, the average age was over 47. Currently, the average age is 25. He attributed this rise to large parties, often at New Jersey beaches, throughout the summer.
The public health campaign, called Protect Your Circle,  emphasizes that anyone can get COVID-19. It has slogans such as "Don't let your guard down" and "You can't see it. But you can stop the spread."
The multimedia announcements will focus on encouraging youth to not open their circle to people they do not know and to get tested if they do come into contact with people not in their circle. "Most people will be affected by somebody within their circle," Cappelli said.
Assistant Public Health Coordinator Caryelle Lasher referred to outbreaks on college campuses across the nation and encouraged New Jersey students studying in other states to quarantine themselves before and when returning home, preferably not to stay in the same house as someone who is immunocompromised.
"Be vigilant," said Cappelli, while also asking those who test positive to provide phone numbers and other information to contact tracers.
The rate of transmission in New Jersey is currently 1.1, meaning that for every 10 people who test positive, the disease infects 11 other people. Over Labor Day Weekend, Camden County reported it had surpassed 10,000 cases.

'Glimmer of hope' for Heroes Act
At Camden County's COVID-19 briefing on Wednesday, U.S. Rep. Donald Norcross expressed hope that the Heroes Act, which has been sitting in the U.S. Senate since the House passed the bill on May 15, would move forward.
He made the comments the day after Republican Senate Majority Leader Mitch McConnell introduced a so-called "skinny bill" to extend pandemic relief, including a federal unemployment benefit of an extra $300 a week to replace the $600 a week from the CARES Act that expired in July.
The Heroes Act, which the Democrats in the House passed, would extend the $600 a week benefit.
Norcross, a Democrat, noted that September is the end of the fiscal year for the federal government, and "if we don't act, the government shuts down again." But that doesn't seem to be a threat as negotiators from both parties say they have a deal to avoid a shutdown.
The Heroes Act would include about $2 billion in aid to New Jersey that would be used for elementary, secondary, and higher education as well as for public health departments.
"We understand how critical this is," said Norcross. "We are in a war. It's a war against the pandemic."
The CARES Act, passed earlier this year, included $25 million in aid to businesses in Camden County. Almost 500 small businesses in Camden County received aid, out of more than 3,000 who applied.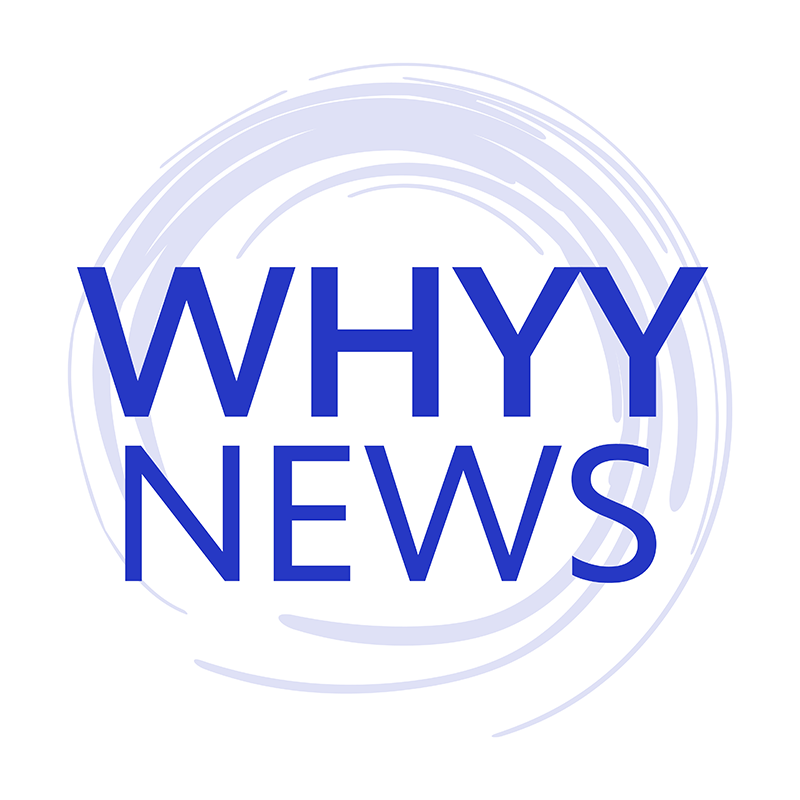 Get daily updates from WHYY News!
WHYY is your source for fact-based, in-depth journalism and information. As a nonprofit organization, we rely on financial support from readers like you. Please give today.