N.J. coronavirus recovery: Residents advised to avoid out-of-state travel
Updated: 4:10 p.m.
___
New Jersey officials on Thursday reported 1,182 new confirmed COVID-19 cases, raising the cumulative total of 224,385. Another 18 deaths were reported, raising the total number of confirmed deaths to 14,474. The state is looking into 1,789 possible coronavirus-related deaths.
The rate of transmission is now at 1.17; for every 100 cases, the virus is spreading to 117 more people.
Across the state, there are 852 residents in hospitals, according to the state hospital association; 187 are in intensive care, 74 are on ventilators.
"[The numbers] are not pretty," Gov. Phil Murphy said prior to giving the updated case and death counts. He noted that four North Jersey counties — Bergen, Essex, Hudson and Union — each reported more than 100 cases in the last 24 hours.
"Those were four of the big ones where we saw this virus ravage us early on in March, April and May," he said.
Because of the increase in cases in the Garden State and across the country, officials are advising residents to avoid any out-of-state travel unless necessary.
"If you have to cross state lines; whether you're going to work, you're going to the grocery store; for health care or to worship, that's one thing," Murphy said, "But we urge everyone to otherwise stay in New Jersey so we can focus on getting our numbers back down."
The advisory comes as New Jersey had started to qualify for its own travel advisory list that was coordinated with New York and Connecticut.
Murphy: 'It was the right thing to do'
Murphy conducted Thursday's COVID-19 briefing from his Middletown, Monmouth County, home.
The governor has been there with his wife, Tammy, and two of his children after he found out Wednesday that his Deputy Chief of Staff Mike Delamater had tested positive for the coronavirus. Delamater's diagnosis was first reported by NJ.com.
Since then, Dan Bryan, the governor's senior communications advisor, had tested positive for the coronavirus but is asymptomatic so far. The governor's office disclosed Bryan's diagnosis on Wednesday.
Murphy said that they were together Saturday at a small social gathering in Hoboken.
Though he and his wife tested negative, they have decided to self-isolate through at least Sunday. Public events for both of them have been canceled. They will be tested again Saturday and Monday before Murphy resumes a "modest" public schedule.
Murphy says his situation is proof that no one is immune to COVID-19 and that everyone should take the virus seriously.
"We did not have what the [Centers for Disease Control and Prevention] would call a meaningful, close contact, but out of an abundance of caution, we're taking ourselves off the field," the governor said.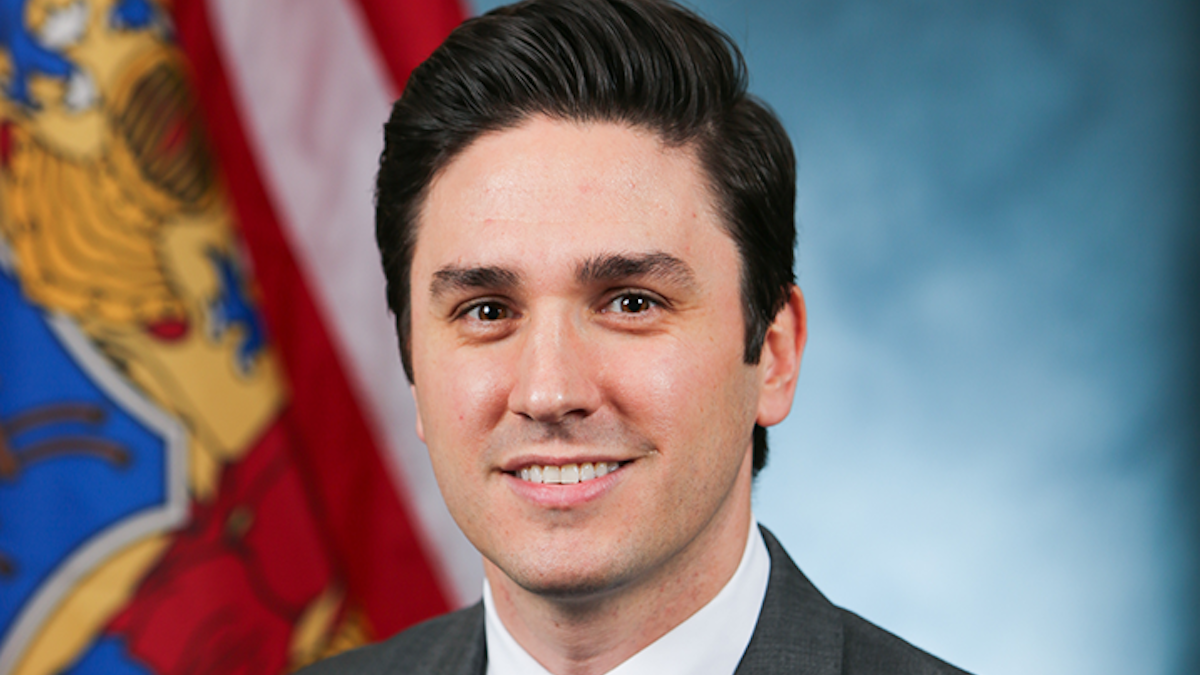 Earlier Thursday, He told New York radio station WINS that he was feeling fine and that the gathering last weekend of a "handful" of close friends and colleagues was outside. Murphy said he and his wife took their facemasks off to eat and drink, but to his recollection, people were wearing masks overall.
Murphy, during the COVID-19 briefing, said that there was no lapse in judgment on his part for attending the gathering.
"Tammy and I are trying to get around the state as best we can; to go out responsibly and try to set an example but to also specifically to give business to places around the state," Murphy said.
The head of the New Jersey GOP had demanded an explanation from Murphy on whether he had abided by the same directives state residents are expected to follow.
Murphy said they took decisive action upon hearing about Delamater's positive test result while he was at a news conference in Camden County Wednesday.
"I frankly was not happy, but I knew it was the right thing to do," the governor added, "I'm not one for walking off the stage, but I had no choice."
Bryan and Delamater are the only two members of Murphy's staff to test positive for COVID-19 so far. The rest of the governor's staff is working remotely.
His office says contract tracing is underway. Anyone, including members of the media, believed to have been exposed will be notified.
FEMA unemployment payments on the way
Depending on the bank, those who are eligible will begin to receive a piece of $1.2 billion in FEMA payments over the next two business days.
The state Department Of Labor and Workforce Development said Thursday that qualifying claimants can expect to receive the payment in a lump-sum.
Payments — funneled through the state — are from the FEMA Lost Wages Assistance program which will provide supplemental benefits to workers who lost their job due to COVID-19 during the weeks ending Aug. 1 through Sept. 5. Claimants will be paid $300 a week for up to six weeks. The Labor Department reported last week more than 800,000 claimants were unemployed for part of the period.
Murphy again called on the federal government for help.
"Please God, can we get federal stimulus help including extension of unemployment benefits," he said, "and by the way, money that we can put to work on the street in the state and start creating jobs at a much faster clip than any state can do on its own."
Since mid-March, 1.7 million unemployment applications have been filed with the department; $16.7 billion in benefits have been distributed during the pandemic. For the week ending Oct. 17, there were 28,669 new unemployment claims filed, a one percent decline from the previous week.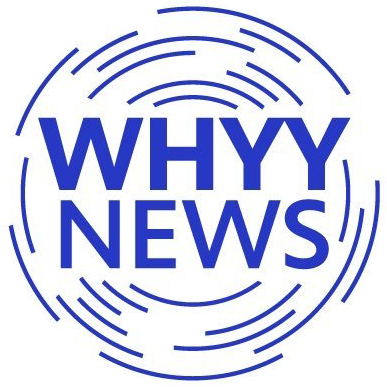 Get daily updates from WHYY News!