Murphy tightens N.J. coronavirus gathering restrictions to slow second wave
New Jersey's coronavirus levels have been spiking, which Murphy has said amounts to a "second wave."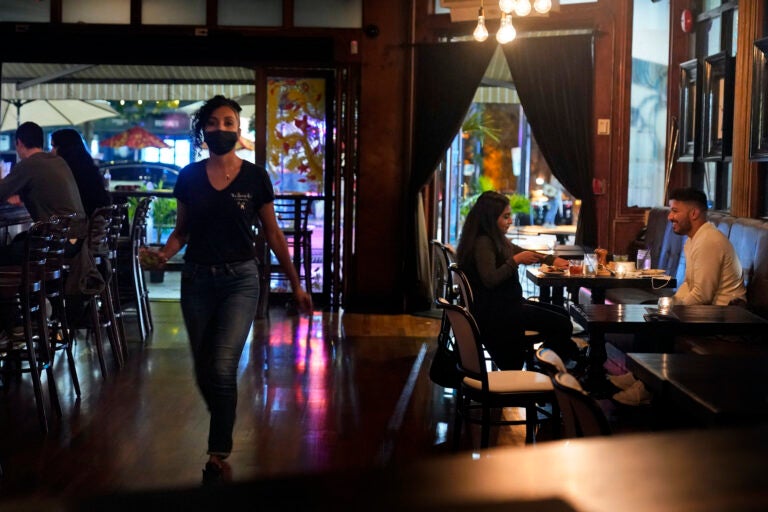 New Jersey reported another 2,232 cases of coronavirus Monday. The state saw 14,566 new infections in the past four days alone, Gov. Phil Murphy said.
Another 14 people died from coronavirus. All told there have been 14,779 lab-confirmed fatalities and another 1,801 probable deaths connected to COVID-19.
Tighter restrictions on gatherings
Murphy announced via Twitter Monday that he is "retightening" restrictions on gatherings to slow what state officials have called the second wave of COVID-19.
Indoor gatherings will be limited to 10 people effective Tuesday. Outdoor gatherings will be limited to 150 people beginning on Nov. 23.
The governor said it was up to residents to do the right thing, since it is difficult for the state to police capacity limits in private get-togethers.
"There's no question: behind private doors, it's harder. Which is why we're pleading with folks," Murphy said. "I or any of us can't be in your living room for Thanksgiving. You probably wouldn't want us to begin with. But we don't have visibility into most of those."
This will not be a normal Thanksgiving.

We know indoor gatherings in homes are particularly dangerous places for #COVID19 to spread.

We're urging everyone to keep their plans as small as possible.

The small the gathering, the less likely it is that someone is infected.

— Governor Phil Murphy (@GovMurphy) November 16, 2020
Indoor gatherings such as religious and political events, weddings, funerals and performances can continue under the current rule of 25% of a room's capacity, but with no more than 150 people.
Sports will also be subject to the new indoor capacity limit, but practices and competitions may exceed the 10-person limit for necessary individuals such as players, coaches, and referees. Spectators will not be permitted in most cases.
"It does not give me or any of us any pleasure to institute these restrictions," Murphy said. "I, for one, have sons whose sports events I've not been able to attend and I know that'll stay the case."
Officials give tips on Thanksgiving, holiday celebrations
During the state's coronavirus briefing Monday, Health Commissioner Judy Persichilli outlined federal and state guidance for how to lower the risk of infection during holiday gatherings.
Persichilli said residents should only celebrate Thanksgiving with members of their immediate household, but if they celebrated with others they should try to remain isolated ahead of the event and social distance once there.
Outside is better than inside, she said. Attendees should avoid handshakes and hugs with people outside of their immediate household, wear masks when not eating or drinking, and refrain from singing or shouting, Persichilli warned.
She also urged hosts to limit shared items – like condiments – and even designate one person to serve others.
"Please keep safety in mind while celebrating the holiday," Persichilli said. "We cannot let our guard down, because we know that gatherings provide an opportunity for COVID-19 to spread."
The state Department of Health recommends that families not take relatives out of long-term care facilities to celebrate the holidays this year.
State cites 15 restaurants, bars for violations
The Division of Alcoholic Beverage Control cited 15 establishments for executive order violations over the weekend, Murphy said.
The citations were part of a wave of inspections at over one hundred establishments the division conducted in Camden, Essex, and Hudson Counties.
Murphy said more inspections are planned this week.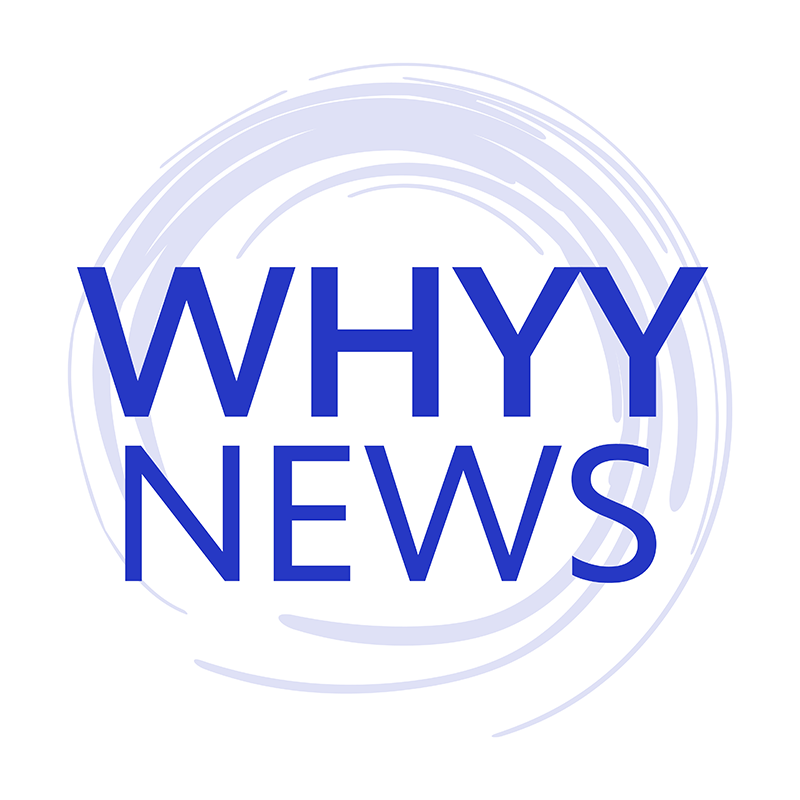 Get daily updates from WHYY News!
WHYY is your source for fact-based, in-depth journalism and information. As a nonprofit organization, we rely on financial support from readers like you. Please give today.