Mummers will come to New Jersey to strut along Haddon Avenue
The Mummers are coming to New Jersey to strut in an event organized by Camden County, Haddon Township, and Haddonfield.
From Princeton to Cape May, what do you wonder about South Jersey, its people, and its culture that you want WHYY to investigate? Let us know here.
The Mummers will be strutting their stuff across the river to step in the inaugural Spring Band Parade in Camden County.
On April 29, all 15 member bands of the Philadelphia String Band Association will march along Haddon Avenue in an event organized by the county, Haddon Township, and Haddonfield.
Officials hope the event will boost tourism, as well as foot traffic for local businesses.
"When our neighborhoods do well and our neighboring municipalities do well, the whole county benefits, the whole region benefits," said Haddonfield Mayor Colleen Bianco Bezich, who added that Haddon Avenue is the main corridor that connects her borough and Haddon Township.
In addition to the music, the event will also have food and games. Following the parade, the bands will perform outside of sponsored establishments throughout Haddon Township. Its mayor, Randy Teague, said the township has been holding more events recently.
"They want to see people and they want to enjoy live entertainment, and this checks all those boxes for our residents and everybody who's going to come out to Haddon Township," Teague said.
To make the point that the event is an easy trip from Philadelphia and within walking distance, officials held Tuesday's announcement in the parking lot of the Westmont PATCO Speedline station.
Representatives from the bands were on hand to play a couple of tunes before and after the announcement.
Charlie Roetz, drill master for the Quaker City String Band, represented the string band association during the news conference. He said it wanted to begin a partnership with officials across the river.
"All the string bands are really big into the family and seeing how Haddon Avenue and Haddon Township always has this great walking district area with all the family friendly shops and businesses," he said.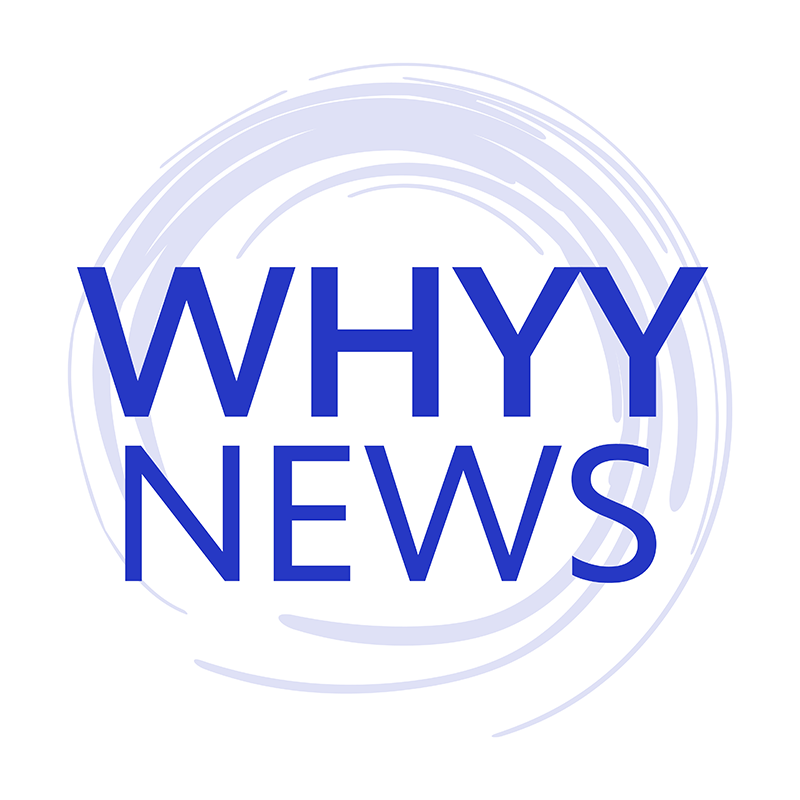 Get daily updates from WHYY News!
WHYY is your source for fact-based, in-depth journalism and information. As a nonprofit organization, we rely on financial support from readers like you. Please give today.