Montgomery County Sheriff's Office will start inspecting gun stores; business owners react
The county sheriff said the routine inspections are not meant to be punitive, but to ensure businesses comply with state law.
Got a question about life in Philly's suburbs? Our suburban reporters want to hear from you! Ask us a question or send an idea for a story you think we should cover.
Montgomery County is now the first county in the state in which the sheriff's office will regularly inspect gun stores and federal firearms licensed businesses. Gun control advocates say it's a move in the right direction, while some local firearms business owners have mixed reactions.
It's an effort to help law enforcement trace straw purchasing, ensure dealers are following state protocols, and in the end, reduce gun violence, says Sheriff Sean Kilkenny.
"I know this is merely putting a finger in a dam to the greater issue of gun violence in the United States. I understand all that. But I think we have to try to start somewhere," Kilkenny said.
Kilkenny said many of the county's 92 gun shops are "great," and work with county detectives and the district attorney on investigations. But they want to just ensure they are following Pennsylvania law, like maintaining records of gun serial numbers, he said.
The sheriff's office sent a letter to all the firearms businesses with a checklist of 14 items that are required in order to hold a permit, based on the state's Uniform Firearms Act. Kilkenny says the businesses have to respond and schedule a time for an inspection.
"We sent them a copy of all the existing standards because our goal is not to be punitive. Our goal is to bring people in compliance and educate and just make sure that they're following the law, many of which of these gun stores already are," the sheriff told WHYY News.
Kilkenny said the office is "going to do everything we possibly can to bring people into conformity with existing law." He said if deputies find issues, they would first give that business a warning and time to comply. "But if not, we will go ahead and take punitive measures to include anything to revoking a license."
One federal firearms licensed dealer based in Montgomery County, who wished to remain anonymous, said he's not against the new inspections.
"I don't know if it's going to help because the legal gun dealers are not the problem," he said, "But it may be good for a new dealer who doesn't know the ropes." For example, it could help show a new business owner how to stop straw purchasing, he said.
Straw purchasing, when someone buys a gun for someone else who does not have a license, has been a recent issue in Montgomery County. County detectives said earlier this month that they traced multiple homicides and shootings in Philadelphia to straw purchases in Montgomery County.
Kilkenny said while there has been a slight rise in gun violence in the county, he's most importantly thinking of Philadelphia, where there's an ongoing gun violence crisis. "Despite the fact that people put up artificial borders… there really are none," Kilkenny said. "We all share a common region and we have to make sure that we keep everybody safe."
Grant Schmidt, owner and lead instructor at Shot Tec LLC in Lower Merion, Montgomery County, believes the inspections are a "gross misallocation of resources" and won't reduce crime.
Schmidt describes his business as primarily a training facility. He also has a federal firearms license. Customers can order guns on Shot Tec's website and pick them up at his storefront.
He said the county's move is "an attempt to appease gun control advocates" and is about creating a more "adversarial relationship" with firearms businesses. The Federal Bureau of Alcohol, Tobacco, Firearms and Explosives inspects gun stores to ensure they are following state law. But Schmidt said local audits are very rare.
"They're looking for a problem so they can shut us down," said Schmidt, who has been facing criticism from Lower Merion residents who fought for new gun sales regulations. The municipality recently passed an ordinance that restricts gun sales to four areas in the township, and mandates businesses to follow new safety protocols.
The county inspection idea was proposed by gun control advocacy group CeaseFirePA. Brandon Flood, its deputy director for government affairs, says the ATF is stretched thin and conducts inspections infrequently, so it's important for municipalities and counties to play a role.
"The data shows very clearly that regular inspections do result in the reduction of crime," Flood said. "So hopefully, Montgomery County serves as a leader and this can be replicated in other counties." He said the group hopes to bring it next to Philadelphia.
Flood said the inspections can highlight "responsible gun dealers." And he thinks those who take issue with such checks are "the ones that don't want that accountability" and don't welcome oversight.
Gun store inspections should be like restaurant health inspections, he said.
"If the health inspector never came around, that restaurant would become a little bit lax in how they do things. Sometimes you just need to keep folks on their toes for the sake of public safety."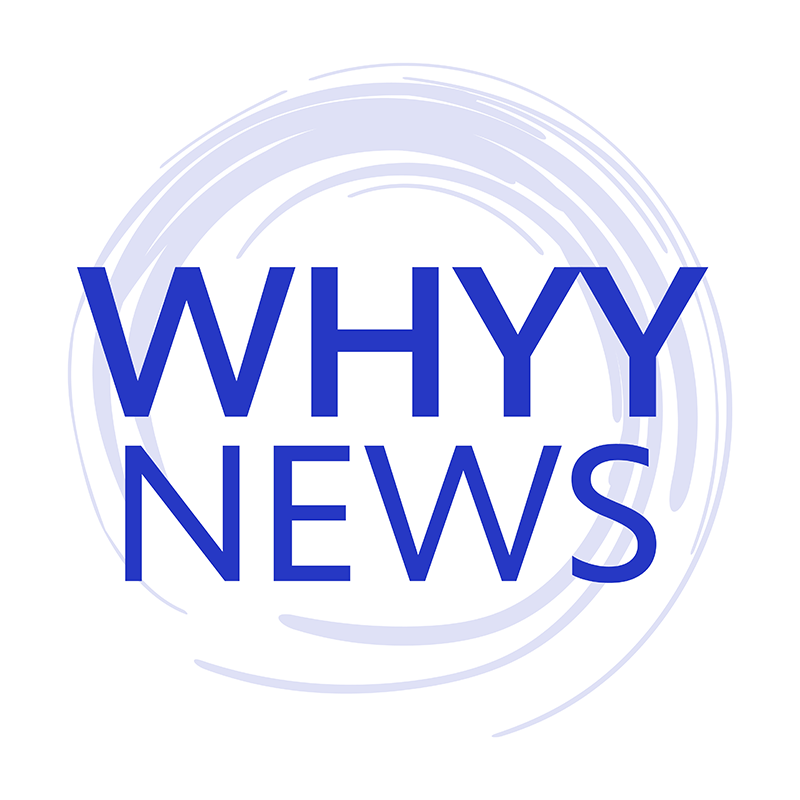 Get daily updates from WHYY News!
WHYY is your source for fact-based, in-depth journalism and information. As a nonprofit organization, we rely on financial support from readers like you. Please give today.