Gun owners' PAC threatens Lower Merion with criminal action and lawsuit for restricting gun sales
The PAC says the township's ordinance is unlawful, and that it will file private criminal complaints against each official involved if it's not repealed.
Got a question about life in Philly's suburbs? Our suburban reporters want to hear from you! Ask us a question or send an idea for a story you think we should cover.
A Pennsylvania PAC that advocates for gun owners is threatening Lower Merion Township with litigation and criminal action for enacting an ordinance that restricts where firearms can be sold.
The ordinance restricts gun sales to four mostly commercial areas in the township, and the businesses that sell there will have to follow new safety protocols — like having security cameras. They also have to be at least 1,000 feet away from schools. Additionally, new firearms businesses cannot operate inside people's homes.
Lower Merion officials unanimously passed the ordinance on April 19. Some residents had been fighting for these types of regulations since last year, when a firearms business opened in Bala Cynwyd.
Firearms Owners Against Crime (FOAC) believe the ordinance is "unlawful," and wants the township to repeal it. If the township doesn't repeal, the group says it will file private criminal complaints against each official involved in enacting the ordinance as well as a lawsuit against the township, according to a letter sent to officials on Thursday from the civil rights defense firm on behalf of FOAC.
A majority of commissioners said they were confident the ordinance would survive a legal challenge because it's a zoning change focused on firearms sales, rather than an attempt to regulate possession.
But Thursday's letter argues the enactment of the ordinance "constitutes a criminal offense" by violating Pennsylvania's preemption statute.
The preemption law bans municipalities from enacting stricter gun regulations than the state. Philadelphia has tried and failed for years to pass firearms regulations — which have been shut down in city court and challenged by Gun Owners of America.
This isn't the first time Lower Merion has faced litigation over a firearms ordinance. The township of over 64,000 residents failed to restrict guns in public parks after it was sued by the same organization (FOAC). The Commonwealth Court sided with the FOAC.
Township Board of Supervisors President Todd Sinai and Township Manager Ernie McNeely both declined WHYY News' requests for comment, saying they cannot comment on threatened or actual litigation.
When the ordinance passed, Sinai said "[he looked] forward, if it comes to that…in defending our right as a municipality to have self-determination in this state."
It's "concerning" said attorney Joshua Prince, who represents the FOAC, when a "government seems to believe that they are somehow above the law." He says the ordinance restricts people's civil liberties and constitutes "misdemeanors of the second degree."
Prince says municipalities cannot regulate firearms "in any manner," including the regulation of the transfer of firearms. "That is exactly what they are regulating — the transfer of firearms — by restricting where a transfer can occur," Prince said.
Bala Cynwyd resident Joe Oxman, a personal injury and civil rights attorney, pushed for the ordinance.
"Any gun rights group that is trying to challenge an ordinance that only concerns gun sales has absolutely no legal precedent whatsoever to support their position as a restriction on gun rights," Oxman said.
He cites other municipalities across Pennsylvania that have passed similar ordinances. In Montgomery County, for example, Bridgeport Borough restricted firearms sales through a zoning law and Hatfield Borough banned sales in homes. That gives Oxman confidence the ordinance will stand.
The law firm is asking the township for a response within fourteen days.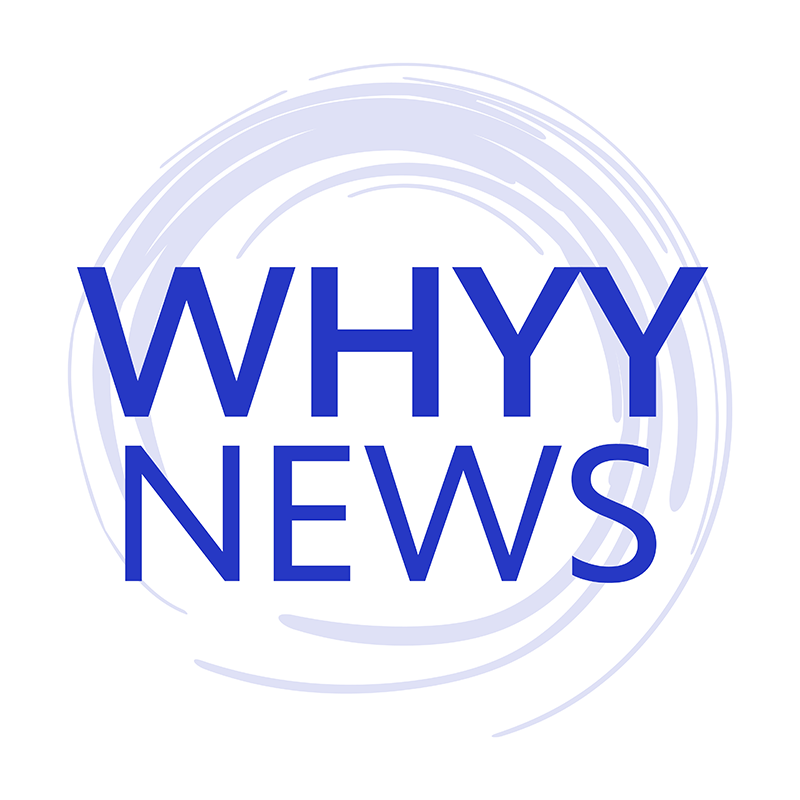 Get daily updates from WHYY News!
WHYY is your source for fact-based, in-depth journalism and information. As a nonprofit organization, we rely on financial support from readers like you. Please give today.