Pa. coronavirus update: CHOP is approved site for COVID-19 vaccine trials for kids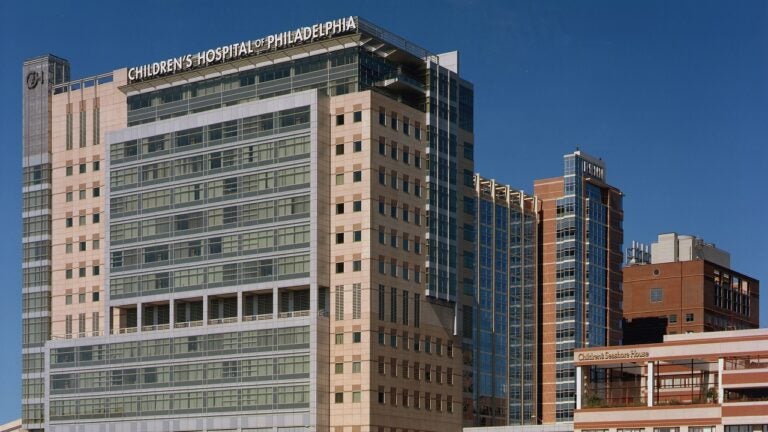 Updated 6:30 p.m.
The Children's Hospital of Philadelphia has been chosen as a site for the Moderna COVID-19 vaccine trials for children.
A spokesperson for the children's hospital said it has not yet begun recruitment.
Moderna will test its vaccine in children under 12, including babies as young as six months old, and is expected to enroll 6,750 healthy children in the United States and Canada. Moderna is separately testing its vaccine in 3,000 children ages 12 to 17, with hopes of publishing results by the summer.
The Pfizer vaccine is currently approved for people over 16. The other two vaccines in circulation, Moderna and Johnson & Johnson, are only approved for people over 18.
The U.S. Food and Drug Administration requires that new vaccines be independently studied in children, following adults.
While COVID-19 is less common in children than adults, and usually presents with milder side effects, it can still cause serious illness. Multisystem inflammatory syndrome in children, or MIS-C, can occur in kids several weeks after having COVID-19. The illness can cause serious heart and neurological problems.
Montco hopes for vaccine allocation improvements
Over the next four weeks, the county will receive 5,850 first doses of the Pfizer vaccine, which is an increase of about 1,000 doses per week.
The increase means that the county can open a third mass-vaccination site, located in Willow Grove near the mall. Now, anyone who gets an appointment will be able to choose which location to get their shot. All three sites will be able to offer both first and second doses — currently, only one site offers first doses and a second site offers only second doses.
The County is requesting more doses than it actually receives. This week, the county asked for 10,530 doses of the Pfizer vaccine. They also have requested 23,400 doses for next week, which is the maximum number the county is allowed.
The County also has submitted a proposal to the Pennsylvania Emergency Management Association to distribute the Johnson & Johnson vaccine. Once the state has vaccinated teachers and staff with the Johnson & Johnson vaccine, it will allocate the one dose vaccine to county municipalities. If Montgomery County receives this allocation, it will be able to get shots in the arms of law enforcement, correctional staff, grocery workers, firefighters and meat processing and agricultural workers.
The County is vaccinating about 1,000 people today. To date, 115,037 county residents have been partially vaccinated — about 17% of eligible residents — and 71,930 have been fully vaccinated.
Currently, 127,718 people in Phase 1A on the pre-registration list are still waiting. Dr. Valerie Arkoosh, chair of the Montgomery County Board of Commissioners, said that if the state of Pennsylvania continues to allocate her county vaccines at the current rate, it will take four to five months to vaccinate these people.
"If there's something that's going to change, perhaps the Governor is aware we're going to get a lot more doses than we've been made aware of on the ground, that would be such welcome news. We are so ready to give those doses," Arkoosh said.
There have been 787 new COVID-19 cases since March 10, bringing the county's total number of cases to 48,664. COVID rates are on a downward trend — a 14 day average of 4.8%, compared to 5% two weeks ago. A rate below 5% is considered suppression of the virus.
As of Tuesday, 110 individuals were hospitalized with COVID-19 in Montgomery County, which has decreased from 121 two weeks ago. While this is a positive step, hospitalizations are still much higher than in October, when only 24 people with COVID-19 were hospitalized.
There also have been nine deaths during that time period, bringing the county's total number of fatalities to 1,244.
The county is finding ways to make getting a vaccine easier. No-cost transportation is available to all vaccine appointments through Transnet 215-542-7433 and SEPTA at 215-580-7145. In the coming days, GoGoGrandparent also will be available by calling 1-855-464-6872.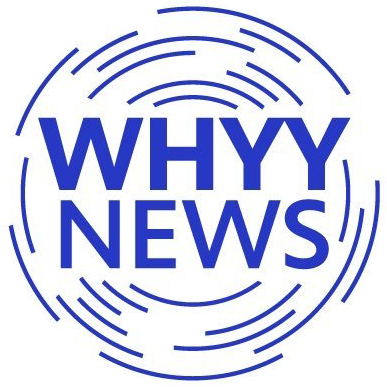 Get daily updates from WHYY News!
WHYY is your source for fact-based, in-depth journalism and information. As a nonprofit organization, we rely on financial support from readers like you. Please give today.