Philly's MLK Day of Service will focus on gun violence prevention
Thousands of people will devote themselves to helping others on the holiday honoring Dr. Martin Luther King.
Working on a solution to gun violence and want to share it? Get in touch with gun violence prevention reporters Sammy Caiola and Sam Searles.
More than 50 years after Dr. Martin Luther King Jr.'s assassination, Philadelphia will honor his memory and legacy with a day of service, with a special focus on combatting gun violence.
The 28th annual MLK event will feature volunteers assembling kits designed to help victims of gun violence, according to Todd Bernstein who heads up the King Day of Service.
The kits will "include tourniquets and other materials that will actually allow treatment to be given onsite after a victim suffers gun violence," he said.
The event began in 1994 after then-U.S. Senator Harris Wofford of Pennsylvania called for King's birthday to be commemorated with a day "on" instead of a day "off."
The event has grown over the years, with thousands coming out to do community service projects. As he announced details of this year's commemoration, Bernstein reminded those in attendance both in person and virtually that Dr. King himself was a victim of gun violence in 1968. 55 years later, gun violence has claimed hundreds of lives in Philadelphia.
Kent Julye lost his son to gun violence on the Fourth of July. He called for everyone to join together to fight the epidemic.
"Everyone gathered for the day of service should remember their collective stories, should remember their brothers and sisters and sons and grandsons who have been murdered," Julye said. "We need to do better."
Karen Asper Jordan of the Cecil B. Moore Freedom Fighters says there needs to be a united effort to stop the violence in the country.
"A lot of these killings. It's not senseless. There's a reason for children to act the way they act because people failed them, to be perfectly honest," she said. "Every part of the government, city, state, federal, parents, me, and you. We've all failed our children somewhere along the line."
Philadelphia Mayor Jim Kenney echoed the frustration in fighting the war on guns and encouraged all to join the effort.
"Reducing the pervasive gun violence impacting our city is our top priority as an administration. I share the frustration that we all feel in search of difficult solutions," Kenney said. "We must harness all the resources we have, government, law enforcement, grassroots, anti-violence organizations, communities of faith, social services. In short, we need everybody."
Following the announcement, Mayor Kenney and Bernstein presented the 25th annual Harris Wofford Active Citizenship Award to Scott Charles, trauma outreach manager for Temple University Hospital in recognition of his support for gun violence victims and their families.
Charles was surprised to receive the award. "I am somebody who has had the luxury and the misfortune of working on the front lines of this issue for almost 20 years," he said. "I can admit that it's hard to do this sometimes."
He said focusing on gun violence prevention is a great way to honor Dr. King. "This is a very tough challenge that we have in front of us, and nothing reminds us more of this fact than we are honoring a man who is at the forefront of humanity who lost his life to gun violence."
The rally for peace and justice will be held on the Girard College campus at noon on January 16th, and the Philadelphia Orchestra will have a free concert at 3, with tickets available online at the orchestra's website.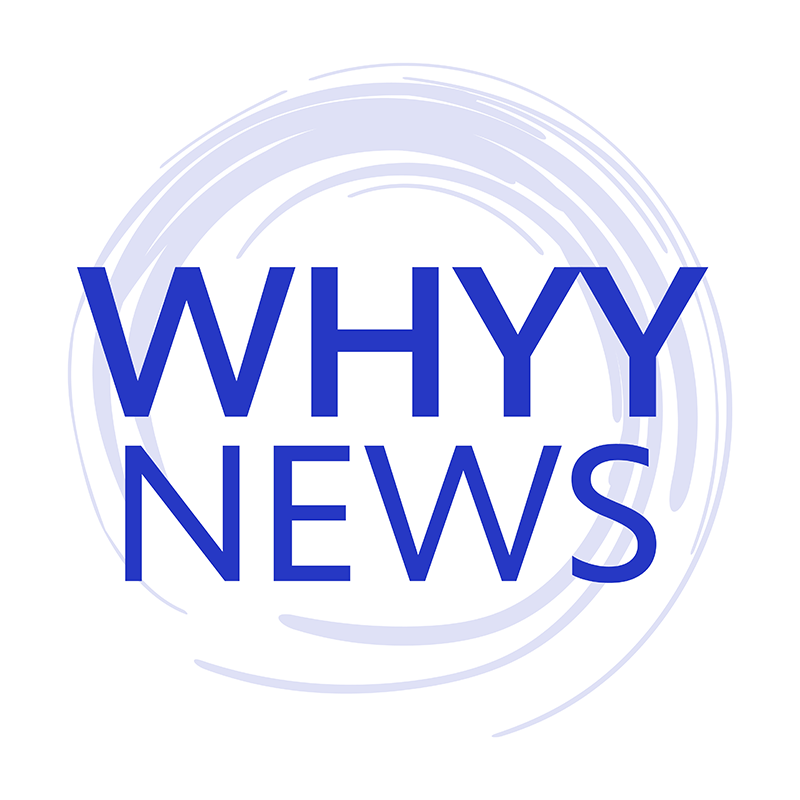 Get daily updates from WHYY News!
WHYY is your source for fact-based, in-depth journalism and information. As a nonprofit organization, we rely on financial support from readers like you. Please give today.