Migraines cause life-disrupting suffering. A Saturday event aims to raise awareness
36 million people in the U.S. have migraines, which bring a host of other symptoms. Miles for Migraines is working to support those who suffer from them.
The severe migraines started after she had radiation to treat cancer in her sinuses and right eye, Kate Moran says. Though the cancer was cured, she was in serious pain, all day, every day.
"I never lived a day, hour, minute, or second without migraine pain," she recalled recently. "My migraine was a 9 or 10 on a pain scale of 1 to 10. I was not able to live a life."
Moran, of Hockessin, Delaware, said many health care providers dismissed her pain — until somebody finally suggested she should see a migraine and headaches specialist. She was diagnosed with chronic migraines, and is now able to manage her illness and control the pain.
She has a comprehensive treatment plan that includes quarterly Botox injections, which have been shown to reduce the frequency of migraines. She also takes vitamins and uses stress reduction techniques, such as yoga and meditation.
Before finding treatment, she felt very alone with her symptoms, she said. "I felt that I was the only one who had migraine disease. You never hear about it."
Moran is now the volunteer and support group coordinator for Miles for Migraine, an advocacy organization that aims to gain more awareness for this disorder. The group is hosting an event and fundraiser on Saturday, Oct. 2, at Philadelphia's Wissahickon Valley Park.
Migraines can cause severe throbbing pain or a pulsing sensation, usually on one side of the head, and are frequently accompanied by nausea, vomiting, and extreme sensitivity to light and sound. They affect about 36 million people in the United States, but even though they're so common, they're often misunderstood.
"My patients have lost their jobs. They're delaying starting their families, they're dropping out of college and high school, and their lives are irrevocably changed because of migraine disease," said Dr. William Young, a neurologist at Jefferson University Hospital and president of Miles for Migraine.
Despite the severity and prevalence of migraines, the condition doesn't receive nearly enough research dollars or attention, Young said. Some of that has to do with the stigma that surrounds experiencing migraines, he said: They are often dismissed as just a headache, and sufferers are told to just deal with their pain.
"We would bend over backward if a kid had the same symptoms from a concussion," Young said. "[Schools] would be nice and help them catch up with their work. But if it's a migraine, it's just a headache, get back to class."
The stigma doesn't only affect a migraine sufferer's work or school life, but social life as well. Young said Miles for Migraines wants to help with that aspect, too.
"We have support groups, we have education days, we have adolescent camps and groups. We have activities like yoga or cooking for patients and people with migraines, trying to raise awareness, trying to create a sense of community for a group of people, many of whom are hiding their disease."
Having this kind of community has made a big difference for her, Moran said. "Once I was brought to people, I felt I wasn't alone. You all of a sudden have this tribe of people that are like you, understand what you're going through, and you can share your information with."
The Miles for Migraine Walk/Run/or Relax event starts at 8:30 a.m. Saturday at Wissahickon Valley Park, 200 W. Northwestern Ave., in Philadelphia's Chestnut Hill neighborhood.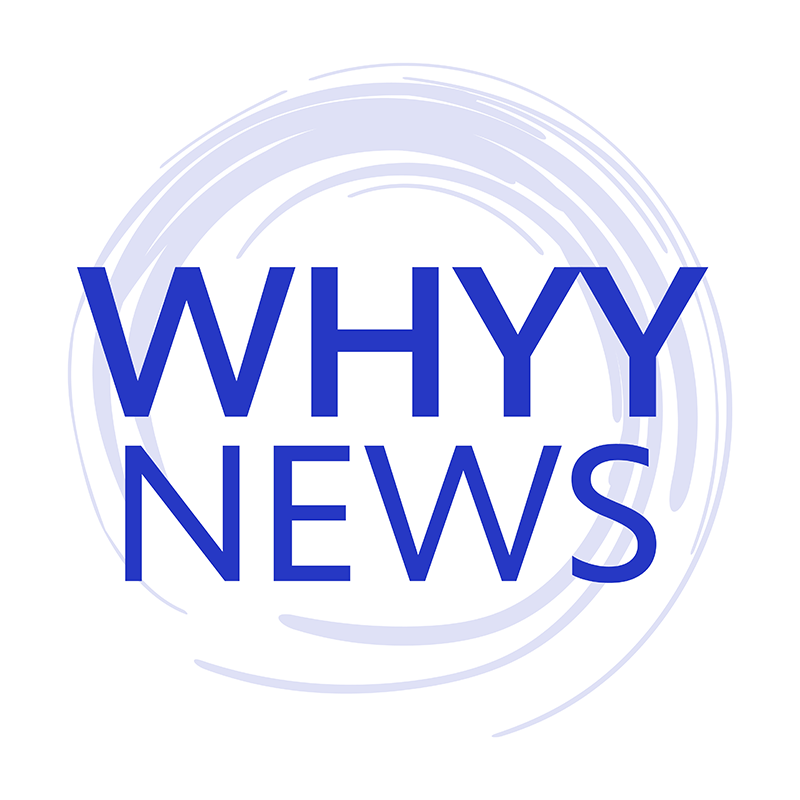 Get daily updates from WHYY News!
WHYY is your source for fact-based, in-depth journalism and information. As a nonprofit organization, we rely on financial support from readers like you. Please give today.