Methadone clinic legislation would toughen facilities' requirements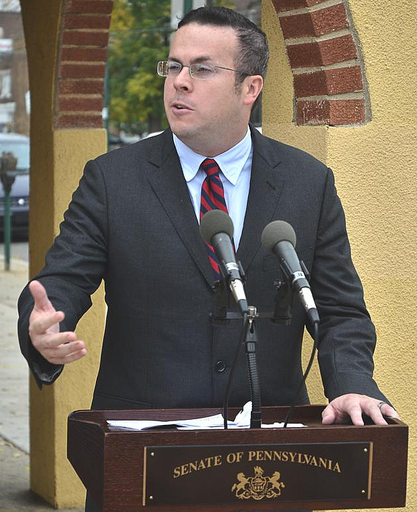 Pa. Rep. Kevin Boyle, D-172nd, has reintroduced legislation to strengthen regulations for methadone clinics.
Boyle first announced attempts to regulate narcotics treatment facilities in October 2011. The most recent legislation addresses issues that came to light in July 2011 when The Healing Way Inc. received a permit to open a methadone clinic in Holmesburg without discussing the facility with neighbors.
"The public has the right to receive adequate notice and the chance to respond when a drug treatment center wants to open in their community," Boyle said of his legislation. He was among several local politicians who spoke out against The Healing Way's proposed Frankford Avenue clinic. The bill outlines changes to other issues Holmesburg neighbors had with the clinic, as well.
– The Pennsylvania Department of Drug and Alcohol Programs would be required to notify all federal, state and local elected officials within five days of receiving an application for a proposed facility.
– The department would also be required to assess whether adequate parking is available at the proposed location.
– At least one public hearing regarding the proposed facility would be required.
– All property and business owners located within 500 feet of the proposed treatment facility would be required to receive written notice of the public hearing at least 30 days prior to it being held.
"When you look at all the facts, it is clear that 7900 Frankford Ave. is not a good location for a methadone clinic," Boyle said again about The Healing Way's proposed clinic. "The consequences to the neighborhoods and residents would be too great."