Mayor to sign open data order [updated]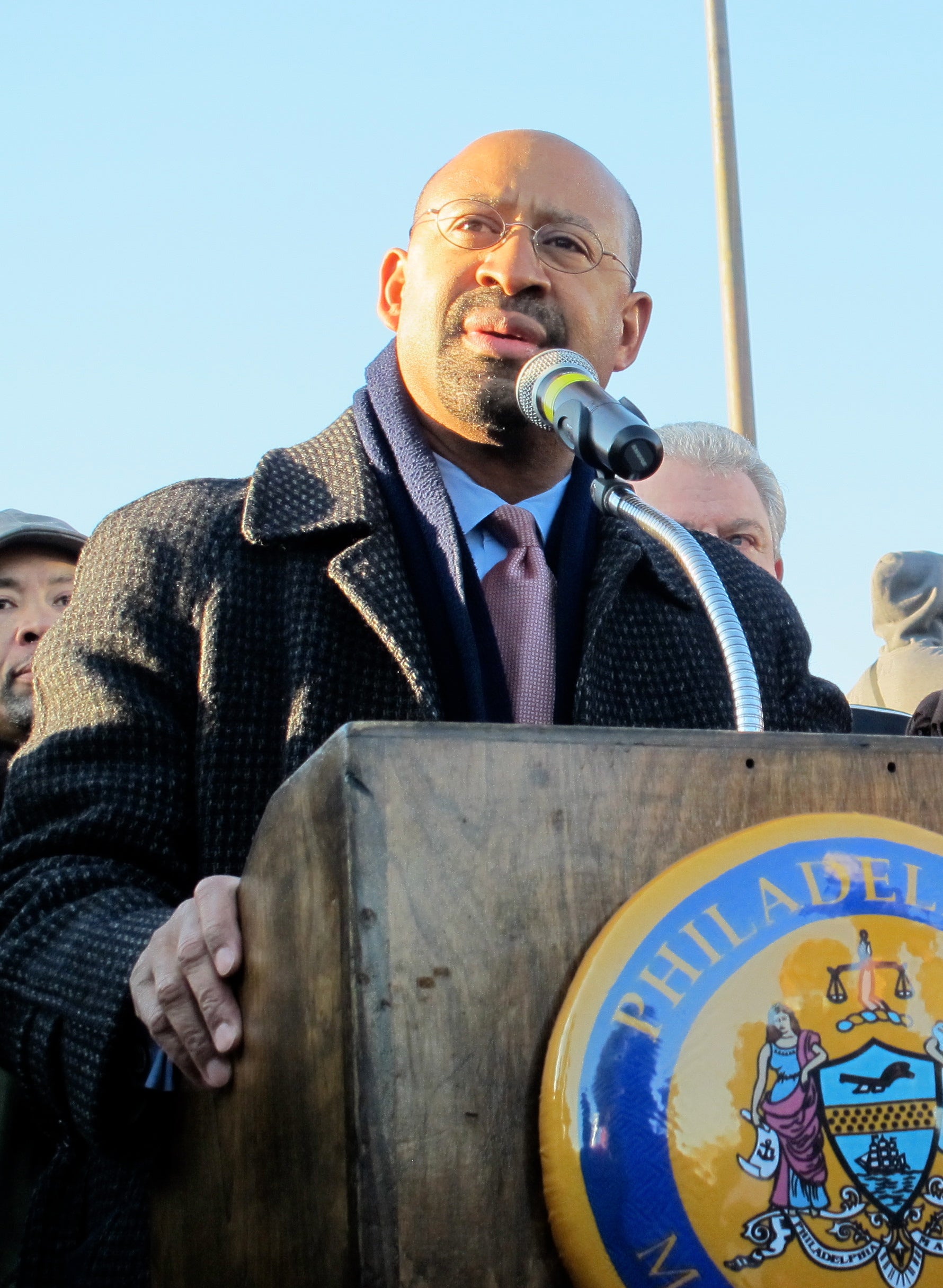 [UPDATED, Friday, April 29: Find the full text of the Executive Order via Technically Philly here.]
Today the City of Philadelphia will take an important step into the age of digital sunshine.
Technically Philly reports that Mayor Nutter will sign an Executive Order to establish the city's Open Data Policy this afternoon. The order will make open data a priority and lead to clearer guidelines for public data sharing. The announcement comes during Philly Tech Week.
It's a big move toward creating an atmosphere of transparency and should encourage more cooperation with citizens and organizations on civic tech projects. But don't expect the data tap to be flowing just yet. As Technically Philly points out, each city department will need to figure out how to share its data sets. That said, this is a huge deal.
Bravo to the open data advocates and members of the administration for making this executive order happen.