Kenney, Krasner, and Outlaw join call for public to help combat gun violence
Top city officials say people know who the suspects are in a rash of recent killings, and they need to come forward to help.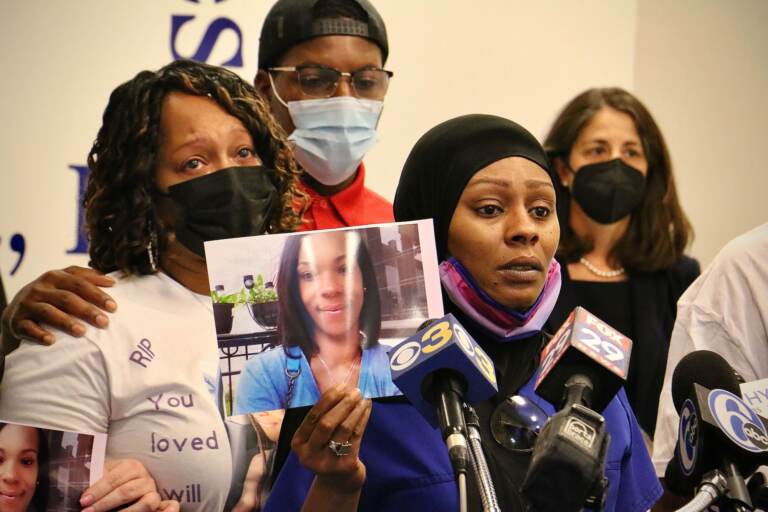 Following another weekend with multiple shootings in Philadelphia, top city leaders gathered together to urge the public to help them find, arrest, and convict those who illegally use firearms in the city.
Police Commissioner Danielle Outlaw says even though the department has a number of vacant positions, officers are doing their best to stop the violence. Outlaw says investigators need members of the public to come forward and identify who is responsible.
"Our officers and our investigators will not stop until we apprehend all of those who are responsible for bringing harm to our innocent people here in this beautiful city," she said.
Veronica Joyner of the Mathematics, Civics and Sciences Charter School on North Broad Street says the number of youth involved in the shootings is out of control.
"I have been an educator for 51 years and I see this problem growing and they are younger and younger students, so people if you are listening begin to report what you see," she said. "We have to solve this problem as well as our commissioner and our mayor."
Philadelphia District Attorney Larry Krasner echoed the call for the public's help to bring those who shoot and kill others to justice.
"People in the community know who is doing this or has done this. We're not asking you to put yourself out there on television," Krasner said. "We want you to pick up the phone, make an anonymous call to our folks here. Just give us a lead so we can start tracking down those leads and bringing these people to justice."
A 14-year-old is facing charges in the shooting death of a recreation center worker in Philadelphia last week. Tiffany Fletcher worked at the Mill Creek Recreation Center and was caught in the crossfire of a shooting incident and perished.  Her family came to the press briefing and urged people to help identify suspects who have not been taken into custody.
Another 14-year-old was charged in connection with a shooting on a SEPTA platform earlier this year. After a non-jury or "bench" trial, the juvenile, whose name has not been made public, has been ordered to undergo "treatment, supervision, and rehabilitation," said Krasner, who could not say how long that would take.
Mayor Jim Kenney added that without people coming forward the shootings will continue.
The city has sued the State of Pennsylvania to give them the ability to strengthen gun regulations within the city limits. Currently, only the state can authorize any changes to gun laws.
As of Monday, there have been 384 homicides in the city so far this year. That's a 4% increase over this time last year. Philadelphia set a record for homicides in 2021 with 562.
If you or someone you know has been affected by gun violence in Philadelphia, you can find grief support and resources here.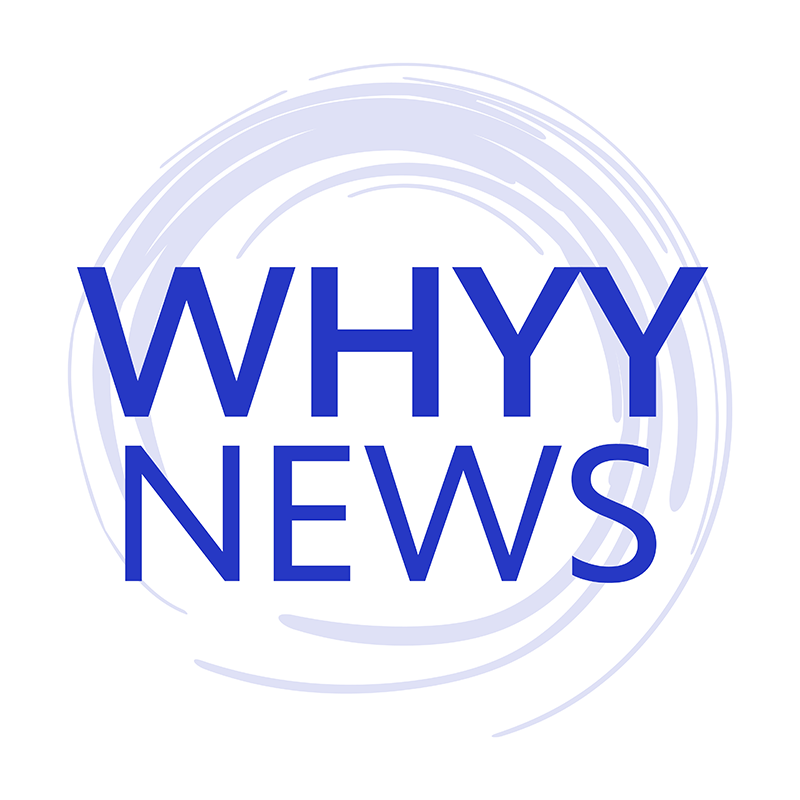 Get daily updates from WHYY News!
WHYY is your source for fact-based, in-depth journalism and information. As a nonprofit organization, we rely on financial support from readers like you. Please give today.