May 24: Feibush to convert Walter Smith School | VW pays PA $118 million | 'Feed the Barrel'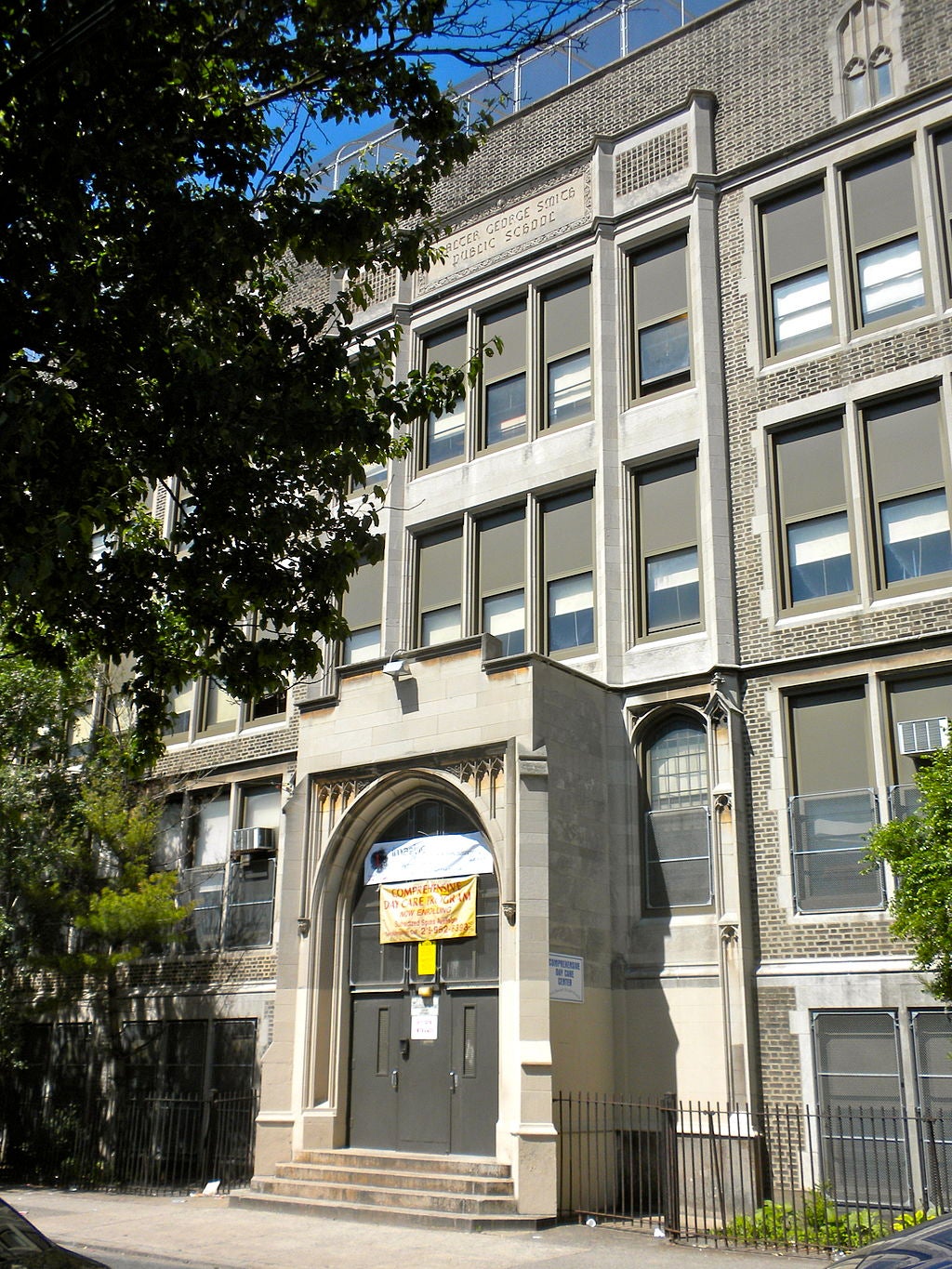 Developer Ori Feibush plans to convert Point Breeze's former Walter Smith School into 120 apartments, after the Commonwealth Court ordered Philadelphia Common Pleas judge Nina Wright-Padilla last week to clear the property's sale, Jacob Adelman reports. The Concordia Group, a Maryland-based developer, sold the Point Breeze property to Feibush after acquiring it along with four other schools from the Philadelphia School District for $6.8 million. Neighborhood residents who opposed the sale, led by the Point Breeze Community Development Coalition, had previously sought to stop the transaction, "arguing that the school district was violating its rules for open bids by not selling [buildings] individually." The neighbors agreed to drop their objections after negotiating a tentative deal with Concordia in which the developer promised "to include an educational center, low-income housing, and other features for the community in its plans." Feibush told Adelman he was not aware of any such commitments, but that he imagines a community space would be part of the project.
A Volkswagen settlement gives Pennsylvania $118 million to offset the extra pollution emitted by diesel vehicles that automobile manufacturer outfitted with software to trick emissions tests, the Post-Gazette reports. A spokesperson for the state's Department of Environmental Protection's says that "the department wants to focus on projects to upgrade or replace large, old vehicles or a lot of vehicles…target areas with high pollution, many people, or a concentration of heavily traveled roads." The DEP's draft plan considers dedicating as much as half of the money to off-road fleets of older diesel vehicles and engines, which run for an average of 25 years or more. Pennsylvania received a significant share of the nearly $3 billion national environmental settlement because the German automaker sold more than 23,000 'cheating diesel cars' in the state.
Hidden City's Bob McNulty dives deep into the ghostly history of 'the Dead Fleet,' the rotting hulls of several ships in the Delaware River. In a tale that includes burning barges, World War I, and a custody battle with "a drunken floozy," McNulty writes that "the vessels were abandoned by the Kensington Shipyard and Dry Dock Corporation in the 1930s, and their rich, individual histories were eventually lost to time and public memory."
'Feed the Barrel,' the country's first immigrant-led residential used cooking oil program, has been piloted in South Philly, NBC10's Anastasia Weckerly reports. The initiative, led by the EPA and Chester-based Eden Green Energy, first came into fruition to deal with floods induced by clogged drains. Lena Kim, a program participant and EPA employee, "explained there was a huge cultural difference in the way they treat cooking oil in Indonesia and thought they could just pour it down the drain in America just the way they did there." Eden Green Energy would pick up and transport the barrels to a recycling center that would strain, clean, and convert the spent cooking oil into biofuel.
Organizations across the city participated in On the Table Philly yesterday, a one-day forum designed to engage residents over a meal to discuss local issues and ways to improve their self-described community. WHYY, located solidly between Chinatown and Old City, hosted a discussion with nearby business owners and residents about the two neighborhoods' design aesthetics, cultures, pedestrian activity, and day and nightlife. Capofitto's Stephanie Reitano, Indy Hall member Rasa Vella, and Eric Law of Asia Crafts (better known as the Hello Kitty store) conversed with PlanPhilly's Diana Lu on NewsWorks Tonight about local-serving amenities amidst tourist attractions and the barriers that break up the continuity between the two neighborhoods. On the Table Philly is part of a ten-city initiative funded by a $1.15 million grant from the Knight Foundation to different local community foundations.
WHYY is your source for fact-based, in-depth journalism and information. As a nonprofit organization, we rely on financial support from readers like you. Please give today.