Mass bailout at city jails frees 17 people, fewer than nonprofit group hoped for
Because of rising COVID-19 cases in the prison facilities, the Philadelphia Community Bail Fund had hoped to free 20 to 30 people incarcerated pretrial.
Ask us about COVID-19: What questions do you have about the current surge?
After raising more than $250,000, the Philadelphia Community Bail Fund freed 17 people from the city's jail system Saturday, as COVID-19 continues to spread inside the facilities in Northeast Philadelphia.
Sameer Khetan, the fund's operations coordinator, was up bright and early Saturday morning to post bail at the Juanita Kidd Stout Center for Criminal Justice. However, such mass bailouts are not the norm. This one was prompted primarily by the surging pandemic. On Friday, the city reported 197 active cases among incarcerated people.
"It's a mass bailout that we're doing in general because we believe that the carceral state as we know it should be broken down," Khetan said, "… but also in this moment because the facilities that these folks have been haphazardly moved to … feature unlivable, unsanitary conditions, and we know that COVID-19 has been rifling through the jails as well, so we're talking about an immediate situation where, unless action is taken to release folks, we will see more death as a result."
A vast majority of people incarcerated in Philadelphia are being held pretrial — they have not been convicted of the crimes with which they've been charged. All 17 people freed Saturday had been incarcerated pretrial and could not afford to pay bail.
Since March, the organization has bailed nearly 350 people out of Philadelphia jails.
"What happens is that we post bail administratively here [at the criminal justice center], and then folks on State Road, which is where the jails are located, the processing occurs and folks are generally released four to six hours later," Khetan said.
Though the nonprofit believes that no one should be incarcerated in the criminal justice system as it is currently constructed, especially during a pandemic, they focused their attention Saturday on bringing home Black and brown cis women, trans women, and gender-nonconforming people.
"That segment of folks, they've been shuffled around the most and put into the most dangerous conditions," Khetan said.
A mother, who did not want to give her name, was bailed out by the organization earlier in the pandemic and described conditions at the jail then — before the most recent outbreak — as "drastic." During her time in jail, she said in an interview Saturday, the prison was only distributing masks to incarcerated people about once a month. Overall, she said, the staff acted nonchalant about the pandemic.
"The staff were very, very cruel," she said.
The daughter of a woman currently incarcerated in a city jail made similar allegations in an interview Saturday; she asked that WHYY News not publish her name. Through conversations she's had with her mother, the woman said, she was told some prisoners were transported to "mods" where mold and rats are commonplace.
The bail fund said testimonials like those are what prompted its recent actions.
WHYY News reached out to several of the 17 people released Saturday but did not immediately hear back from them. The bail fund has posted several anonymous testimonials in the last few months, including one in early December.
The average bail posted during Saturday's bailout was more than $13,000, which Khetan described as "beyond unaffordably high." Clerical and administrative issues and detainment orders complicated the process Saturday — something the bail fund routinely runs into.
"For us, because we are used to these scenarios, it's a little bit easier to manage," Khetan said. "But for the average person posting bail, it can very often not be a straightforward process, which is ridiculous if you have the money in hand and you followed all the steps and you still can't post and get your person home, again, especially in this situation where a day or two of delay might mean someone getting COVID."
The bail fund normally tries to bail out 40 to 50 people at a time, but recently that number has dropped dramatically. Organizers went into Saturday with hopes of bailing out 20 to 30 people, but even that proved to be a difficult task.
"Because of these ridiculously high bails that are being posted and requested by the DA, that's unfortunately brought the number of people that we are able to post for down," Khetan said.
An independent report from 2019 showed that under District Attorney Larry Krasner's current system, which moves away from cash bail for low-level offenses, defendants were still ending up in front of a judge at the same rate. Krasner has yet to commit to completely getting rid of cash bail.
The Philadelphia Community Bail Fund plans to bail out several more people next weekend at another hefty price  — $45,000. Only with the help of donations are efforts like this possible, Khetan said: "We want to really thank everyone that contributed."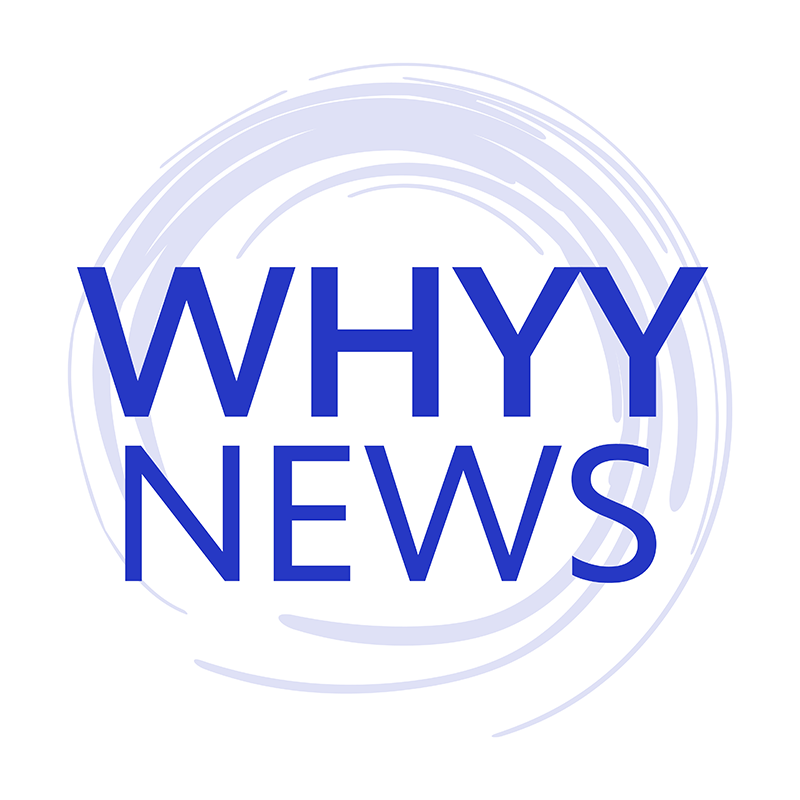 Get daily updates from WHYY News!
WHYY is your source for fact-based, in-depth journalism and information. As a nonprofit organization, we rely on financial support from readers like you. Please give today.