March 4: What Wolf's budget means for Philly | The #PHL2015 candidates on streetsweeping | Inequality and land taxes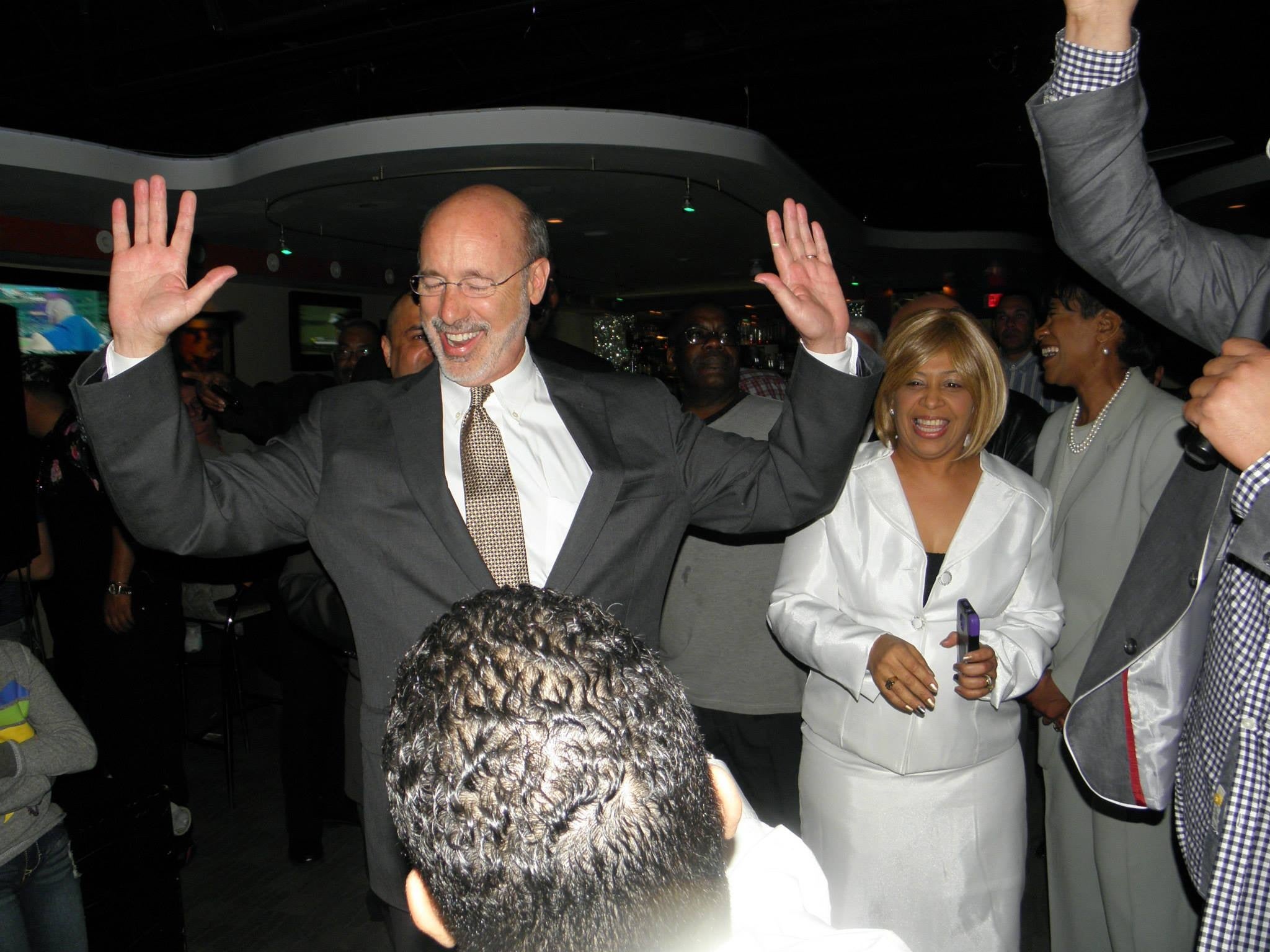 Emily Previti at Keystone Crossroads says Governor Tom Wolf's first budget proposal has a lot for cities to like, with a huge proposed funding increase for the Department of Community and Economic Development and more.
Holly Otterbein dissects Wolf's ambitious plan for Philly tax reform, which includes big cuts in local sales taxes, property taxes, wage taxes, and cigarette taxes, made up by higher state income taxes.
Republican lawmakers are doing a delicate balancing act on Wolf's tax reform proposals, blasting the overall revenue increases on the one hand, while trying to signal openness to the corporate tax and property tax reductions on the other.
Is cutting property taxes actually a good idea though? Ex-Obama OMB director Peter Orszag says fighting wealth inequality requires higher taxes on land.
Jake Liefer at the 5th Square blog proposes funding citywide street sweeping services with revenue from a new plastic bag tax. "[W]e should fund these cleanup efforts directly from the trash that got us there in the first place."
Most of the candidates at last night's Next Great City forum said they supported citywide street sweeping. Anthony Williams and Keith Goodman opposed a bag tax at last night's Next Great City forum, and were also more skeptical of focusing on bike transportation than the rest. We have to agree with Citified: this year's NGC forum was not a break-out moment for any candidates like it was for Michael Nutter in 2007.
Philly 3.0 wants to know if City Council candidates will abandon the Councilmanic Prerogative tradition.