Lehigh River one of the most 'endangered,' says conservation organization
Warehouses with their massive parking lots threaten the health of the Lehigh River with increased stormwater runoff.
Listen
1:21
The Lehigh River watershed provides recreational opportunities, such as fishing and whitewater rafting, habitat for marine life and animals, and drinking water to hundreds of thousands of people.
However, continued development threatens the 109-mile tributary of the Delaware River in eastern Pennsylvania, according to an annual report of the health of rivers in the U.S.
American Rivers ranked the Lehigh River 7th out of 10 in its "America's Most Endangered Rivers" report.
American Rivers is calling on lawmakers to ensure watersheds are protected from more warehouses.
"Recently, the region has really become the logistics hub of the Eastern seaboard. This is obviously happening up and down our region, but it's really notable in the Lehigh Valley and along the river," said Lia Mastropolo, the organization's director for clean water supply. "All of this rapid, pretty poorly planned development is putting the river's health at risk."
"America's Most Endangered Rivers," now in its 38th year, aims to advocate for watershed protections. Each year, local partners nominate rivers that are important to people and wildlife, and are vulnerable to environmental impacts. The rivers also are selected based on opportunities to improve the issues facing them.
Warehouses and distribution centers occupy more than four square miles of land within the Lehigh River watershed, with additional plans for another square mile of development. Stormwater runoff from warehouses and parking lots impacts water quality. Instead of soaking into the ground, warm, salty, dirty water runs off the pavement into the river and its tributaries.
"In addition to carrying lots of sediment that makes the water cloudy, it's much warmer, and it can carry toxic contaminants from the trucks and fuel. It also enters the stream or river much faster, and that leads to higher flows and risks of erosion and flooding downstream," Mastropolo said.
Lehigh Valley resident Donna Kohut nominated the Lehigh River to be included in the report. She's the campaign manager for the Delaware River Basin for the environmental group PennFuture.
"What large scale and irresponsible land development does is it damages watersheds through a kind of a death by a thousand cuts," Kohut said.
"You look at one or two projects and you're like, 'Okay, that's fine, that's reasonable.' But when you continue to build and build, and pave and pave … it's quite literally reshaping the physical landscape of a region, and changing the ecosystems within that watershed. And when you do that, water will literally move differently over the landscape than it had five,10, 20, 50 years before. So you're eventually going to have these cumulative impacts."
She added that overdevelopment also creates an economic toll on communities, because poor water quality can strain water infrastructure.
The Lehigh Valley Planning Commission said it helps municipalities manage development by amending its zoning and land use designations. Dozens of communities have been successful in the process, according to the commission.
Developers also must draft a stormwater management plan, which must be approved by the commission before a project is given the green light.
"The Lehigh River is a critical resource for the Lehigh Valley and has always been a top priority of the Lehigh Valley Planning Commission," Executive Director Becky Bradley said in a statement.
"That's why we're working with dozens of communities to strengthen their planning and zoning regulations so they can better manage the development coming to their doorstep, while making sure the structures that do get built include green infrastructure and good stormwater management."
The Environmental Protection Agency this month awarded $1 million each to the Lehigh Valley Planning Commission, the Delaware Valley Regional Planning Commission, and the Southwest Pennsylvania Commission to fund projects that help reduce the effects of climate change.
American Rivers is calling for increased federal and state funding for watershed protection, particularly for the Delaware River Basin Commission, a regulatory agency that oversees water quality for the Delaware River and its tributaries, including the Lehigh River.
American Rivers also wants Pennsylvania lawmakers to ensure waterways are protected with vegetative buffers, and restrict the distance between development and rivers.
"We're not saying that none of this [development] should be happening," Mastropolo said. "We just want to improve protections for local waterways like the Lehigh and all the rivers in our region, so that there's systems in place to ensure that this kind of development is managed in a responsible way."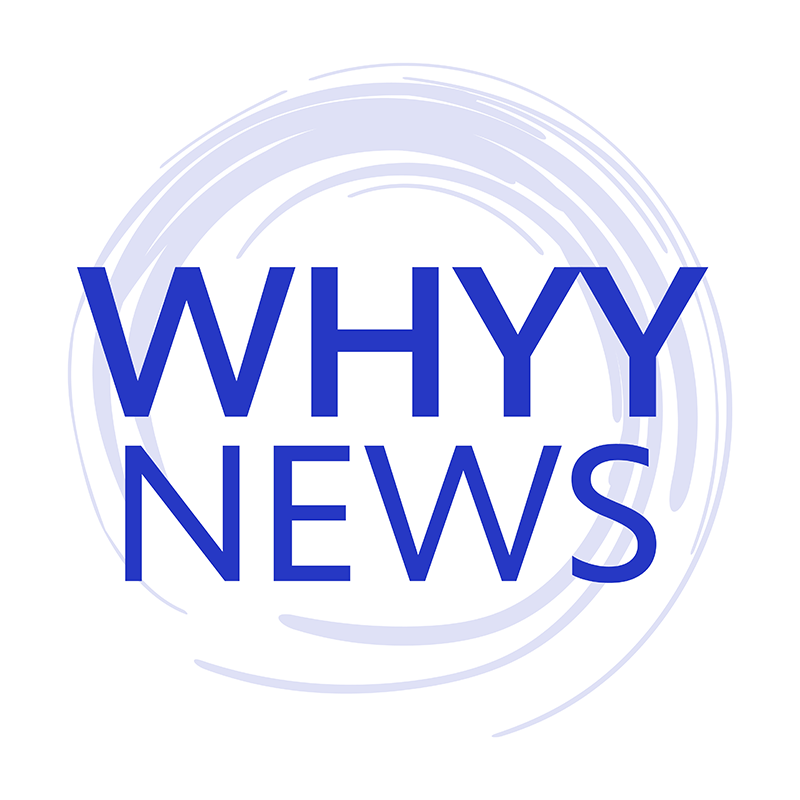 Get daily updates from WHYY News!
WHYY is your source for fact-based, in-depth journalism and information. As a nonprofit organization, we rely on financial support from readers like you. Please give today.