Lawsuit: PPA leaders fired staffer who posted about being gay on social media
A federal lawsuit alleges the Philadelphia Parking Authority dismissed a staffer after top leadership discovered he had talked about being gay in social media posts.
An ex-employee is suing the Philadelphia Parking Authority in federal court, saying he was dismissed after top leadership discovered he had talked about being gay in social media posts.
The PPA strongly denied the allegations and indicated the matter had already been investigated.
Darryl Wilson, a gay Black man, attested that he was called into the office of PPA deputy executive directors Clarena Tolson and Richard Dickson just four days after being hired by the agency as a data analyst, in February 2020. In his complaint, Wilson's attorneys state the pair then showed him a post from his own social media account in which he described another man as having a "nice butt."
In the meeting, Tolson — onetime head of both the city's Streets and Revenue departments — allegedly suggested that the post made Wilson seem like a "sexual predator." Tolson and Dickson then allegedly informed the staffer that the PPA was a "conservative place" and that "homosexuality was an issue" for the agency's executive director, Scott Petri.
Less than a month later, HR representatives, who are also named in the suit, again approached Wilson to discuss about 20 other posts he had made on social media platforms Facebook and Twitter, all of which his attorneys say were created prior to his hiring. According to the suit, he was terminated the same day.
The complaint accuses PPA of firing Wilson due to his sexuality and in violation of his civil rights. It also accuses the agency of treating Wilson differently than white employees who were gay.
In a written statement, PPA spokesperson Marty O'Rourke strongly denied "that Mr. Watson was ever discriminated against or retaliated against by the Authority or any of its employees." He also stated that the federal Equal Employment Opportunity Commission had investigated the matter and "found no merit to his allegations."
"The PPA does not tolerate discrimination of any kind and intends to defend this matter if and when the lawsuit is served," O'Rourke wrote.
Wilson said he had not otherwise disclosed his sexuality to his superiors. The filing states he was "extremely offended" by the remarks because he himself is a sexual assault survivor.
Wilson's attorney Erica Shikunov declined to comment further.
"We don't have any comments on pending litigation," she said, in a Wednesday phone call.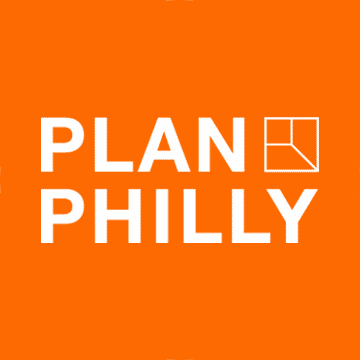 WHYY is your source for fact-based, in-depth journalism and information. As a nonprofit organization, we rely on financial support from readers like you. Please give today.