Pushback on lead investigator's claims in Kenyatta Johnson bribery trial
Defense attorneys challenge an FBI agent's interpretation of invoices the Council member's wife submitted for what the feds believe was cover for a bribe.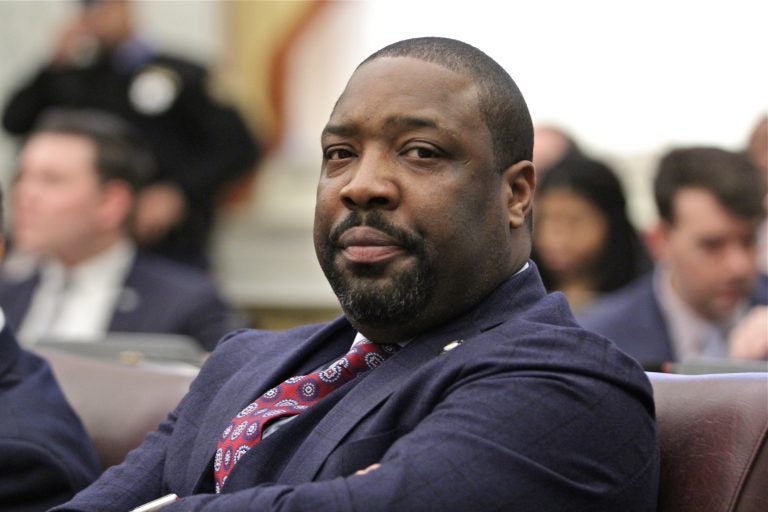 Following hours of direct testimony from the case's lead investigator, defense attorneys on Tuesday began pushing back against the government's claims regarding Universal Companies' finances and the consulting contract the nonprofit entered into with Dawn Chavous, the wife of Philadelphia City Councilmember Kenyatta Johnson.
Over the past two days, prosecutors have spent considerable time reviewing the five invoices Chavous submitted while doing part-time public relations for Universal between May 2013 and August 2014.
Their conclusion: She did very little work for the nearly $67,000 she was paid. By FBI Special Agent Richard Haag's calculations, a total of 40 hours. He said she billed for light research, setting up and attending meetings between Universal executives and elected officials, as well as her efforts planning a 20th anniversary event that never happened.
"It just wasn't close to coming to fruition," said Haag of the event during the fourth day of testimony in Johnson's federal bribery case.
Much of the government's case against Johnson hinges on the consulting work Chavous did — or did not do — for Universal during his first term representing Council's second district.
Prosecutors say the money Universal paid Chavous was all in service of getting her husband to help the nonprofit maintain control of valuable real estate in Johnson's legislative district. Defense attorneys maintain that Chavous was a "workaholic" who devoted "hours and hours" to helping Universal spread its story to wealthy individuals and well-heeled institutions that were supportive of charter schools, one of the nonprofit's core missions alongside affordable housing.
On Tuesday, defense attorney Patrick Egan, Johnson's lawyer, questioned Haag's assertion that Chavous only did 40 hours of work for Universal during the life of her contract.
"That's your opinion?" said Egan.
"Fair," said Haag.
Egan, the first to cross-examine Haag, also questioned the government's claims that Universal and Johnson were both in bad financial shape when the bribery scheme was allegedly hatched to help the organization and the council member.
Egan noted that despite discussions about cutting consultants, as well as "non-essential" expenditures and staff, Universal made hires for two executive positions — COO and vice president of education. Both positions came with salaries in excess of $100,000.
Haag returns to the stand on Wednesday.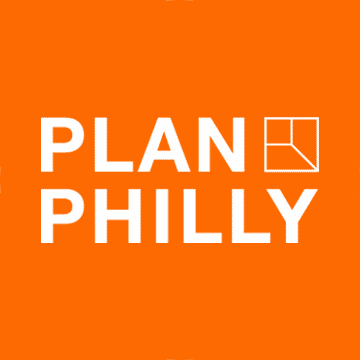 WHYY is your source for fact-based, in-depth journalism and information. As a nonprofit organization, we rely on financial support from readers like you. Please give today.