Kenney says Afghan relocation effort in Philadelphia is going smoothly
From Saturday through Monday, the mayor said, 2,386 people evacuated from Afghanistan arrived at Philadelphia International Airport.
Philadelphia continues to accept evacuees from Afghanistan, and the process could go on for a few weeks.
Mayor Jim Kenney traveled Tuesday morning to George Washington High School in Northeast Philadelphia, whose students come from 70 countries and speak 28 languages, to discuss how efforts are going as the city welcomes people who left Afghanistan in the last few weeks.
"From Saturday through Monday, 2,386 evacuees arrived at PHL [Philadelphia International Airport]," Kenney said. "At least 35 city, state and federal agencies are providing services after evacuees deplane and are cleared by Customs."
"I view us as Ellis Island for the Afghans," said Kenney, a reference to the federal immigration station in New York Harbor during the late 19th and early 20th centuries. "They come through the port of entry, they process, and they move out."
The mayor added that the federal government is running the operation, which the city named Operation Allies Refuge-PHL. Kenney said that if the evacuees have families here, the city will work to accommodate them, but that it is not offering housing or any other services at this time.
Dominick Mireles, deputy director of operations for Philadelphia's Office of Emergency Management, said they are preparing for two weeks of arrivals.
"As long as it takes, but we're geared up to be there through Sept. 17," Mireles said, noting that the office is "making staffing plans and preparations are available locally to support that long."
The mayor said the city is offering COVID-19 tests and vaccinations as part of the welcome effort for the evacuees but is not mandating them.
"We're not insisting or cajoling people to get it done," said Kenney. "Any testing stuff is done by choice."
Kenney added that he has been in contact with the mayor of Chicago about how the processing has gone there.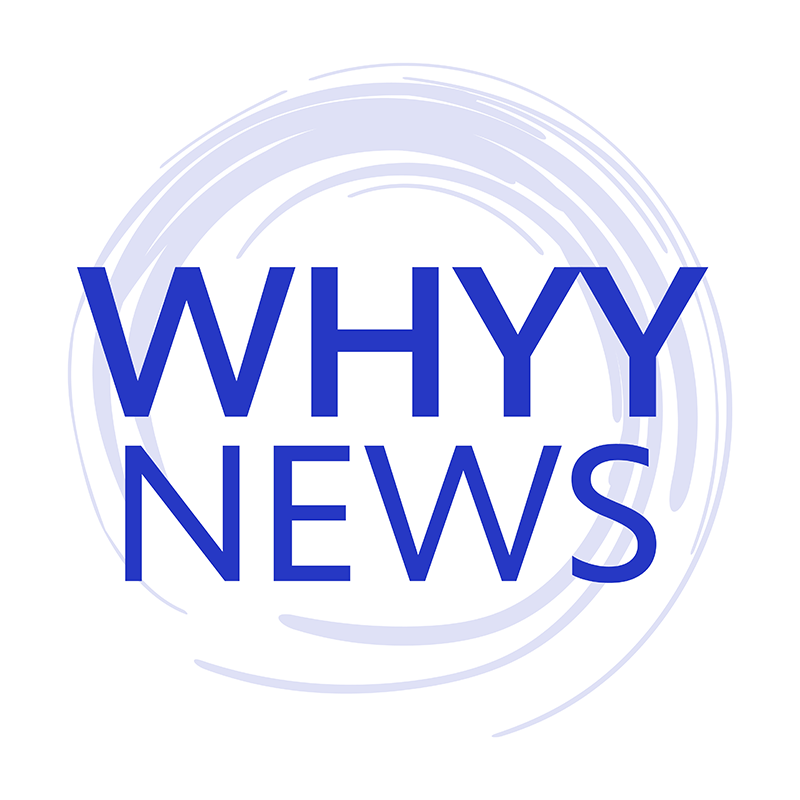 Get daily updates from WHYY News!
WHYY is your source for fact-based, in-depth journalism and information. As a nonprofit organization, we rely on financial support from readers like you. Please give today.