June 3: SCHOOLS: Inside Strawberry Mansion High School | Protesters should vilify politicians, not SRC | Public schools lack political capital | Fran Burns to become district COO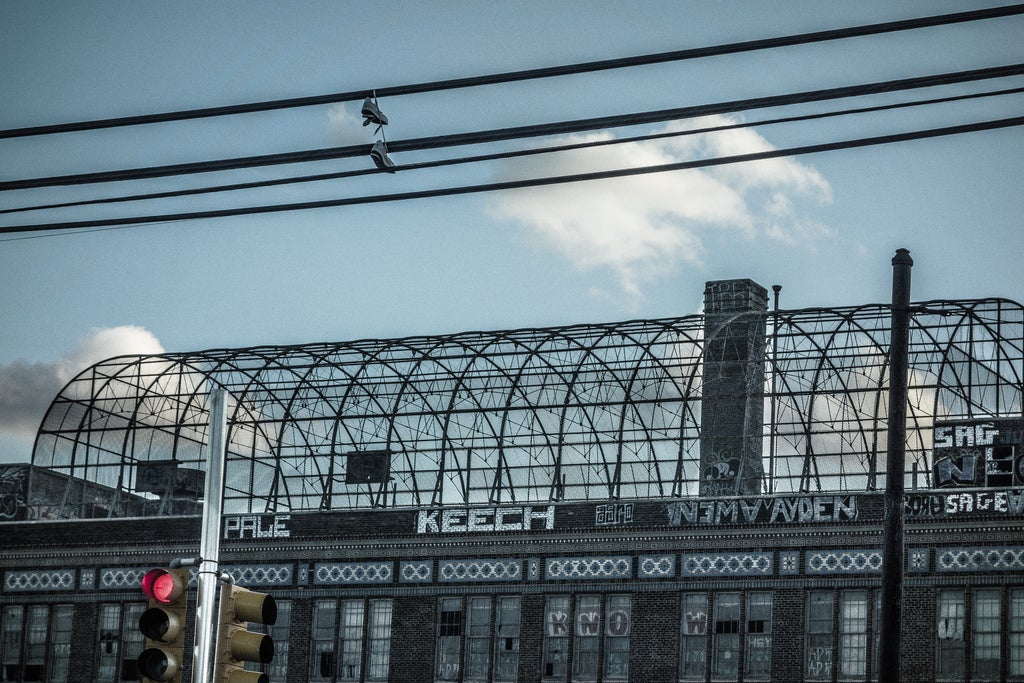 Good morning and welcome to the working week, Streeters. Here's a raft of schools-related news on this rainy Monday:
Diane Sawyer and a crew from ABC News followed Strawberry Mansion High School students and staff through this past school year, chronicling its struggles, bright spots, and fight to stay open. The cameras witnessesd brawls in the halls and SRC hearings, heard about college dreams and music from a self-made choir. Can Strawberry Mansion High School continue its turnaround? "Once we lose hope then we run the risk of losing a whole bunch of children, and losing a whole bunch of lives," School Superintendent Dr. William Hite told Sawyer.
Public school supporters railed against the School Reform Commission's approval of a (tentative) doomsday budget last week. That left NewsWorks' Chris Satullo wondering: Why are protesters vilifying the SRC and not the politicians who could actually do something about the school district's desperate financial straits? The SRC cannot change the district's financial situation without help from politicians – state legislators, the governor, Mayor Nutter and City Council – to figure out some solutions for raising revenue. Satullo writes: "Neither moral sense nor a practical regard for the state's economic future, seemingly stirs this crowd to lift a finger to give schoolchildren the resources they need and constitutionally deserve." Instead of beating up on Hite and the SRC, Satullo suggests its time to take on Harrisburg.
For Tom Ferrick, the school district's problem come down to politics too: The public doesn't care what happens to the schools. Because three-quarters of Philadelphia households don't have school-age children and don't feel directly affected by the school district's plight, politicians can get away with doing nothing. And if nothing is done to turn around the district's austerity budget – which cuts support and counseling staff, librarians and nurses, arts and sports – even fewer parents will choose public schools. "No caring parent would want their child to inhabit this bleak landscape," Ferrick writes "Fewer constituents means less power and less chance of capturing the funds the public schools will need now and in the future."
Fran Burns will become the School District's Chief Operating Officer, the Daily News reported last week. Burns was ran the Department of Licenses & Inspections and for the last year has been executive director of the Pennsylvania Intergovernmental Cooperation Authority, a state board overseeing the city's finances. In her new role Burns will help the district manage the logistics of school closings.
The Buzz is Eyes on the Street's morning news digest. Have a tip? Send it along. | Follow us on Twitter @EOTSPhilly. Like us on Facebook.